---
Driving with a broken air conditioning system can be more than just uncomfortable. If the AC system is damaged, it can have side effects that are bad for the environment and bad for other parts of your vehicle, too. That's why it's essential to visit Lexus of White Plains to get AC repair and maintenance as soon as your vehicle needs it.
Any drivers around White Plains, Yonkers, or Scarsdale, NY, searching for "AC repair and maintenance near me" can turn to our service center team for help!
---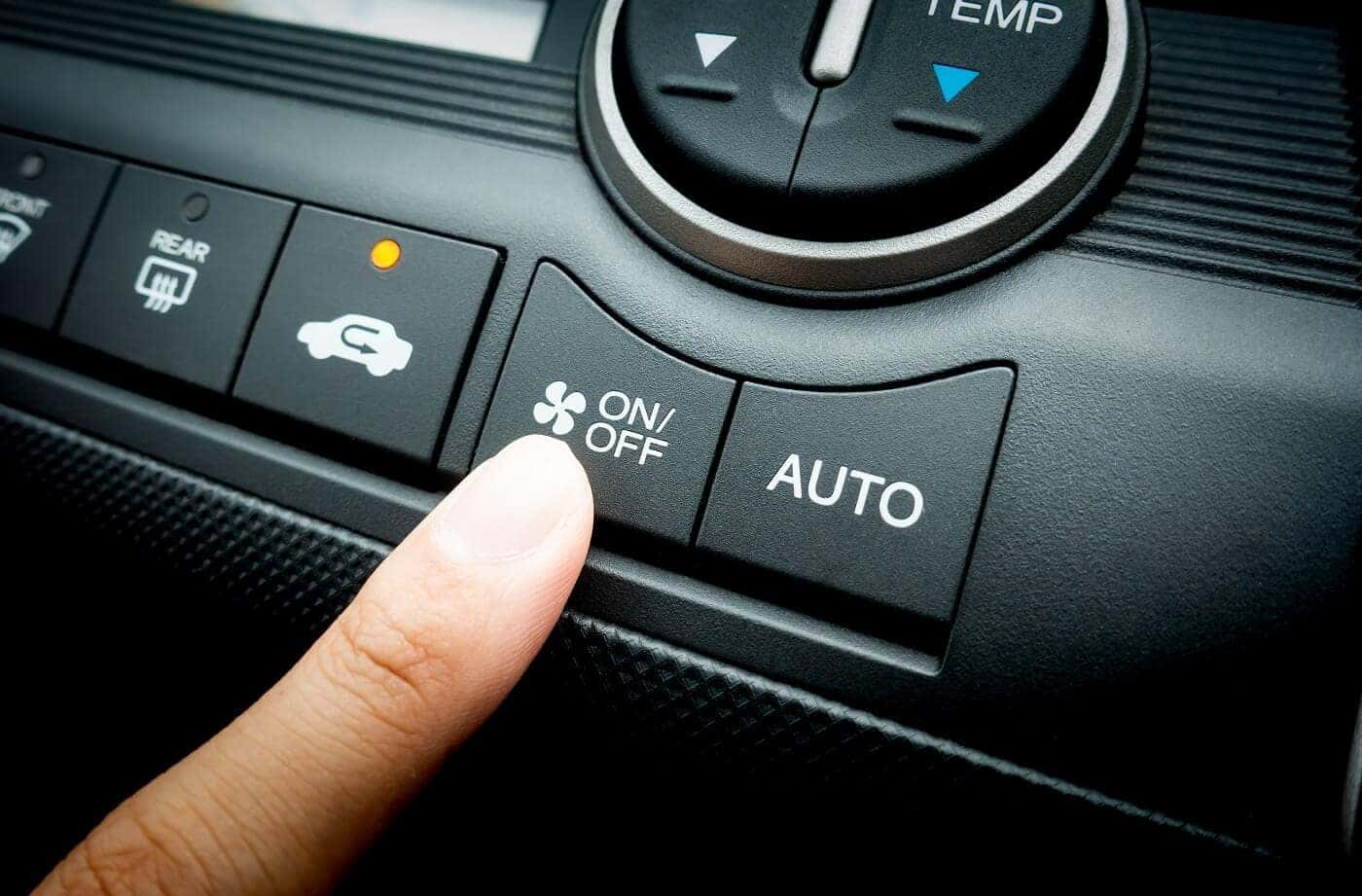 My Car's AC Is Broken
When the summer rolls around, you'll want to be able to cool off your car and fend off the heat with your car's AC system. However, if you turn it on only to find it's blowing hot air, isn't blowing any air, or has really low air pressure, you'll need to get your car's AC fixed as soon as possible.
These problems can be caused by a number of issues, many of which can be easily fixed by the experts at our dealership. However, if refrigerant is leaking, it can potentially eat away at other parts in your vehicle and cause serious damage.
It may be hard to tell that your vehicle has a leak, so if the AC isn't working, make sure to get the system checked by a technician.
---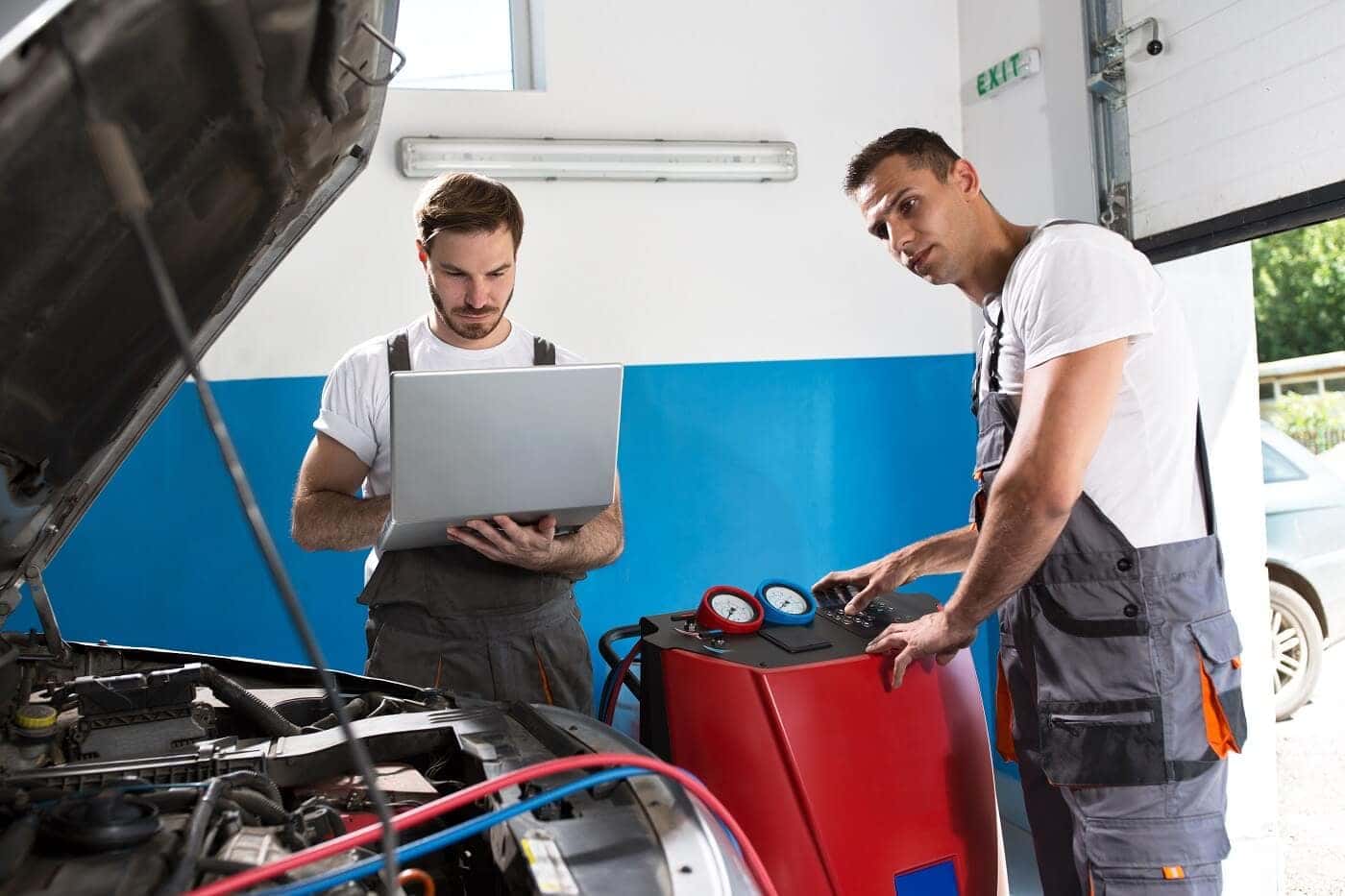 AC Maintenance and Service
The best way to ensure you don't have problems with your car's AC is to keep up with its regular maintenance schedule. While this will vary for different vehicles, there are a few things our service center team can do to keep your air conditioning in top condition.
When you visit us for an oil change, one of our team members can inspect the AC system to look for leaks and ensure all parts are still in good condition. If anything shows wear, our tech will let you know you may need to get a replacement soon.
Many cars come equipped with an air filter that will need to be replaced regularly to ensure optimal air flow and good air quality in the cabin. The refrigerant will also need to be refilled over time to keep the air cool.
---
Schedule Service Today
For a comfortable and safe ride around White Plains, Yonkers, and Scarsdale, New York, visit Lexus of White Plains to get AC repair and maintenance today! Find out more about our services when you contact the team in our service center.
If your vehicle needs repairs, schedule your service appointment today!
---