The Best Bakeries near White Plains NY

When you're looking for a sweet treat, it's time to turn to the best bakeries near White Plains, NY. Your favorite baked goods can be just a short trip away. Your taste buds will thank you.
Baked by Susan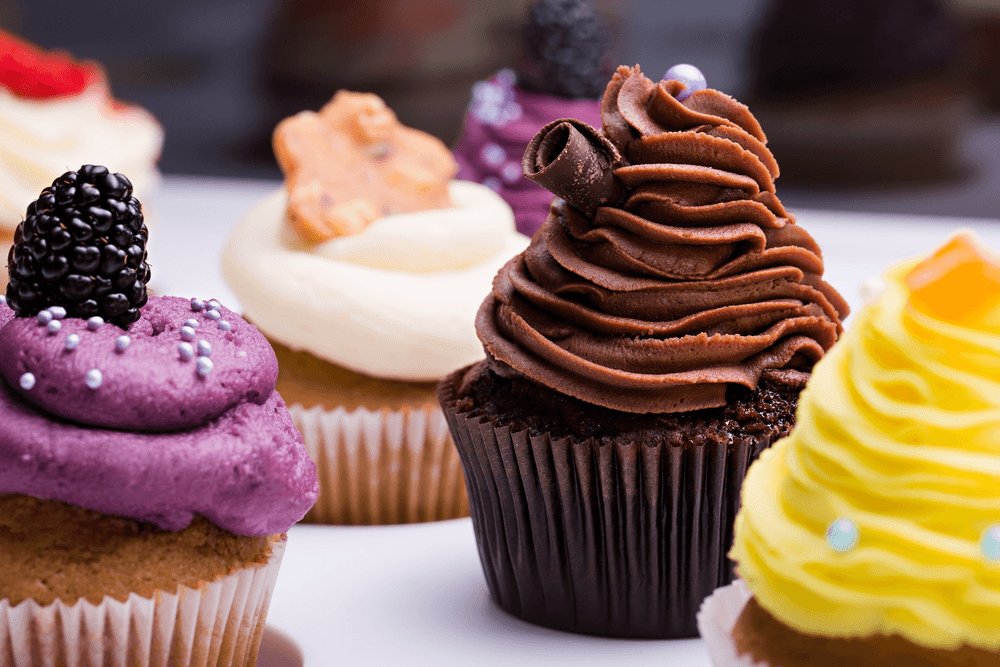 The smells truly hit you the moment you walk into this bakery in the quaint village of Croton-on-Hudson. Homemade old-fashioned baked goods are made fresh daily. It's so old-fashioned, you'll even see plenty of vintage bakery equipment in use, from the oven to the antique mixer to the retro stovetop.
All baked goods are made from scratch using local ingredients, and all fruit used is in season, with no preservatives. Find your favorite cupcake, with delicious flavors like chocolate caramel delight, carrot cake, and Boston cream, or bite into a fresh chocolate chip cookie, just like grandma used to make.
Want a pick-me-up to get through the day? Enjoy a cup of Black Cow coffee. It goes perfectly with anything from the case at Baked by Susan.
The Iron Tomato
The 100% scratch bakery at Iron Tomato crafts handmade masterpieces right behind their storefront windows. Walk by the window, and you'll see the chefs in action perfecting the art of the baked good. You'll find a large assortment of goodies, from cookies to cakes to brownies and beyond.
Want to be the hit at the office party? Pick up a dessert platter your co-workers will be raving about. The cannoli platter is always a fan-favorite, and it's hard to keep your hands off these freshly made Italian gems.
If you're a peanut butter fanatic, you'll want to try the award-winning peanut butter cookie. It melts in your mouth and has a just-right nutty flavor without being overwhelming.
Lulu Cake Boutique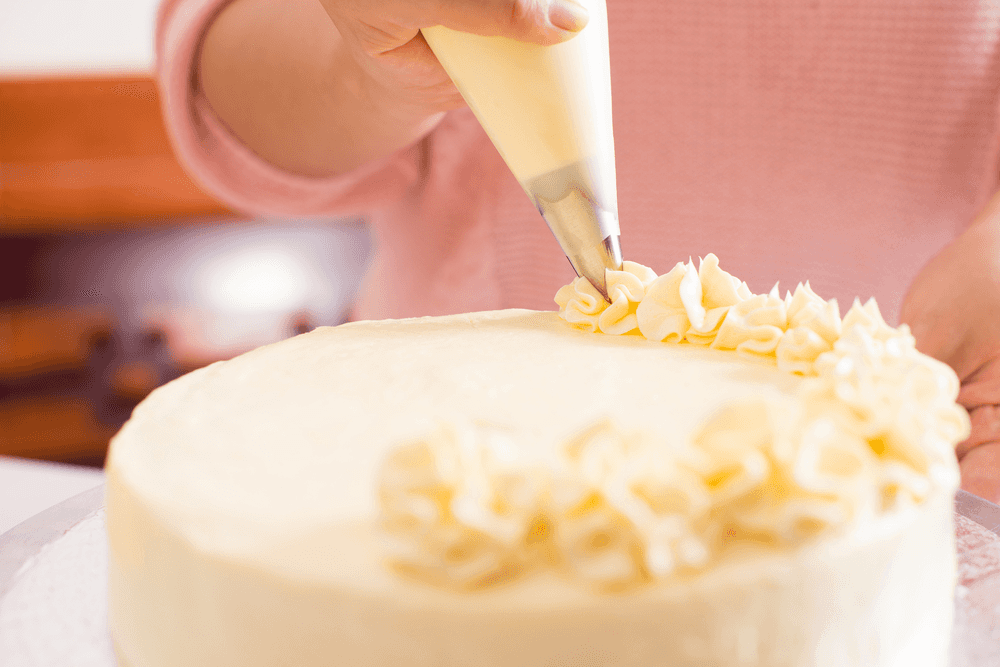 At Lulu Cake Boutique, the experienced team doesn't just bake cakes, they create them, pour their hearts into them, and whip them into perfection. With luxurious ingredients like Valrhona chocolate, farm-fresh butter and cream, ripe fruit from local farms, and fragrant spices, the perfectly blended flavors create tastes and textures that are hard to believe.
When you're throwing a party, a cake from Lulu is a must. Signature favorites include Southern Red Velvet, a buttermilk cake with red cocoa, frosted with cream cheese or vanilla buttercream. Lemon Drop is a vanilla cake with organic lemon custard and a Swiss meringue frosting.
Wedding bells in the near future? A fondant or buttercream cake will make that special day even better.
Sweet Treats for All of White Plains
To procure a sweet treat for any reason, visit the best bakeries near White Plains, NY. It's hard to go wrong with any of these three great establishments. You can also explore White Plains hotel recommendations for when you are planning a visit or event, find out which White Plains restaurants to hit up for dinner and which movie theaters to kick back in, or learn more about the Catskill Mountains to plan a trip.