The Best Salons near White Plains NY

Is it time for a brand-new look? Whether it's been a few months or perhaps even a few years, the best salons near White Plains, New York, are here to come to the rescue.
Continue reading to learn more about their services and offerings and get ready for your new hair!
Paulo's Atelier Hair Salon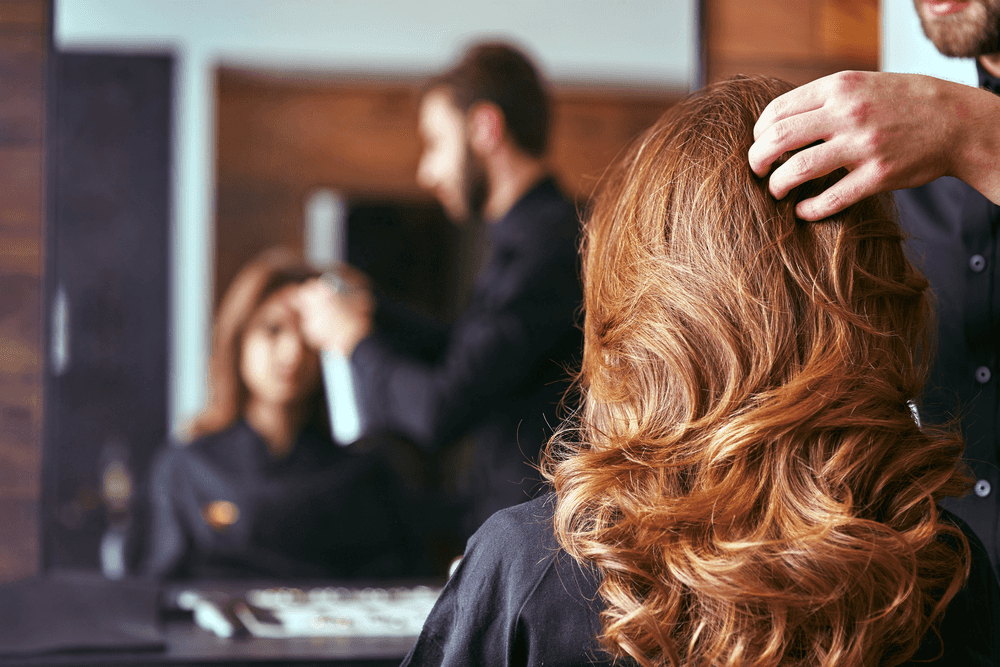 An "atelier" is an artist's workshop. It became the inspiration for this hair salon, where creativity and imagination run free. Inspiration leads to experimentation, inventiveness, and fantasy. The expertly trained team of stylists, colorists, and makeup artists have a canvas, and that is you.
Get the look that will leave others feeling envious and turn heads in the process. Stop in for a cut, blow dry, or a custom evening up-do for a special event you may be attending. Looking to transform your look? Consider highlights, including Balayage, and bask in the glow of a whole new head of hair.
Salon La Bottega
The team at Salon La Bottega carries the latest beauty products and hair salon services to keep your experienced relaxed yet personal. All of the stylists on staff are passionate about their art and their guests. Every salon experienced should be welcoming, pampering, and nurturing, and that's what you'll get at this salon.
Color services for men and women are available. Thinking partial highlights for the summer? Want to take the leap into the world of Balayage? Thinking some simple corrective color would serve you best? The stylists at Salon La Bottega will ensure you're taken care of.
Take the salon home with you, thanks to Salon La Bottega's partnership with Milbon.
Static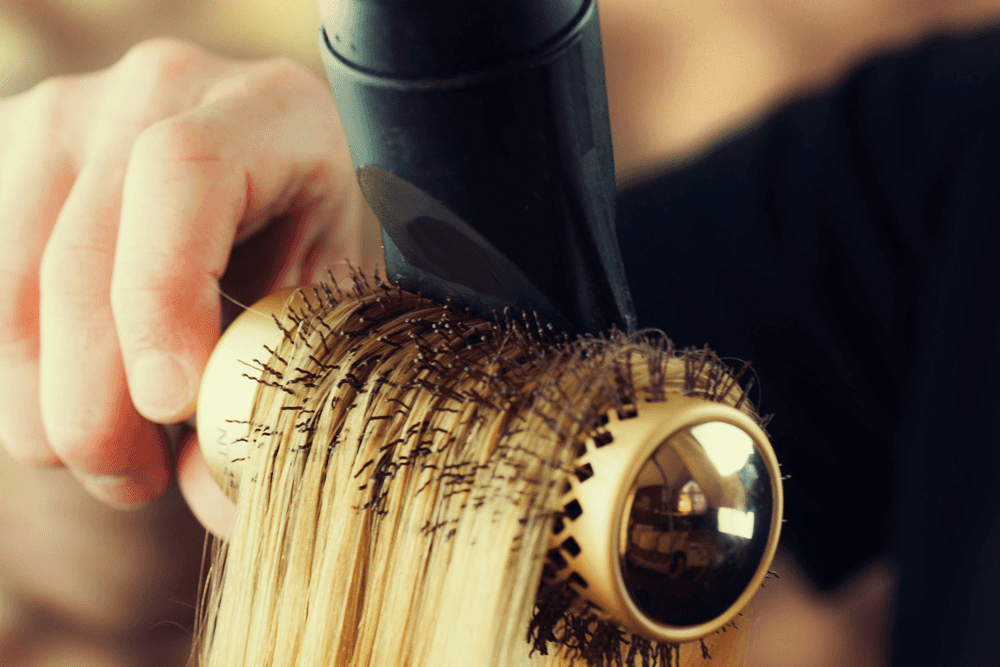 Experience the award-winning creative team in the dynamic and beautiful Static loft in downtown White Plains. Every experience begins with a consultation, as the team will get to know you and what you're looking for.
After the consultation has been completed, the focus is solely on your hair. It's more than just a haircut or coloring, too. The team will take time to show you how to care for and style your hair and suggest products that will help maintain that special look. All products Static carries are based on the highest-quality ingredients available, with a 100% return policy offered.
It's Your Hair—Make the Most of It!
Transform your hair by visiting one of these top White Plains salons! It's your hair, so make the most of it!