Community Spotlight: Ricky Restiano Photography
A lot of photographers talk about creating memories of your wedding — your special, once-in-a-lifetime event. Some deliver quality images you will be happy with. Ricky Restiano Photography will provide you with photographic art you will be proud to hang on your wall — or even show the world. Ricky Restiano's wedding photography has been center stage in one of the world's most recognizable venues — New York City. Ricky was a guest on the Fox Network's Good Day New York with hosts Lori Stokes and Rosanna Scotto.
---
Edgy, Artistic Photography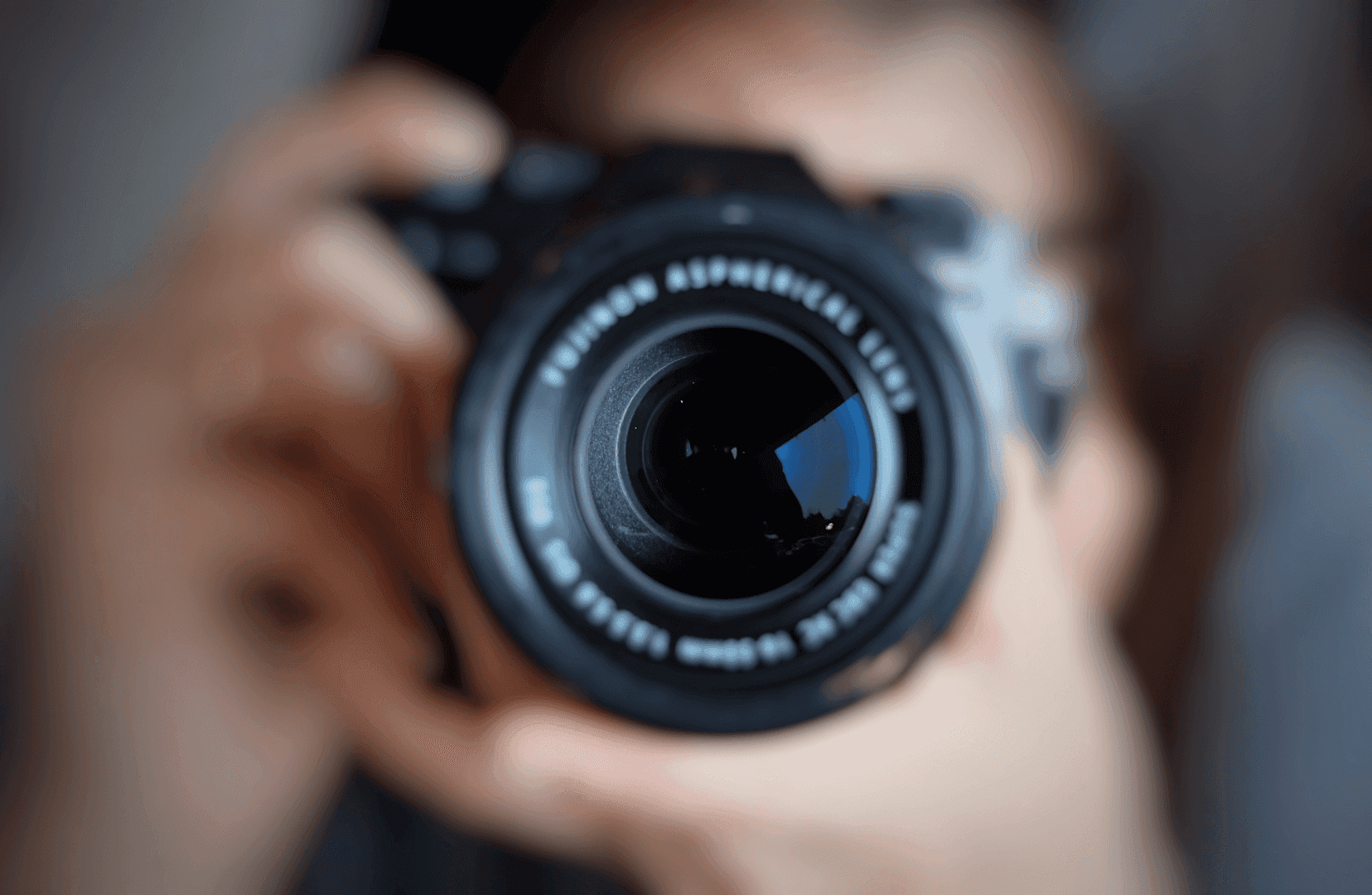 Restiano's website describes the type of photography he provides as, "Edgy, artistic photography for people who want exceptional wedding images and a genuine experience." Show hosts Stokes and Scotto described his work as, "Artsy, creative, not your traditional photographs." They went on to describe the traditional look as the straight-on, looking at the camera, posed images a lot of people are used to. According to Ricky, that is also part of the wedding photography package that people want — shots of family members, the mothers, the grandparents, and you don't want to take that out. However, he said there are 10 or 15 minutes at a time when the photographer can be creative and really step outside the box.
---
Customer Input
While the photographer is essentially the artist, Ricky said they work with the customer in order to make them happy. He recommends looking at the photographers' portfolios before hiring anyone. The chances are, if you like what you see in the portfolio, you will probably like what you get.
---
Choosing a Photographer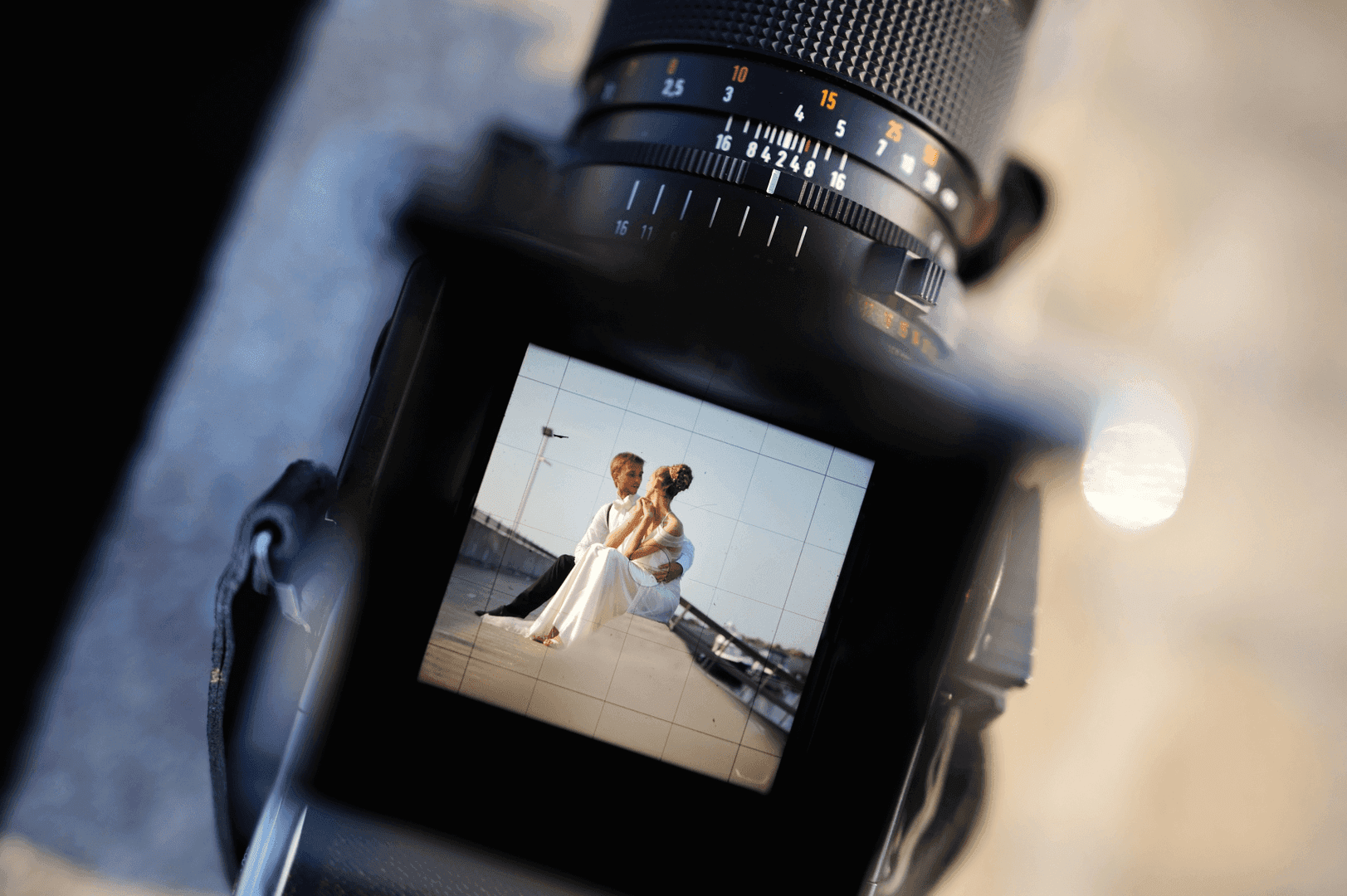 On the other hand, he said, there are a lot of people who see something they like, perhaps on a site such as Pinterest, and they tell the photographer, "We want this." The problem, he said, is it's not you in the other photo, and it's a different photographer, in a different setting, with a different sun, and so on. He suggests showing your photographer what you want and then letting him work out the details of how to accomplish it. He said it's important to find a photographer who is a good fit for you.
---
Optional Extras
Ricky Restiano Photography has a couple of options available, which include engagement shoots. According to Ricky, he will coach couples before the shoot and tell them to wear something comfortable so they can relax and be themselves during their engagement shoot.
Options include shooting an engagement set in the big city, in the country, or at the seashore. There is also the option of hiring a second photographer. For venues more than a two-hour drive away, the client is to pay for a room for the photographer(s).
---
Popular Packages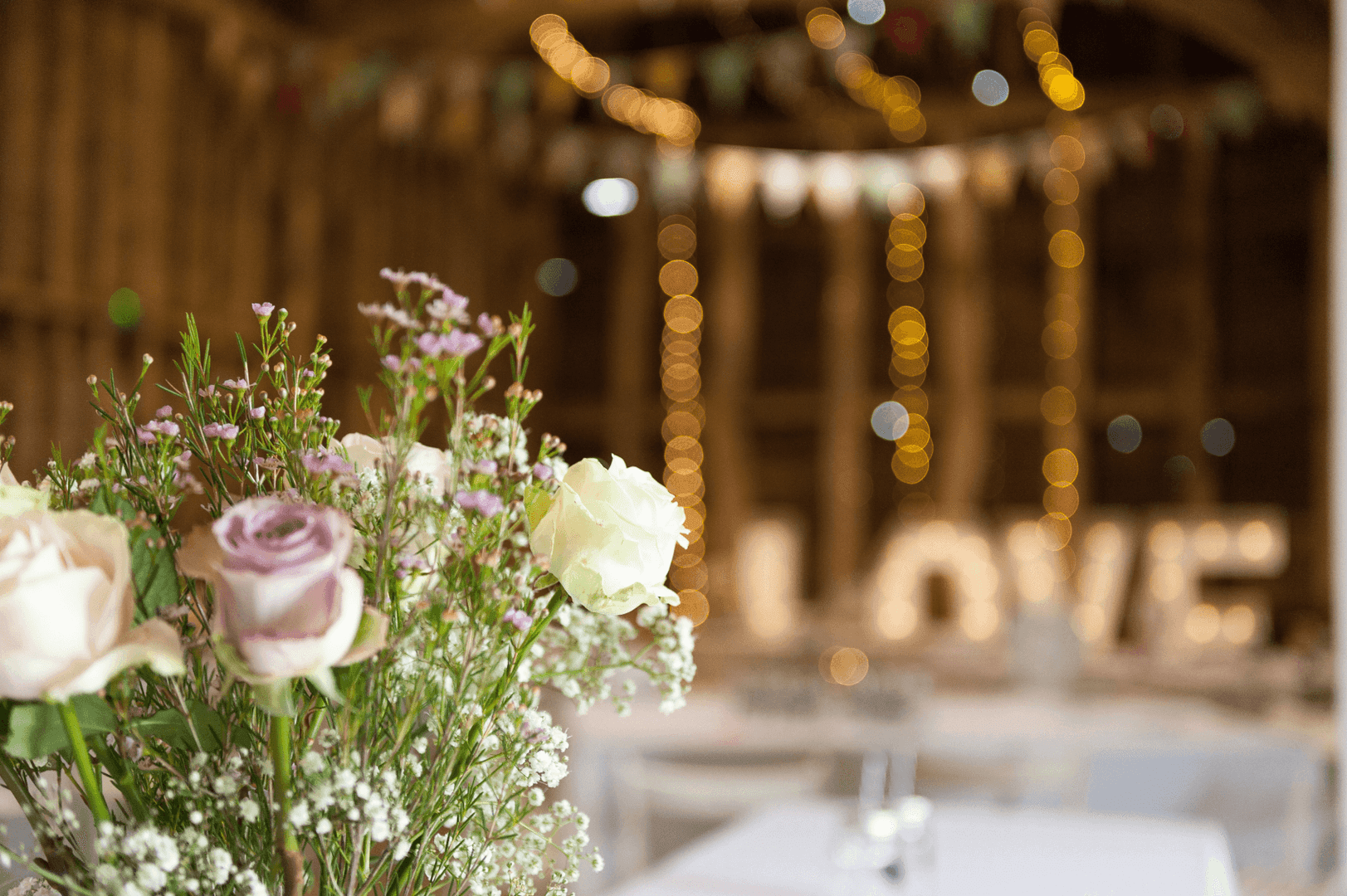 Ricky Restiano's Photography offers several popular photo packages. The basic package includes one photographer and a lighting assistant for one day. There is an intermediate package and a deluxe package, and you can contact them for current prices. You can discuss photo packages and preparations over the phone, by FaceTime, or in-person to make arrangements.
---
Get the Shots You Want
Ricky Restiano Photography has shot over 2,000 weddings and will be able to give your wedding the same artistic imagery it has given each of those. Ricky Restiano Photography is located at 135 Summerfield St., Scarsdale, NY 10583, Call them at 914-961-1650 and find them on Facebook.