Does the Lexus RX Require Premium Gas?

Once you've purchased a sleek SUV like a Lexus RX, you'll want to take care of it so it can provide smooth travels around White Plains, Yonkers, and Scarsdale. Whether you're driving the 5-seater RX or the spacious 3-row RXL, you're always ready for what's around the bend.
Do you need to put premium gas in the Lexus RX? That's a question we're here to answer. Let the team at Lexus of White Plains help you when it comes to fueling up at the pump. Schedule a test drive today.
Fuel Recommendations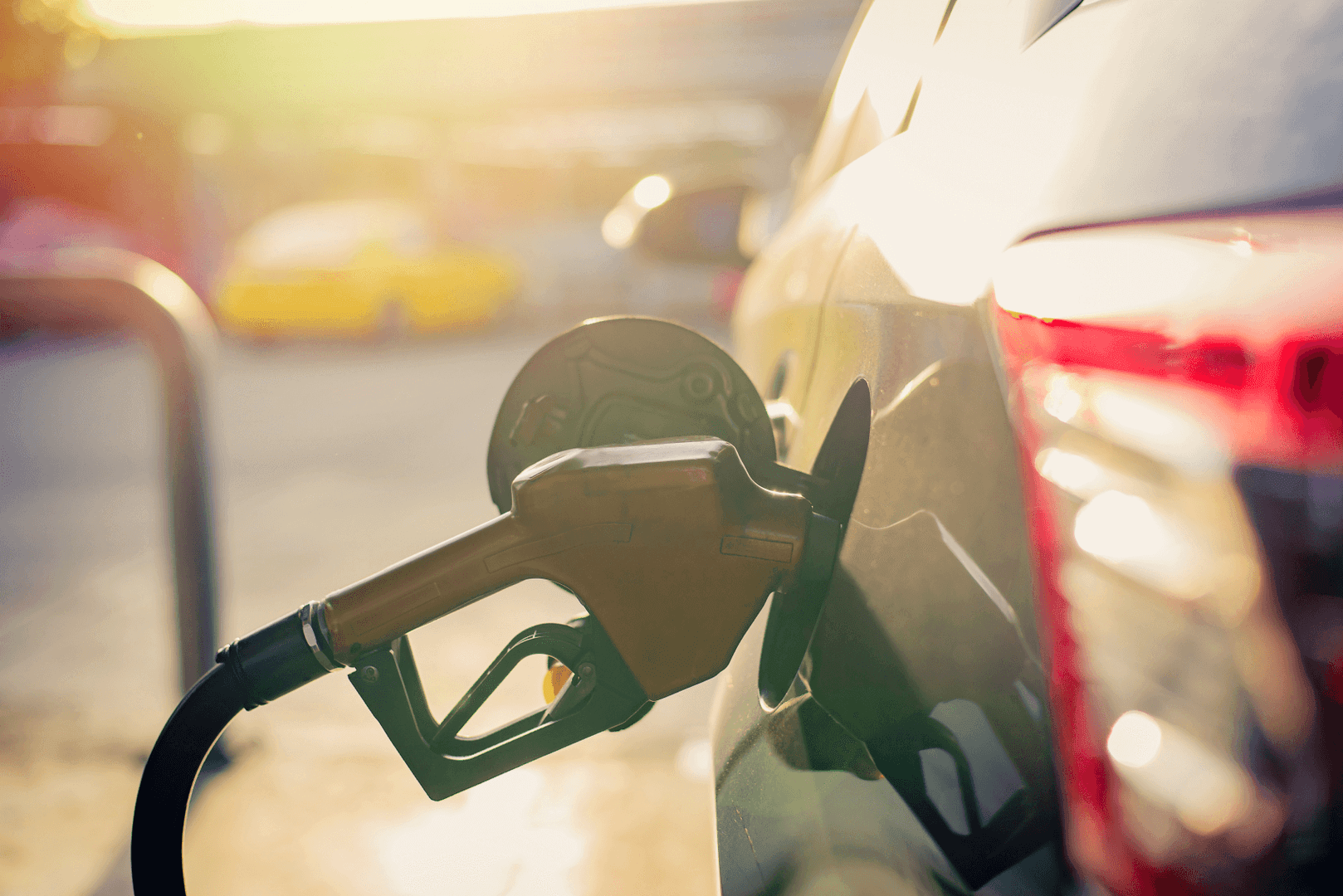 According to Lexus standards, you need to use unleaded gas with an octane rating of 87 or higher. That means the RX doesn't require premium gasoline, as the premium octane rating is 91. You can put premium gas in your Lexus RX, and it can provide better performance, but it's not a requirement.
Any gas that's put in your Lexus RX shouldn't be higher than 15% ethanol. If gasoline at the pump has more than 15% ethanol, or it's labeled as a flex-fuel, it shouldn't be used in your RX. It's best to look for another option while you're filling up. Lexus also recommends avoiding gas that contains methanol or MMT.
You should be able to find gas with an octane rating of 87 at your local gas station. However, if you use gas with a lower octane rating, it could lead to diminished performance and engine knocking noises. Be sure you're treating your RX well!
---
Fuel Efficiency
The RX, with the right gasoline, is a highly efficient vehicle that's ready for both city and highway travels. What can you expect from the Lexus RX when it comes to fuel economy? Let's take a closer look.
RX 350/RX 350L/RX 350 F SPORT FWD: 20 city/27 highway MPG
You can also choose an RX with all-wheel drive capability. If you opt for AWD, it will have an effect on the MPG ratings:
RX 350 AWD/RX 350 F SPORT AWD: 19 city/26 highway MPG
RX 350L AWD: 18 city/25 highway MPG
Service & Maintenance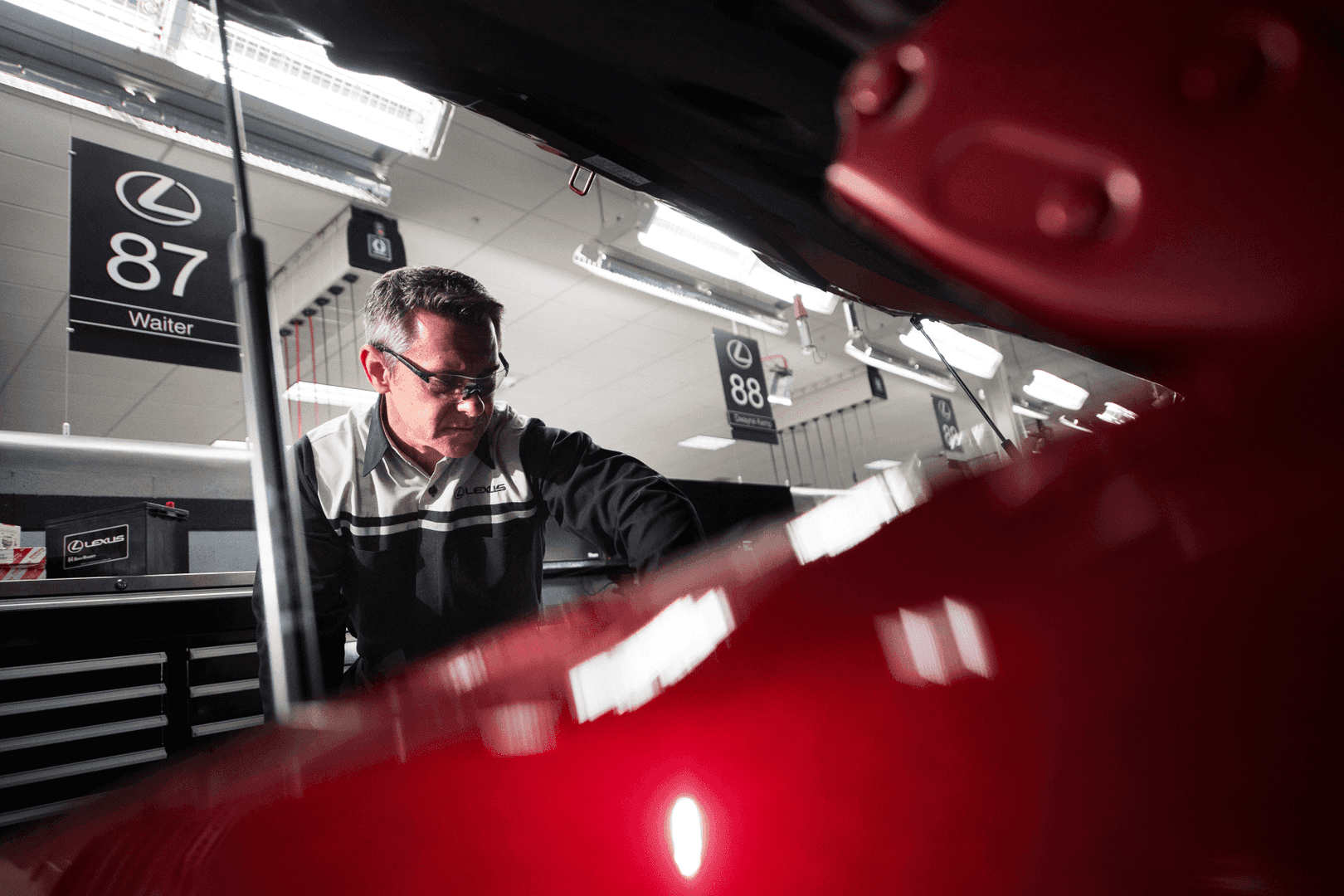 We're here to take care of your Lexus RX so it gets the treatment it deserves. Putting the right gas in your vehicle is one way to take care of it. However, services will need to be performed over time to ensure that the engine is properly cared for.
An oil change is one of the most important items you can perform. When your car has the right amount of oil and a clean filter, it can provide the best possible performance. Vehicles with synthetic oil, like the RX, can typically last around 10,000 miles between oil changes.
Be sure to schedule a service appointment with our experienced team today!
Fuel Your Lexus RX with the Best
Make sure your Lexus RX is ready for the road ahead. Provide it with the fuel it needs in White Plains, Yonkers, and Scarsdale. Have any questions for our service team? Contact us at Lexus of White Plains today!