Community Spotlight: Evolve Athletic Club

Evolve Athletic Club has separated itself from the competition as the best and only fitness and recovery gym in the Westchester area. Whether you're just getting started, taking things to the next level, or making fitness a profession, Evolve offers a comprehensive and individualistic approach.
They are different than your average run-of-the-mill gym. This gym feels personal, offering flexible hours and providing resources from trained coaches and recovery technicians, to help you reach health and fitness goals.
Ready for a Great Workout? It's Time to Evolve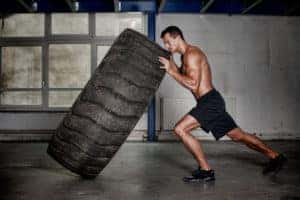 Whether you're looking for a dedicated personal trainer, or need a place to recover from an ailment, this is the one-stop-shop for all of your fitness needs.
Strength Training at Evolve
Have you grown tired of walking around the gym, not sure what you should be doing? Wondering if those workouts are actually doing anything? Evolve offer a comfortable and personal atmosphere to exercise so you're able to gain confidence.
Professional coaches will teach you the proper mechanics and techniques so you're able to get a proper workout, no matter the settings you select. Personal training, semi-private training, and boot camp classes are tailored to your ability level as well.
From beginners to seasoned athletes, there's strength training at Evolve for everyone.
Health and Wellness Through Recovery Services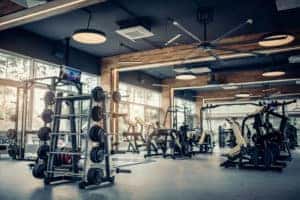 Both club members and non-members can experience complete body recovery. From the moment you visit the brand-new recovery center, you'll be provided with the attention and care your body deserves. Services are designed to give your body what it needs, be it a massage, visit to the sauna, or a recharge through a cryotherapy session.
After working out, your body needs rehabilitation to promote blood flow, improve flexibility, and restore mobility. Working out breaks down the muscle so it can be rebuilt, but if you aren't taking care of your body, it could lead to injury. Book a rehabilitation session and feel better today!
Reach Your Health and Fitness Goals
Are you ready to reach your health and fitness goals? Do so at Evolve Athletic Club, with a team ready to help you hit those goals and take your workouts to new heights. Connect with them on Facebook today to get started!