How to Finance a Lexus

Financing a Lexus is quite simple when you work with our team at Lexus of White Plains. Our finance team is eager to collaborate with prospective buyers and lessees in White Plains, Yonkers, or Scarsdale, New York, who have found their next car and are ready to get financing.
We have plenty of easy-to-use online tools that will make the finance process a breeze. Read on to learn about how to access them, and contact our finance team today!
---
Fill Out Our Finance Application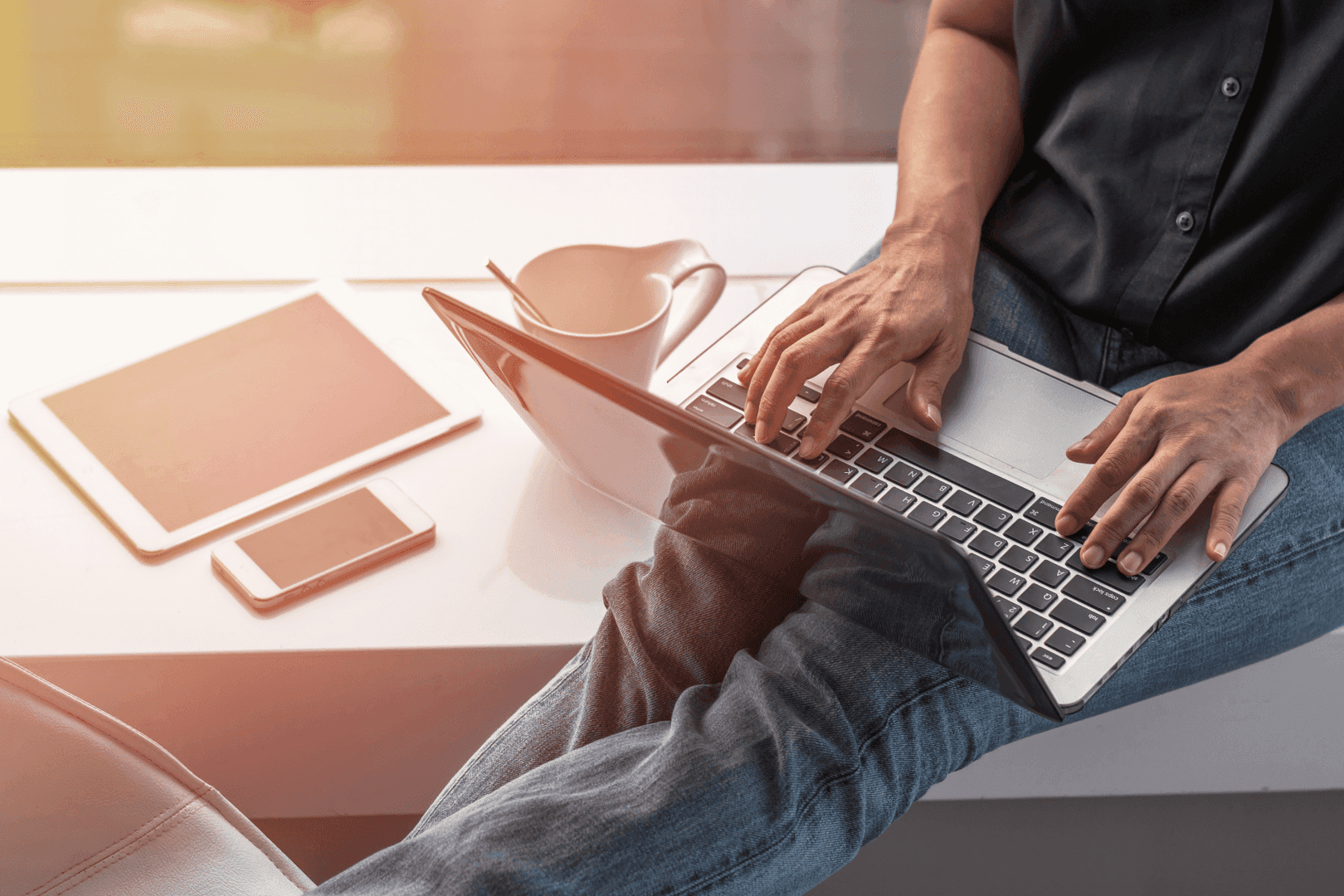 One of the first steps you can take on your financing journey is to fill out our online finance application. Filling out your finance application can all be done from the comfort of your home and will save both you and our team valuable time when it comes to finally transferring the car over to you.
The application will ask for some basic information about you and your financial situation so that we can get an idea of what type of payment plan might work best for you.
Our finance team will process your application and begin reaching out to local lenders that will be able to provide you with the loan you're looking for. After negotiating different terms, our finance team will be in touch to let you know what the lenders are offering.
If what you hear from our team sounds like a good deal to you, we can set up an in-person appointment to finalize the last of the paperwork before the car is officially yours. Of course, if you have any questions along the way, whether at your in-person meeting or while you're waiting to hear back, our finance professionals are here and ready to answer any inquiries about the process.
---
Calculate Your Monthly Payment

Our payment calculator is another online feature that will be helpful and save time. As its name implies, it will help you figure out what your monthly payments might be so that you can start making preparations.
On the calculator, you can add in the cost of the vehicle you're considering, what your down payment will be, and how long the loan term will last for. The interest rate should already be filled in, so that will factor into the calculations as well. You'll then we able to see the monthly estimate for the numbers you chose.
---
Try Out Our Trade-In Tool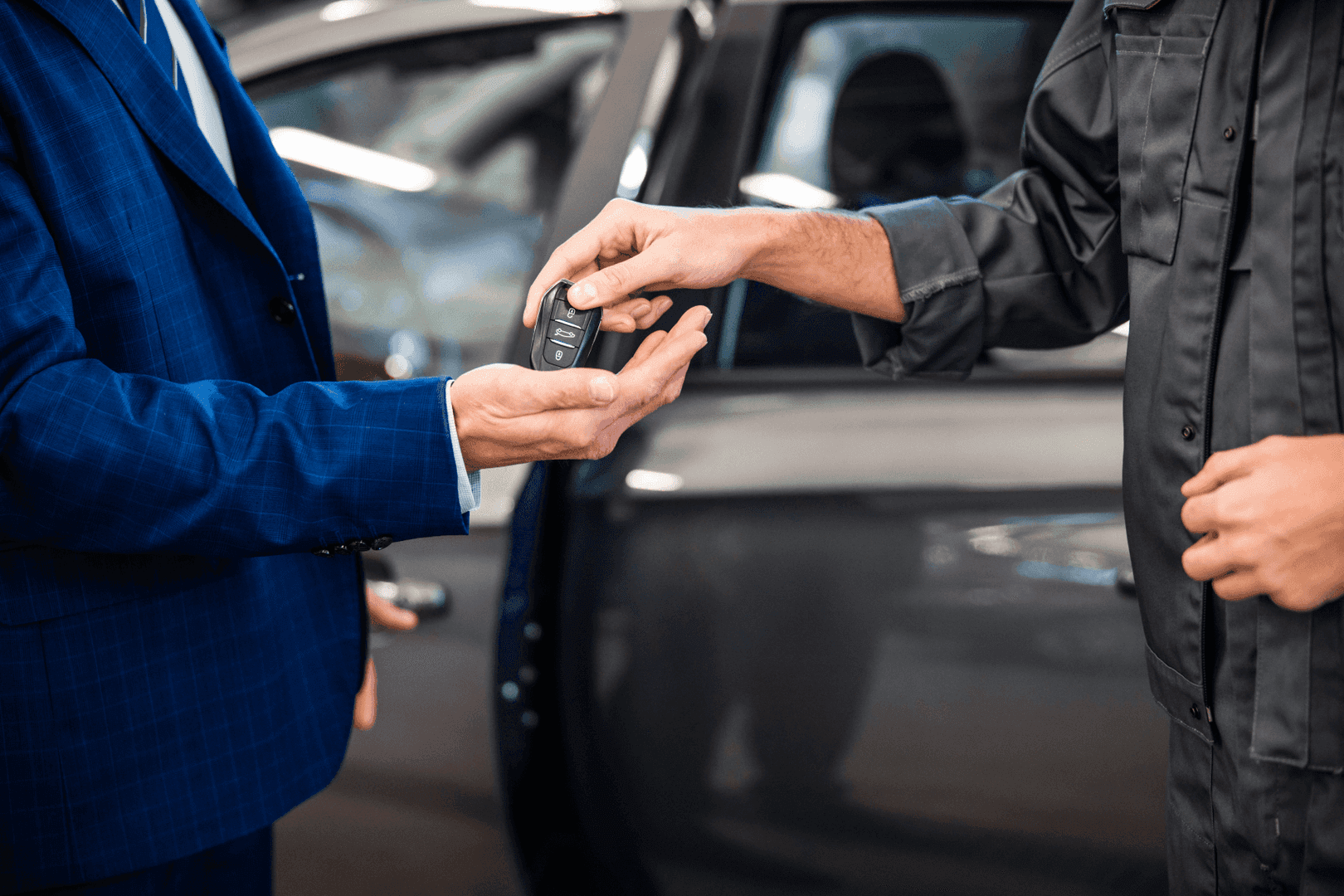 While using the payment calculator, you may notice that there's a spot to add in your trade-in value. Since you'll be purchasing or leasing a vehicle, you may no longer need to keep your current car.
Luckily for you, we take trade-ins! We actually have two options on our website where you can calculate the value of your car. The first is through our dealer-specific trade-in tool. There, we can collect information about your car, and you can even upload photos of the interior and exterior. Next, we can make a determination of its estimated worth.
We also host a tool from Edmunds that can produce the True Market Value® of your vehicle. With both of these tools, you should be able to get decent estimates on the value of your car.
---
Finance a Lexus Today!
This article outlined a number of helpful things you can do to begin financing a Lexus with our dealership.
Drivers in White Plains, Yonkers, or Scarsdale, NY, are welcome to contact us at Lexus of White Plains today to learn even more information!