Community Spotlight: J-Teen Leadership

J-Teen Leadership is focused on empowering and inspiring Jewish teens from all backgrounds through leadership training, core Jewish values, and community service, allowing them to contribute to the community and the world around us.
This organization is unique, in that teens plan and lead projects throughout the area. Based in Westchester, J-Teen Leadership welcomes teens of all affiliations and backgrounds.
Building Skills to Improve the World Around Us
Teens from all backgrounds, from all across the New York tri-state region, have been a part of J-Teen Leadership. Over 20 different high schools, 30 communities, and 40 synagogues and faith-based programs are represented at any given time.
The J-Teen Leadership Circle builds skills in leadership, advocacy, and philanthropy, in an effort to improve the world around us. Programming is tailored to the needs of each teen, with manageable time commitments and assistance from forward-thinking adult allies.
How to Get Involved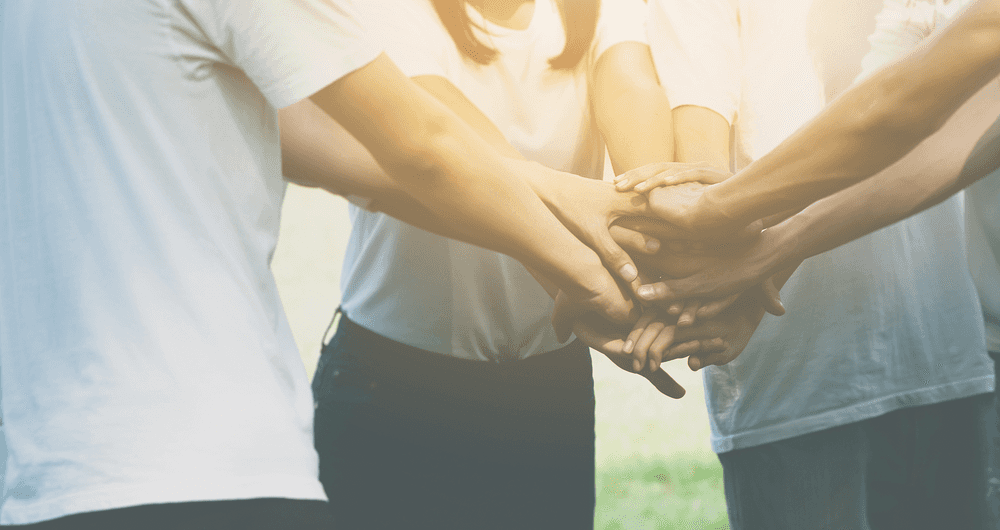 The best thing about J-Teen Leadership is that there are so many ways to get involved. On Sundays and holidays during the school year, teens participate in local service projects. The interfaith program on Martin Luther King Day is always a popular one, as is the International Day of Jewish Youth Service in April. These projects run for a few hours, with participants receiving a community service certificate for their work.
Service trips allow J-Teen members to build new relationships with local Jewish communities across the United States and beyond. J-Teen Leadership has served in post-disaster communities in Alabama, Indiana, Oklahoma, and Haiti.
Every trip includes reflection time and Jewish learning opportunities. Service trips also build planning and organizational skills. Explore local events and service trip opportunities to see how you can get involved!
Making a Long Term Impact
J-Teen Leadership participants feel strongly about their experiences, according to a 2016 Rosov Consulting Impact Study. In fact, that study said that J-Teen Leadership alumni feel they have a better understanding of social justice issues and are more influenced to seek out education and colleges with strong Jewish life.
Alumni have also reported that J-Teen Leadership taught them leadership skills, including how to work in a team setting, while making new connections and forging new relationships.
Projects for Teens by Teens
J-Teen Leadership has made a difference in not only the New York tri-state region, but across the United States and beyond. Students from all backgrounds and affiliations are welcome. Help make a difference by getting involved!