Lexus Dealer Mt. Kisco NY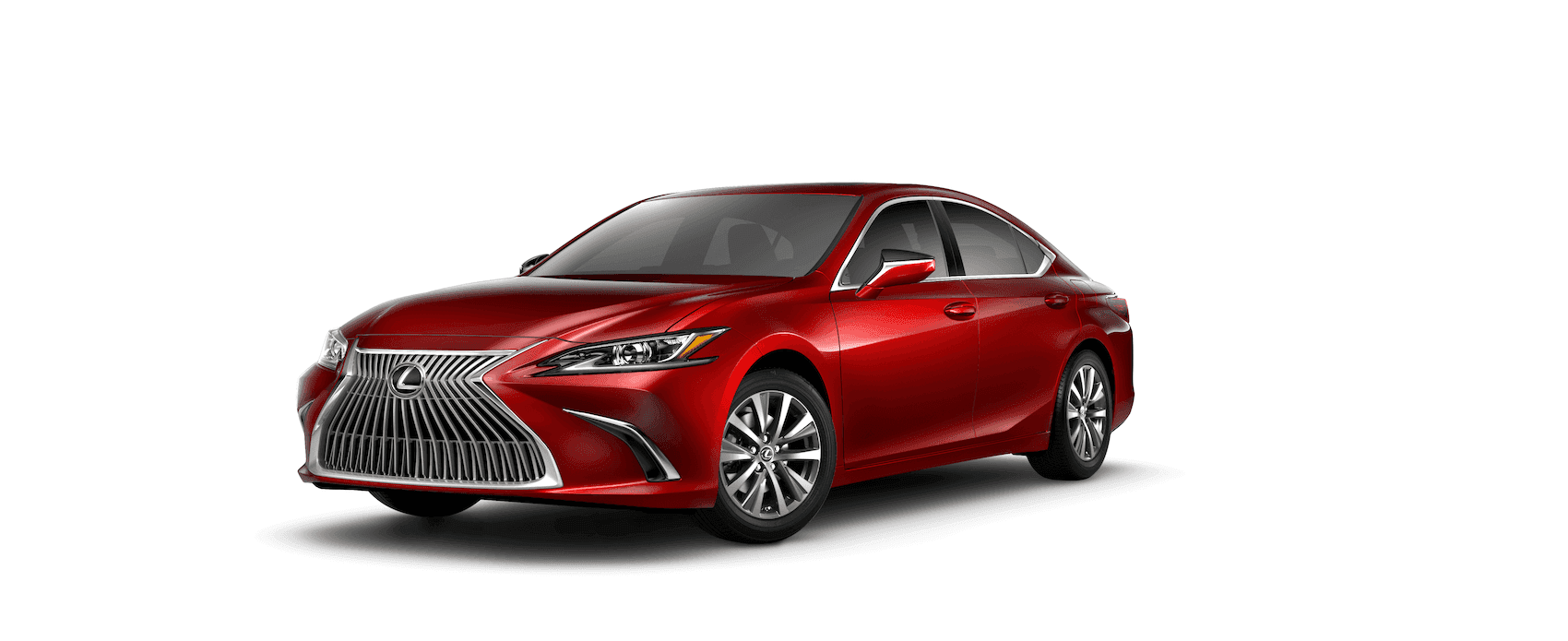 When you picture your ideal vehicle, what do you see? A sleek sedan? A sporty SUV? Whatever it is, it's likely stylish, powerful, and equipped with an array of high-tech features. You'll find all that in a multitude of models right here at Lexus of White Plains.
As a Lexus dealer near Mt. Kisco, NY, we offer a wide inventory of Lexus vehicles. Our friendly staff can help you shop, and our onsite service center will handle all your future maintenance and repairs. See what our dealership can do for you.
Things To Do in Mt. Kisco
Whether you're just passing through along Saw Mill River Parkway or you've lived here your whole life, you know that Mt. Kisco is something special. This town is home to Mt. Kisco Diner, a popular eatery that offers a vegetarian menu, as well as Leonard Park and the Mt. Kisco Country Club.
To get around to all these wonderful destinations and more, take a look through our selection of Lexus models and find the ideal set of wheels for you.
Lexus Models for Sale
Lexus vehicles are well known for being exceptionally stylish, equipped with cutting-edge technology, and able to offer Herculean levels of power. Any of our SUVs and sedans may be exactly what you're looking for, so take a look at our Lexus models and find one that feels right for you.
The Lexus ES may be calling your name, with its sporty stance and spacious interior. If you'd rather drive an SUV, consider the compact Lexus NX. Dynamic, powerful, and available as a hybrid, there's nothing this SUV can't help you accomplish.
As you learn more about each model, you can talk with one of our team members to find out more about the specs and abilities of the Lexus on our lot. When you want to find out even more, they'll set you up with a test drive so you can get behind the wheel of each vehicle you're curious about.
After you take it for a spin, it'll be easy to decide which Lexus is right for you. When you've made your choice, let our team members know, and they'll lead you over to our finance center.
Buying, Leasing, and Everything in Between
The finance experts at our Lexus dealership can help you to buy or lease the Lexus you have your eye on. Talk with them about your needs, interests, and expectations and they'll break down your options. When you fill out our finance application, our team members will use your information to start building potential payment plans for you.
With flexible lease options and excellent rates, you'll drive home happy with your payment plan no matter how you decide to complete the purchase.
Additionally, our dealership has a handy service center staffed by Lexus experts who can help take care of your vehicle for many years and miles. They'll be able to complete excellent repairs and keep you on your vehicle's maintenance schedule to persevere your vehicle's incredible performance abilities.
Schedule your service appointment online at your earliest convenience and trust our team to help you.
Purchase Your Lexus Model Today
Need to find a Lexus dealer near Mt. Kisco, New York? You've found one! When you want to shop for a car, explore finance options, or get vehicle maintenance, we hope you'll remember our name.
Come visit Lexus of White Plains today!