Lexus ES Maintenance Schedule

If you enjoy calling the Lexus ES your own, you may be wondering when to schedule maintenance near White Plains, Yonkers, and Scarsdale. After all, the Lexus ES maintenance schedule is important to follow. It's the best way to care for the investment you've made.
The Lexus of White Plains service team has put together this maintenance information, so you know when it's time to schedule a service appointment for comprehensive maintenance.
Every 5,000 Miles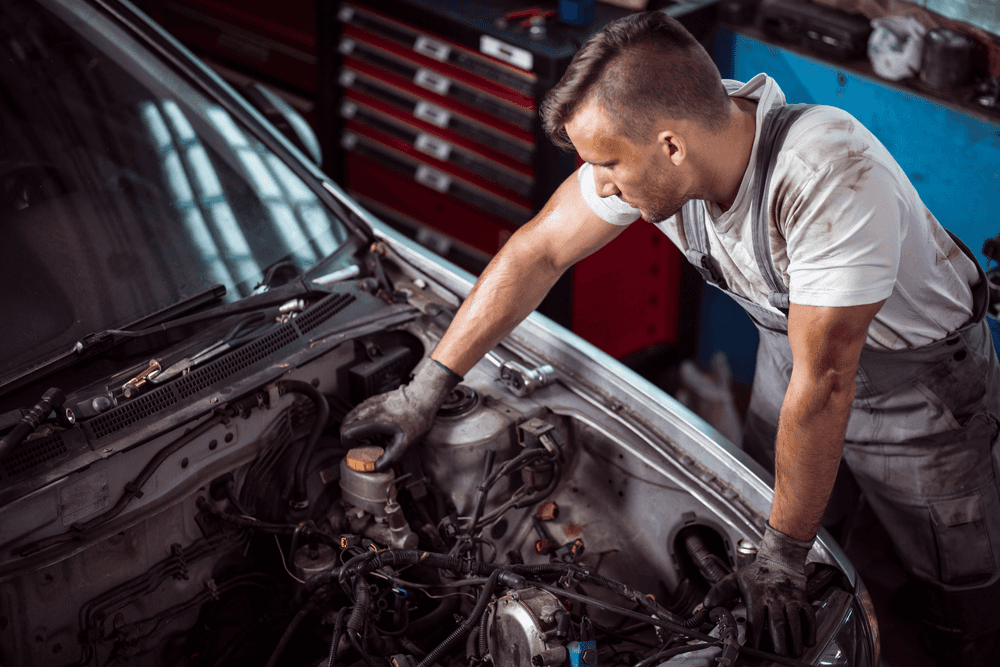 If you have purchased a brand-new Lexus ES, this will be your first maintenance visit. Bought a pre-owned Lexus from us? Keep in mind that every 5,000 miles, these services should be performed.
A road test lets our service team get an idea of how the ES is performing. We want to make sure it's running smoothly. Tires will be rotated, so they wear evenly throughout their useful life. Fluid levels will receive a check, and we'll make adjustments as needed to coolant, windshield washer fluid, and brake fluid.
Wiper blades will be replaced if necessary, so you can see clearly when the rain begins to fall.
Every 10,000 Miles
It's time for the first oil change. With fresh oil, your engine remains in good shape, because the key parts are lubricated and able to keep the temperature of the engine at an even level. Old oil will be removed, and the engine oil filter will be replaced, too.
This filter prevents contaminants and debris from reaching the engine but becomes clogged over time as it does its job.
It's also time to replace the cabin air filter in the Lexus ES. This filter prevents pollen and dust from getting into the cabin. We want to be sure you can breathe clearly, so we'll provide a new filter for you.
Every 15,000 Miles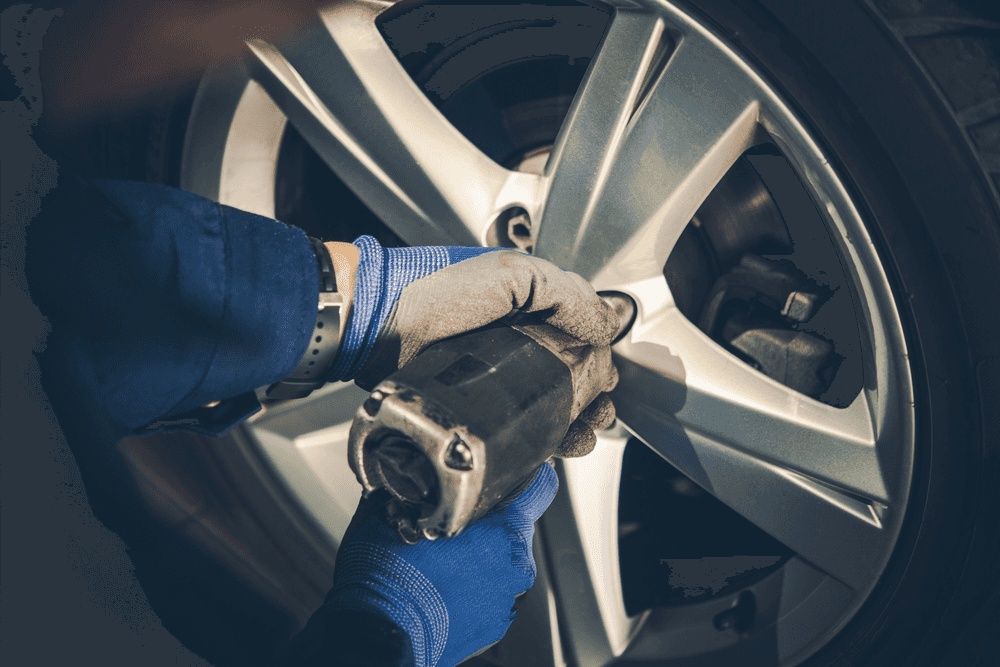 The tire rotation and road test will occur once again at this stage, along with other maintenance items.
Here's what we're looking for after 15,000 miles of driving:
Inspecting axle shaft boots
Looking at the body
Checking brake lines and hoses
Checking brake pads and rotors
The engine coolant will also be inspected. We'll check for any leaks and add coolant if needed.
Every 30,000 Miles
Brake fluid travels through the brake lines. It's this important fluid that allows you to press down on the brake pedal and bring your Lexus ES to a stop. This fluid will need to be replaced around the 30,000-mile mark.
We'll also inspect:
Fuel lines and connections
Fuel tank cap gasket
Transmission
Brake rotors
Every 60,000 Miles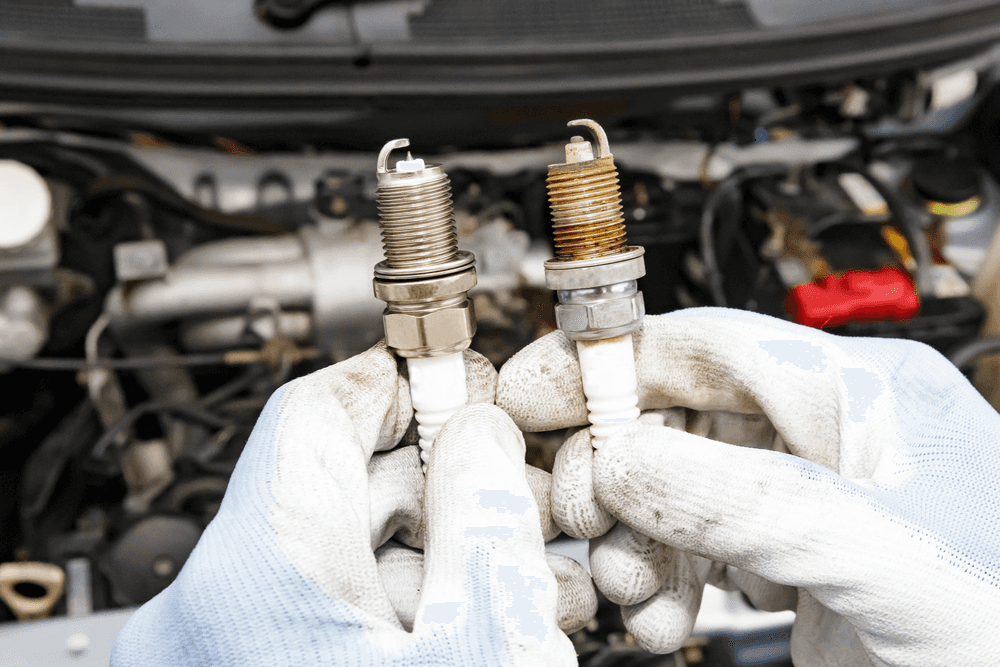 Spark plugs are a critical part of the ignition. When the car turns on, the ignition coil helps to generate a spark, which tells the engine cylinders to start the car. Spark plugs will wear down over time and need to be replaced after 60,000 miles.
We'll also take care of previously mentioned maintenance like:
Replacing cabin air filter
Replacing engine air filter
Inspecting drive belts
Be Sure to Follow the Lexus ES Maintenance Schedule!
Now that you know more about the Lexus ES maintenance schedule, stop by Lexus of White Plains for service when your ES needs it. We serve White Plains, Yonkers, and Scarsdale drivers here at our Lexus service center every day!