Lexus ES MPG

With its interior laden with unique amenities, and its exterior featuring sleek design, the Lexus ES knows how to set drivers up for success. When you're searching for a luxurious sedan that can transport you across White Plains, Yonkers, and Scarsdale, the Lexus ES has a lot to offer.
You may also be considering the Lexus ES MPG before buying your next car. The Lexus of White Plains team is taking a closer look at this car's fuel economy, preparing you for the road ahead. Contact us today.
Lexus ES Fuel Economy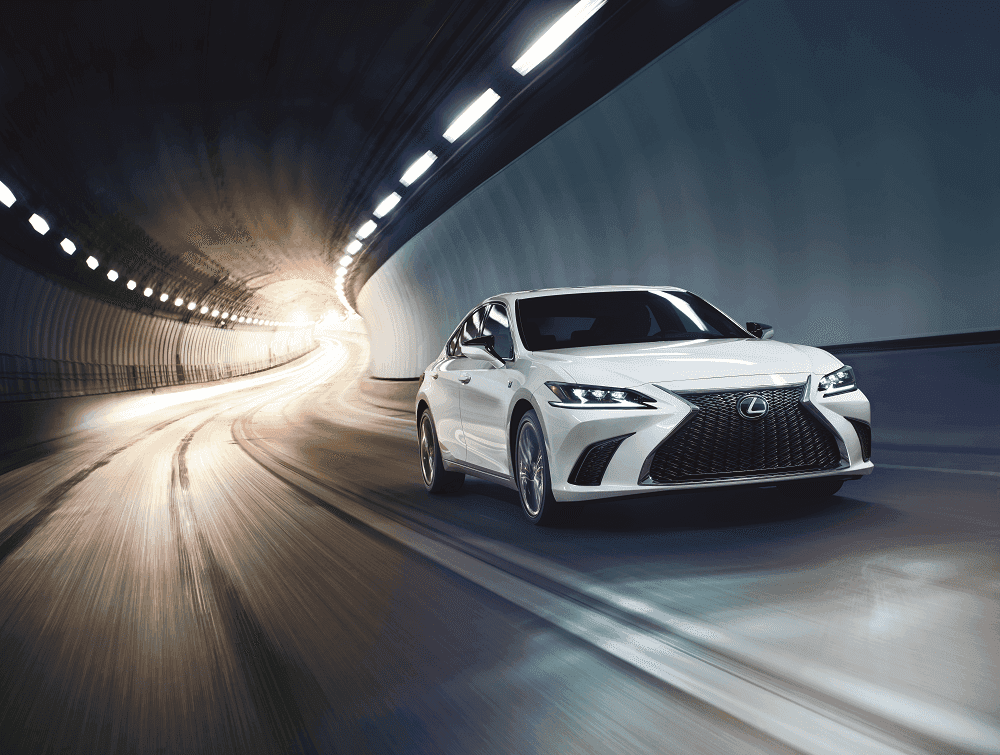 It's important to keep in mind that all figures introduced below are estimates from the Environmental Protection Agency. Mileage can be slightly different when you take the wheel, and how you drive can affect these ratings, as well.
There are a few different ways to enjoy the ES. The Lexus ES 350, with its front-wheel drive setup, offers an EPA-estimated 22 MPG city/32 MPG highway, fuel-efficient performance for a luxury sedan of this size.1 Even with a powerful V6 engine under the hood, Lexus has engineered this vehicle to keep you away from the pump for long stretches.
With the Lexus ES 350 F SPORT, sportier performance is an important part of the equation. Fuel-efficient performance is, too, as you'll enjoy that sportier feel while still getting great fuel economy. This edition of the Lexus ES gets an EPA-estimated 22 MPG city/31 MPG highway, similar to the entry-level ES 350.
It's possible you're considering a hybrid edition of the Lexus ES. If that's true, you'll receive an EPA-estimated 43 MPG city/44 MPG highway with the Lexus ES 300h.1
ES Performance Capabilities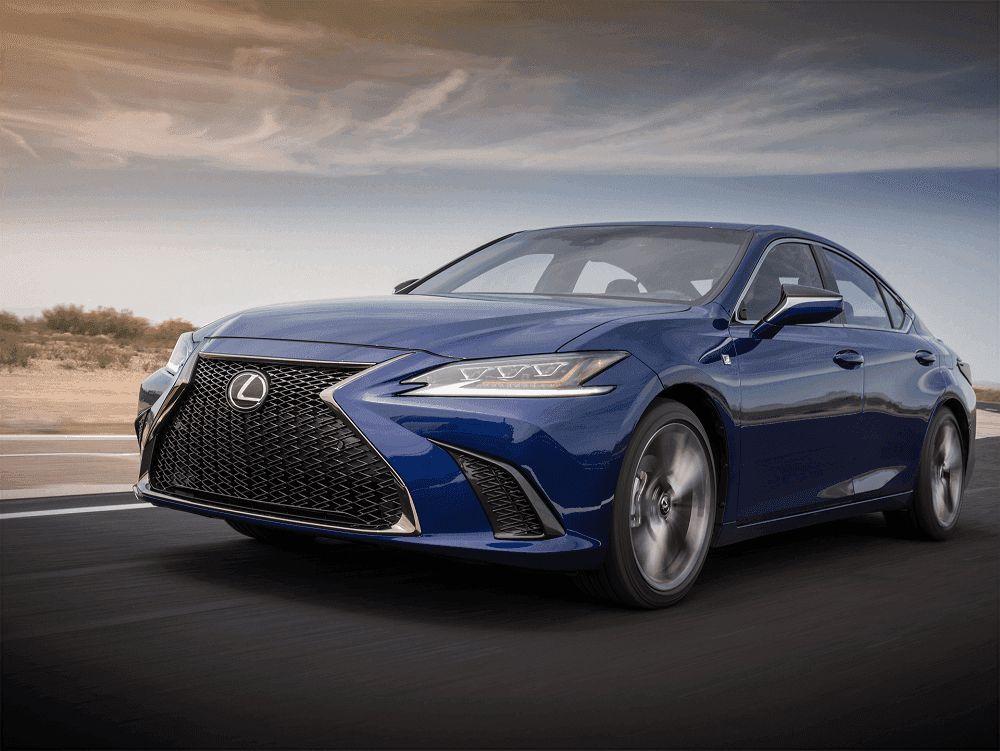 The V6 engine under the hood of the ES 350 delivers up to 302 horsepower, strong performance for this sedan. This engine is mated to an 8-speed automatic transmission, which delivers smooth gear changes whether you're on the highway or city streets.
Paddle shifters are found in each ES, too, giving you further control over shifts. These paddle shifters, which are on the steering wheel, just require a press of a button to get more power out of that next gear.
Select Your Drive Mode and Enjoy the Ride
Drive Mode Select can come in handy on every trip. Whether you're stopping by the grocery store, or heading out on the highway, your ES can be set to a certain drive mode, which makes your ES more responsive or more efficient, just by turning a dial. In ECO mode, the power output can be modified to provide better fuel efficiency.
In the Normal mode, you'll find the perfect balance between fuel efficiency and performance, while F SPORT models come with the Sport S mode, which delivers quicker gear changes.
Take Your Next Drive in the Fuel-Friendly Lexus ES
Combine luxury with practicality. The Lexus ES is all about providing both to White Plains, Yonkers, and Scarsdale drivers. We'll see you at Lexus of White Plains for your test drive!
1. 2020 EPA estimates. Mileage will vary.