Lexus GX Maintenance Schedule

Your Lexus GX deserves to get the attention it needs to retain its elegance and rugged nature on the road. This means reviewing the maintenance schedule online or paging through your owners' manual and scheduling maintenance appointments at regular intervals.
GX owners in White Plains, Yonkers, and Scarsdale may not realize that it's time to bring their car in for service, so the schedule serves as a preventative measure in keeping your SUV running like a dream.
At Lexus of White Plains, our service center will assist you in that goal by providing convenient hours and skilled factory-certified technicians who work on Lexus vehicles daily.
On this page, we will explain why it is important to keep tabs on your car's maintenance schedule and how our knowledgeable and experienced mechanics can help you. Schedule a service appointment to get started.
Every 5,000 Miles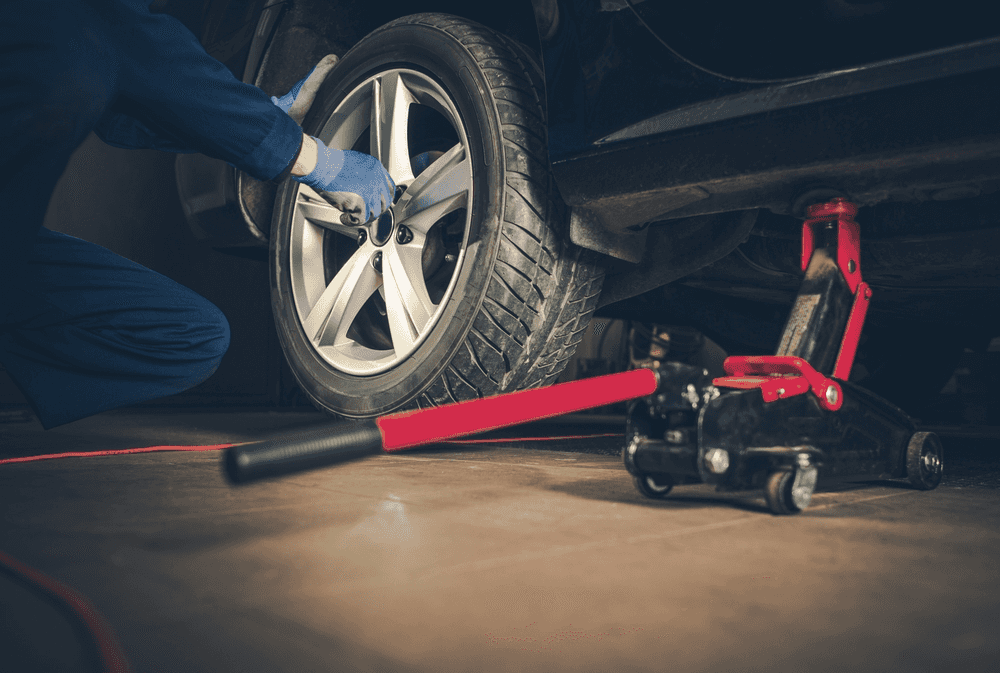 Your initial service appointment will be quick and simple, and the first step toward TLC for your car.
The technician will put your GX through a road test to ensure that your vehicle performs at its best. Your car will receive its first tire rotation.
The maintenance service reminder light will be reset––this will be done each time your car is brought in for service.
Every 10,000 Miles
Stop in to our service center for your first oil change and a quick inspection of your wiper blades. Remember that for each succeeding 10,000 miles, it is best to have your oil changed for continued high performance.
---
Every 15,000 Miles

Several key inspections will take place when you bring your Lexus GX in for service at 15,000 miles, including:
Checking the engine coolant. This important item will be examined to ensure that it normalizes the amount of heat coming from the engine. The drive shaft, which delivers torque to the engine, will be adjusted and lubricated.
Many of the inspections will occur at similar intervals throughout the life of your vehicle, so it's best to make an appointment in advance or mark it on your calendar.
---
Every 30,000 Miles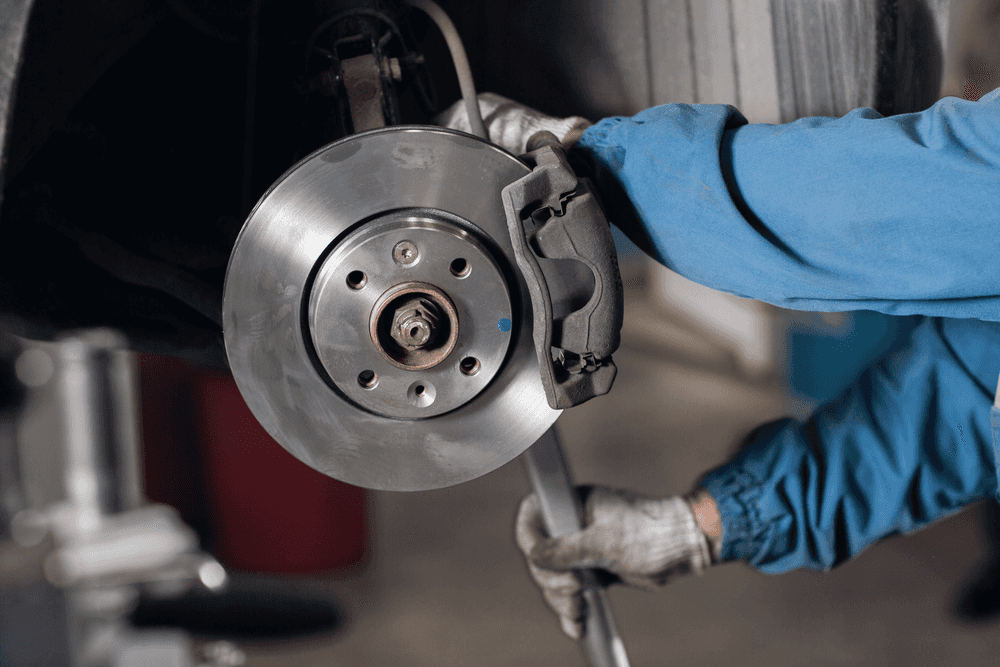 When your SUV hits 30,000 miles, the same multiple inspections will occur.
For example, brake pad inspection, since they degrade from daily wear-and-tear. Brake pads move against the rotors to create friction in order to stop the vehicle in motion. A mechanic can tell if it's time for new ones by examining the thickness of the pads.
Our service center will replace both the engine and the cabin air filters. Changing the engine filter ensures that no dirt or debris infiltrates the engine, while the cabin air filters keep pollutants and allergens from circulating in the car.
Every 60,000 Miles
Regular maintenance inspections happen when your car reaches 60,000 miles.
The transmission will be checked for leakage, and to make sure that there is enough fluid to properly lubricate the mechanisms.
The drive belts will also be inspected, as these keep everything under the hood running smoothly.
Parts involved with the fuel tank will be examined, including the fuel lines and hoses that direct the gas through your car.
---
Every 120,000 Miles

At 120,000 miles, your Lexus GX will undergo the customary inspections it will have received at other intervals.
Additionally, the spark plugs will be replaced to make sure that your engine runs seamlessly, with its usual get-up-and-go.
Bring in Your Lexus GX for Service
Maintenance schedules serve as a great guide to what your Lexus GX needs to stay in shape.
Riding around the streets of White Plains, Yonkers, and Scarsdale may contribute to wear-and-tear, so call up the service center at Lexus of White Plains for an appointment today!