---
Hit the open roads and never look back. When you're behind the wheel of a Lexus IS 300, those open roads are more fun. Plus, when you have Lexus IS 300 AWD (all-wheel drive), drives are not only fun, they're safe––thanks to added traction.
The Lexus of White Plains team is proud to serve drivers across White Plains, Yonkers, and Scarsdale. If you've been searching for a sporty luxury sedan that carries all-wheel-drive capability, look no further. Contact us today for more information.
---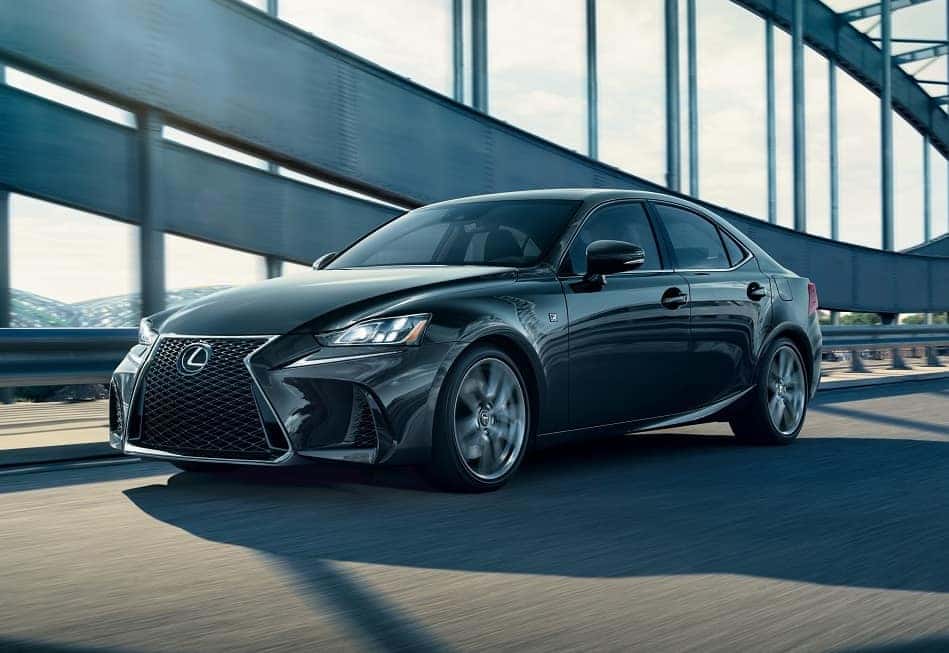 Choosing All-Wheel Drive
When you're driving around the area, it's always nice to know you have all-wheel drive backing you. The IS 300 is a sporty sedan, and it's more fun to be out on the road than sit on the sidelines when it snows. You shouldn't have to take a day off because of some inclement weather, and the IS 300 ensures you're able to enjoy the area in style.
The Lexus IS 300 AWD system monitors current driving conditions, making necessary adjustments when required. The optional AWD automatically allocates engine power between front and rear axles, which can be anywhere from 50/50 to 30/70. For drivers, that means better traction and control on various road surfaces, even when the weather proves a challenge.
---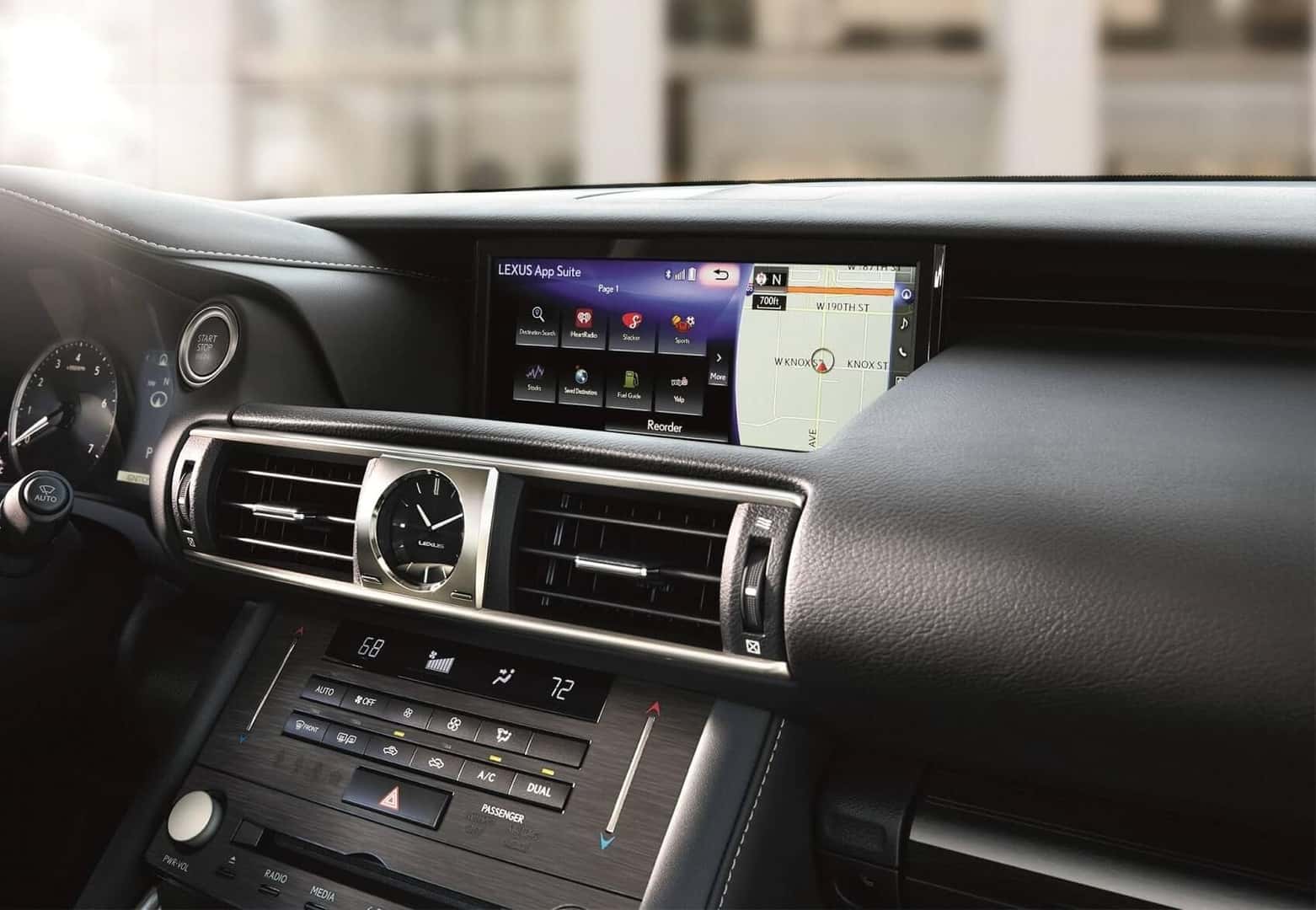 Performance Drive Modes Excite & Engage
All-wheel drive goes a long way. However, if you're looking to add a bit of exhilaration (or even relaxation) to your drives, it's best to get in touch with the Drive Mode Select feature on your IS 300. Enable your IS with the turn of a dial, making it more responsive or more fuel-efficient in a matter of moments.
Here are the available drive modes found in this Lexus sedan:
Sport S: Alter the powertrain for faster gear changes and more dynamic throttle mapping, for an engaging ride.
Normal: This finds the right balance between fuel economy and performance.
ECO: Save gas and dial back the engine power when you don't need it.
If you want to enjoy powerful performance, it's right at your fingertips. Every IS 300 comes with steering-wheel-mounted paddle shifters. Flick the paddle shifter and take control of gearshifts without having to wait.
---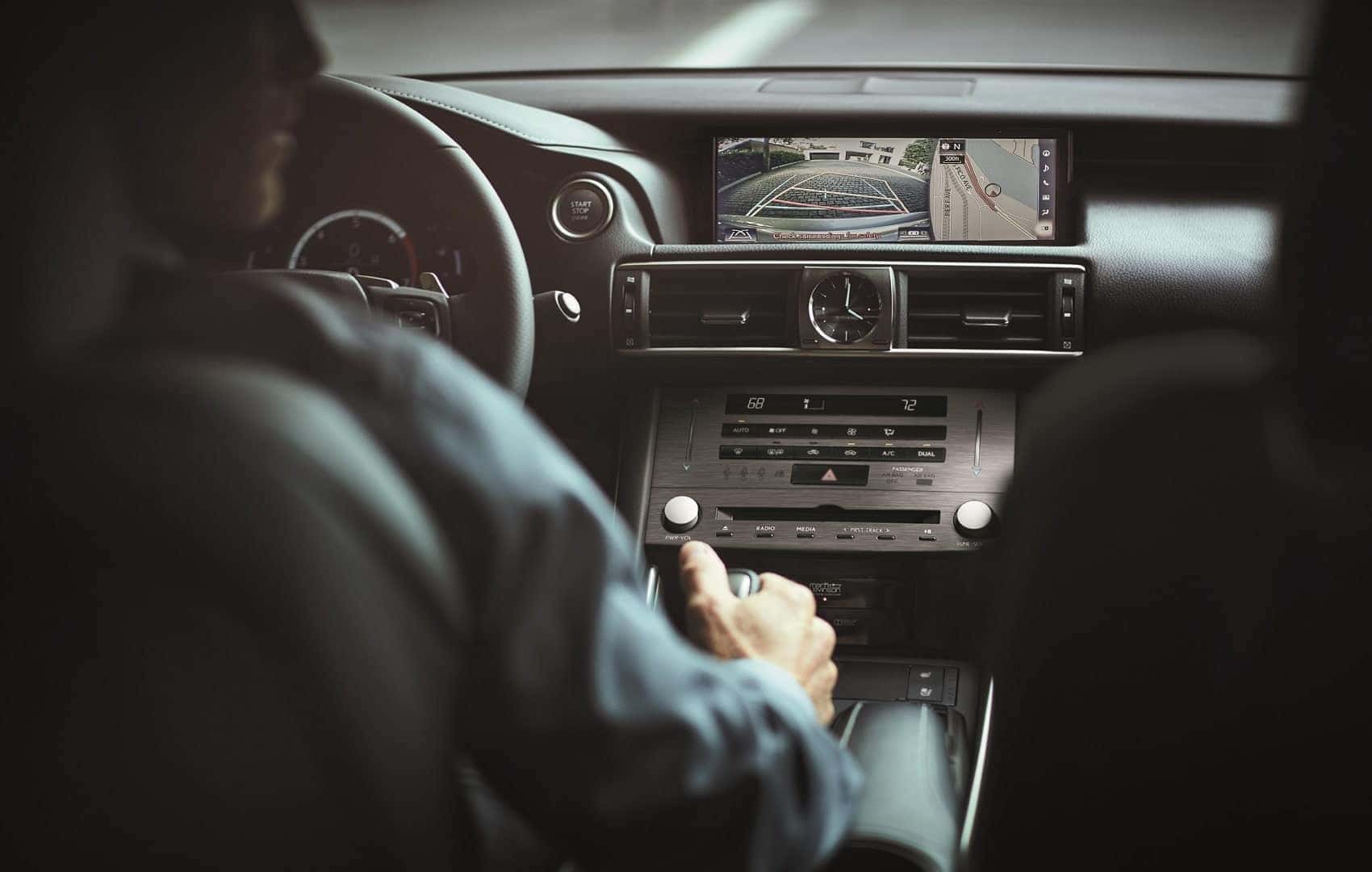 Benefits of Driving Lexus IS 300 AWD
Are you ready for the Lexus IS 300 experience? Explore the all-wheel drive version of this car and enjoy its many benefits. All-wheel drive can aid in providing better traction on slick roads and better acceleration in inclement weather. You should have the peace of mind to take on the road ahead, and the IS 300 delivers it.
It's worth mentioning that in our area, vehicles with AWD typically have better resale value, should you choose to sell or trade in your vehicle. It's just one more reason to go with an AWD Lexus!
---
Live in Lexus Luxury
Enjoy Lexus luxury––and peace of mind––with the IS 300 AWD model, found right here at Lexus of White Plains.
When you hit the roads of White Plains, Yonkers, and Scarsdale, it helps to have all-wheel-drive capability.
Schedule a test drive today, so you can take the first step towards finding a luxury vehicle that provides a superior drive and excellent traction.
---