Lexus IS Maintenance Schedule

Your Lexus IS serves as a showcase for your lifestyle and professional life in White Plains, Yonkers, and Scarsdale, New York. When you visit clients or drive to a fashionable restaurant, you want your car to display your pride in yourself and your accomplishments. You worked hard to get to this place in life. Shouldn't you work hard to keep your car looking and running as good as you feel?
Keeping your car looking and running well can be done if you adhere to a regular maintenance schedule. Our service center at Lexus of White Plains takes maintenance seriously, and our factory-certified technicians will work hard tending to your car. Continue reading to find out how to keep your Lexus IS in good shape by following the maintenance schedule. Schedule a service appointment today.
---
10,000 Miles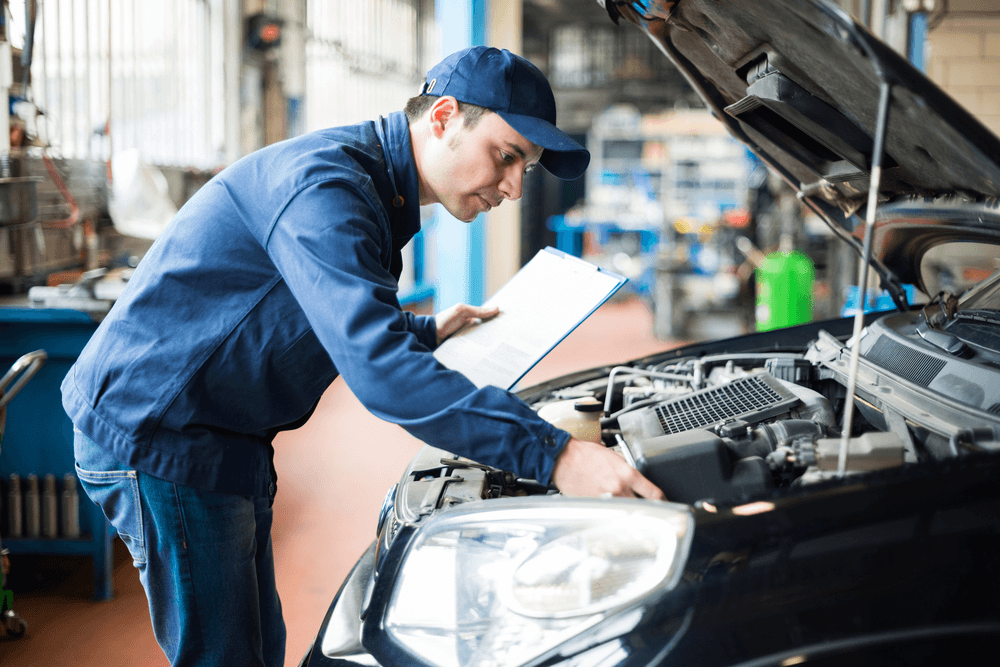 At the 10,000-mile mark, you're still getting to know your car, but our service technicians are here to provide expert care for it.
Visit us at this mile marker to get your oil changed, tires rotated, and for a road-test inspection to see how your car is running. It serves as a baseline for future inspections.
15,000 Miles
When your Lexus IS reaches 15,000 miles, bring it to our service center because it will receive multiple inspections. Fluid levels within the car, including the rear differential oil, will be inspected to make sure that moving parts like your wheels continue to move smoothly.
Exhaust pipes will be examined to ensure that they are working properly. Your smart key battery will also be replaced to ensure uninterrupted service.
---
30,000 Miles
During the 30,000-mile interval, many inspections will occur. The team at our service center will look at the fuel components such as the fuel lines and the fuel tank vapor vent system hoses. It's important to check out the hoses, which control the air that moves in and out of the area, and make sure that no adjustments will be needed. The transmission and transfer case, which is part of the drivetrain system in your car, will be evaluated for any leakage, too.
60,000 Miles
Your Lexus IS still seems as fresh as a daisy, and it's probably because you brought it in for all the other previous check-ups. The first inspection of the drive belts will be conducted by our technicians once your car hits 60,000 miles. Belts may go through wear and tear from daily use, so inspecting them before they degrade prevents other issues. Examinations of the brake lines and hoses as well as the brake pads and rotors will be conducted.
---
90,000 Miles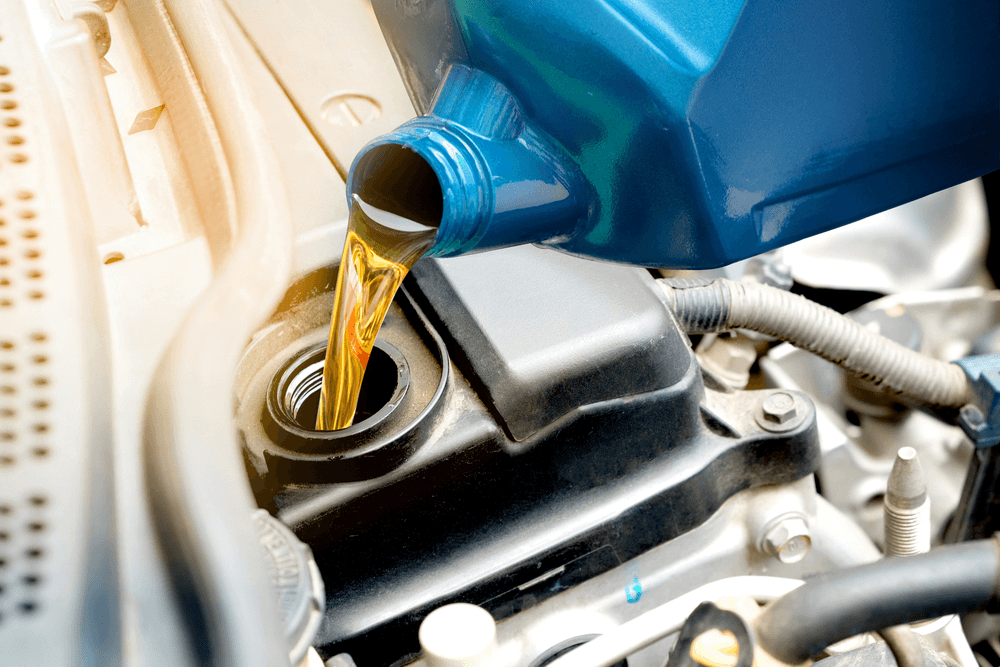 Many of the previous inspections and services like oil changes will be done at this interval of 90,000 miles. Remember how a few thousand miles back you had your rear differential oil checked? Now your front differential oil gets its turn.
120,000 Miles
Time to change your spark plugs! Think of them like a spur nudging a horse to move forward and get going. If you drove through muddy conditions or even melted snow, there may be some extra inspections included in the latest checkup like the axle shaft boots and steering linkage boots that assist with tire operation.
Work Hard to Keep Your Lexus IS Looking Good
If you work hard to keep your Lexus IS on a regular maintenance schedule, your car will look good and run well through White Plains, Yonkers, and Scarsdale, NY. Our service center at Lexus of White Plains will help you, so be sure to schedule your next appointment today!