At Lexus of White Plains, our service technicians understand your vehicle front to back, inside and out. We know that your vehicle requires high-quality tires to reach your destination in White Plains, Yonkers, or Scarsdale, NY.
To ensure you're able to get there safely, our service technicians will handle any tire service needed. First, we need to understand Lexus IS tire size. This sedan provides exceptional performance and is fun to drive, but you need to have the right tires to get the most out of your travels. For more assistance, schedule a service appointment.
---
What Tires Do I Need?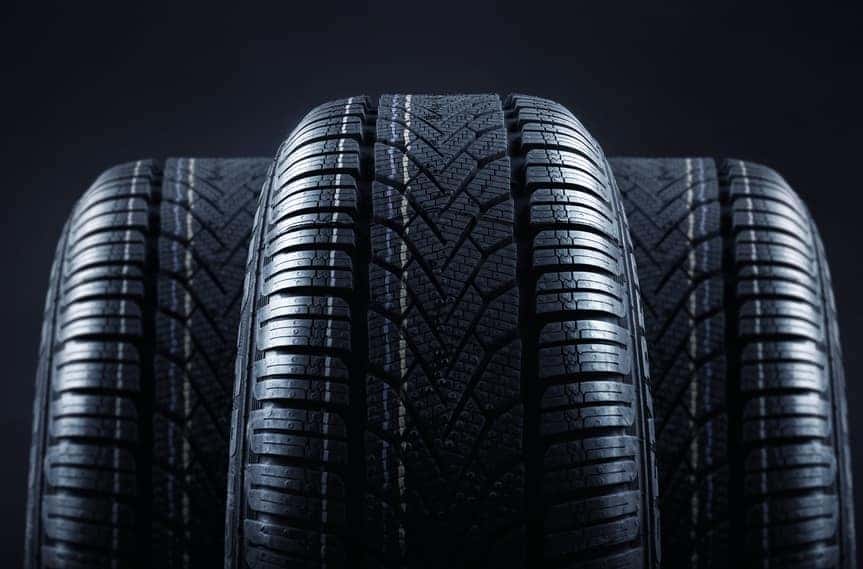 We want to be sure you're able to drive safely on area roads. To that end, we have put together this Lexus IS tire size guide to cover what you need to know about your tires.
So, what tires fit your Lexus IS?
Type A tires:
Type B tires:
Type C tires:
225/40R18 88Y
255/35R18 90Y
Type D tires:
225/40R18 88W
255/40R18 90W

Now, it may be time for your next question: What do all of those numbers and letters mean? We're glad you've asked, and we're happy to explain. We'll use the "Type A" tire for an example here. The "225" refers to the width of the tire in millimeters, going from sidewall to sidewall. The "R17" refers to the radial construction of the tire and the diameter, which in this case is 17 inches.
To get the most out of your tires, inflate them to the proper pressure. Type A, B, C, and D Lexus IS tires should be set to 36 PSI for both the front and back.
---
Checking Your Tires at Home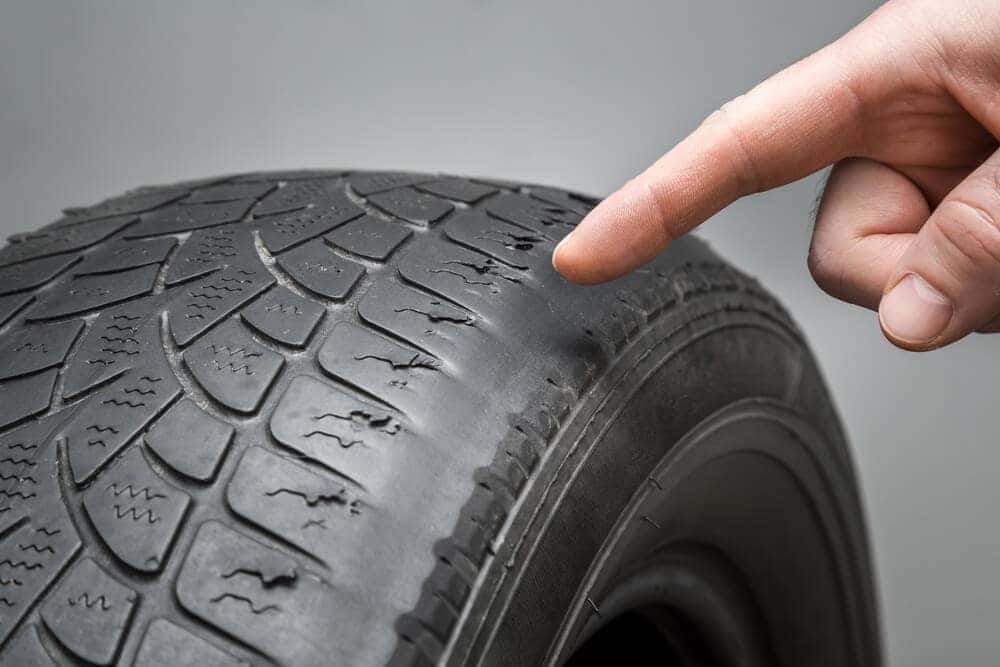 There are some things you can do from home to prepare your Lexus IS tires for the roads. Check the treadwear indicators and see if they're showing on the tires. You should also look for any uneven wear, like excessive wear on only one side of the tread.
If the treadwear indicators are showing on a tire, it's time to replace the tire. A tire rotation is the best way to combat uneven tire wear. Tires should be moved from front to back every 5,000 miles to ensure even wear and tear. If you have any questions about tire rotations or scheduling service, contact our service center.
Use the Tire Pressure Warning System to Your Advantage
Your car comes with a tire pressure warning system, which uses tire pressure warning valves and transmitters to detect low tire inflation before there's a serious issue. If tire pressure drops below a certain level, you'll receive a warning letting you know that the pressure is low. Best of all, you don't have to guess which tire is low, because the system will tell you.
Any tire that's six years old should be checked by a technician, even if there's no damage to the naked eye.
---
Let Us Handle Your Tire Needs
When it comes to tire rotations, tire replacement, and general tire services, turn to the team at Lexus of White Plains. We know all about Lexus IS tire size and will make sure your vehicle has the right tires to travel the roads of White Plains, Yonkers, and Scarsdale. If you have any questions for us, feel free to give us a call today.