Lexus NX 300 Dashboard Lights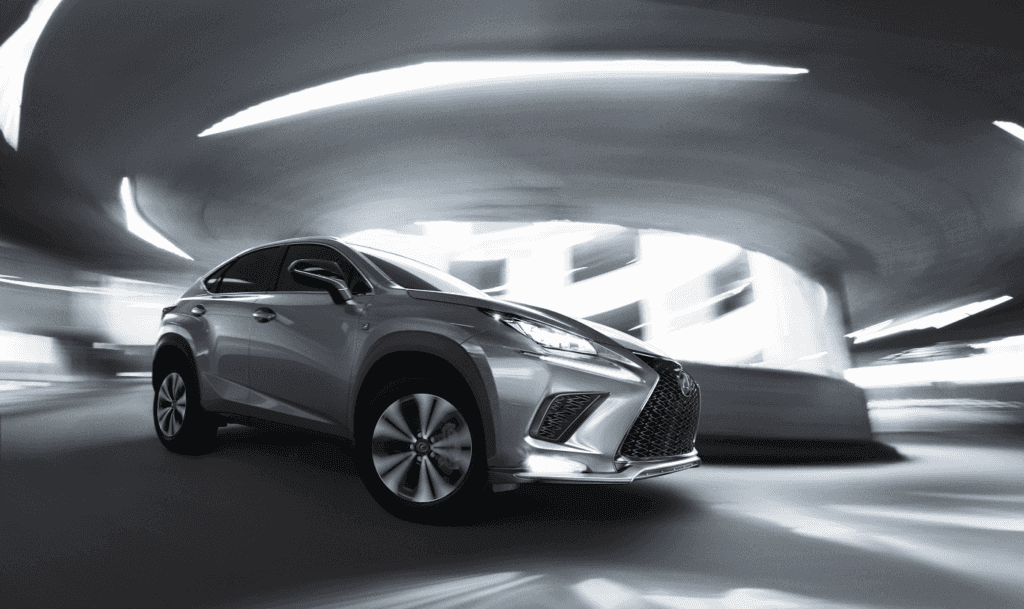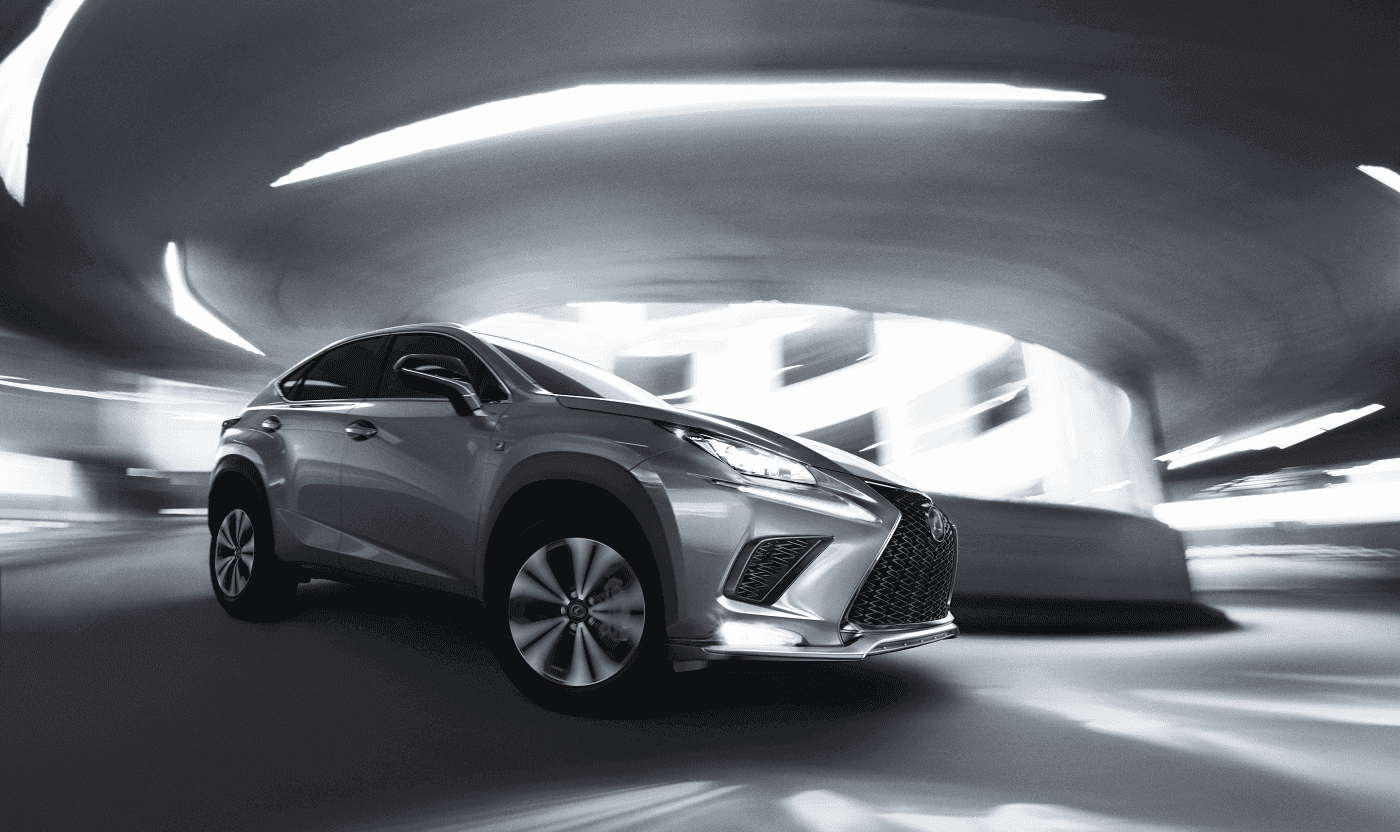 When out in the open in your Lexus NX 300, it's easy to enjoy Lexus luxury as you traverse across both city streets and winding roads. But when traveling near White Plains, Yonkers or Scarsdale, you might experience a light on the dashboard turning on.
Our service technicians are here to answer that important question, "What does that dashboard light mean?" We've put together this convenient Lexus NX 300 Dashboard Symbols guide to some of the most important dashboard symbols to take note of if they light up. If you don't have your owner's manual handy or just want some additional tips about what to do when these lights turn on, read more below.
Brake System Warning Light
This dashboard light turns on and says "BRAKE" in large capital letters in the dash. This indicates that the brake fluid level might be low, or the brake system itself is malfunctioning. Regardless of what's happening, this light should be taken seriously.
If the light turns on and is accompanied by a loud buzzing sound, pull over to the side of road or into a parking lot and turn the vehicle off. Call our service technicians immediately and describe the situation, and we'll provide further information on what your next steps should be.
Low Engine Oil Pressure Warning Light
This dashboard light indicates that the engine oil pressure is low. The engine contains many parts, and all of these parts need to be constantly lubricated with oil so they work properly. If enough oil isn't available, the engine can falter, which can cause damage to the engine itself.
If this light comes on, pull over as soon as possible and turn the engine off. Check the oil level and top it off as needed. If the light remains on, give our service professionals a call.

Check Engine Light
This engine-shaped light is important to look at if it kicks on. If the light is flashing, it may signify an issue with the engine on the Lexus NX 300 misfiring, which could cause damage over time. If the light is solid, it could be just about anything from an issue with the electronics to a loose gas cap.
If the dashboard light doesn't turn off after a few errands or a couple of trips, we're happy to look at it so the issue is resolved.
Tire Pressure Warning Light
This indicator looks like an exclamation point inside parentheses with tire treads near the bottom. If this light comes on, check tires for low air pressure.
Make sure you adjust the tire pressure to the recommended pressure in the Lexus NX 300. This can be found inside the driver's door. If the light is blinking for a noticeable amount of time (about 30-60 seconds) before turning solid, bring your vehicle to our service center, as there may be an issue with the monitoring system itself.
Visit Our Lexus Service Center
Our technicians are well-versed in vehicle maintenance and will find an answer to any questions you might have about your dashboard lights. In the meantime, keep our Lexus NX 300 dashboard light guide handy in case you run into a problem.
From regular maintenance to solving the question, "Why is my check engine light on?" Lexus of Larchmont is here to assist drivers in White Plains, Yonkers, Scarsdale and surrounding communities. Visit our service center portal today to see how we can help you!