Lexus NX MPG

Reaching the peak is something we all strive for. With the Lexus NX, you'll enjoy the classy style of this crossover and get exceptional fuel economy on your drives around White Plains, Yonkers, and Scarsdale. The luxury experience is just within reach.
Our Lexus NX MPG information keeps you informed about what this vehicle is capable of once you take it out on the roads. Our Lexus of White Plains sales experts have compiled this info to provide you with the important facts you need to know about the fuel efficiency of the Lexus NX. Contact us today.
Fuel Economy Facts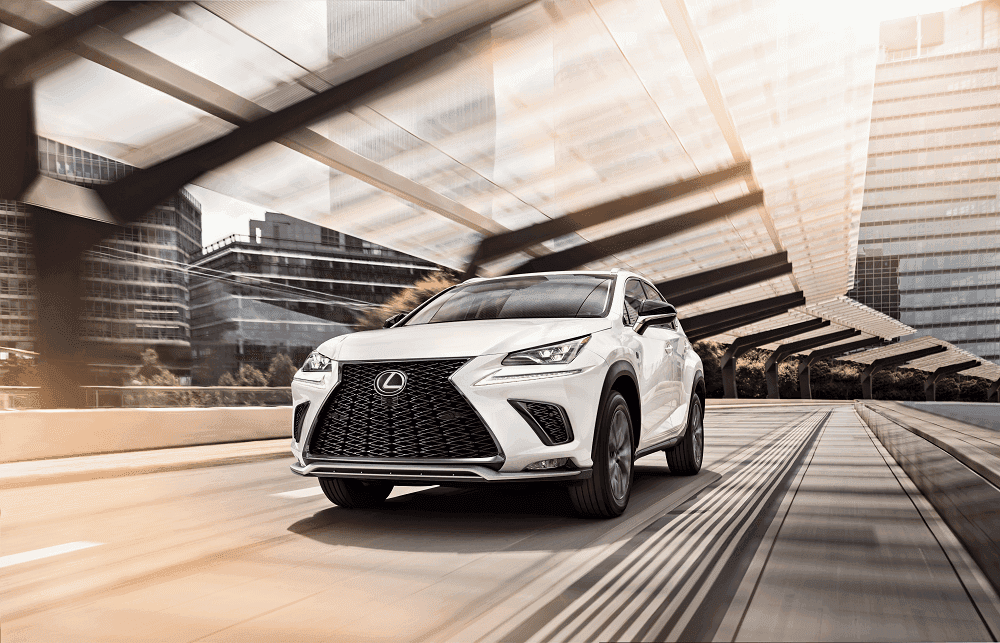 When it comes to Lexus NX fuel economy, it's worth starting with the classic, the NX 300.
With the NX front-wheel drive edition, you'll receive an EPA-estimated 22 MPG city/28 MPG highway.1
Even if you do want the extra protection afforded by all-wheel drive, you won't be affected in the fuel economy ratings. You'll enjoy a better grip on the roads, get the traction you need when the roads become slick, and won't have a fuel economy dip like you may see in other AWD manufacturer models.
The NX family also features the F SPORT and Luxury editions, with MPG remaining the comparable for both of these. With the Lexus NX 300h, though, there is a major difference.
This is a hybrid NX, and you'll get an EPA-estimated 33 MPG city/30 MPG highway.2
Performance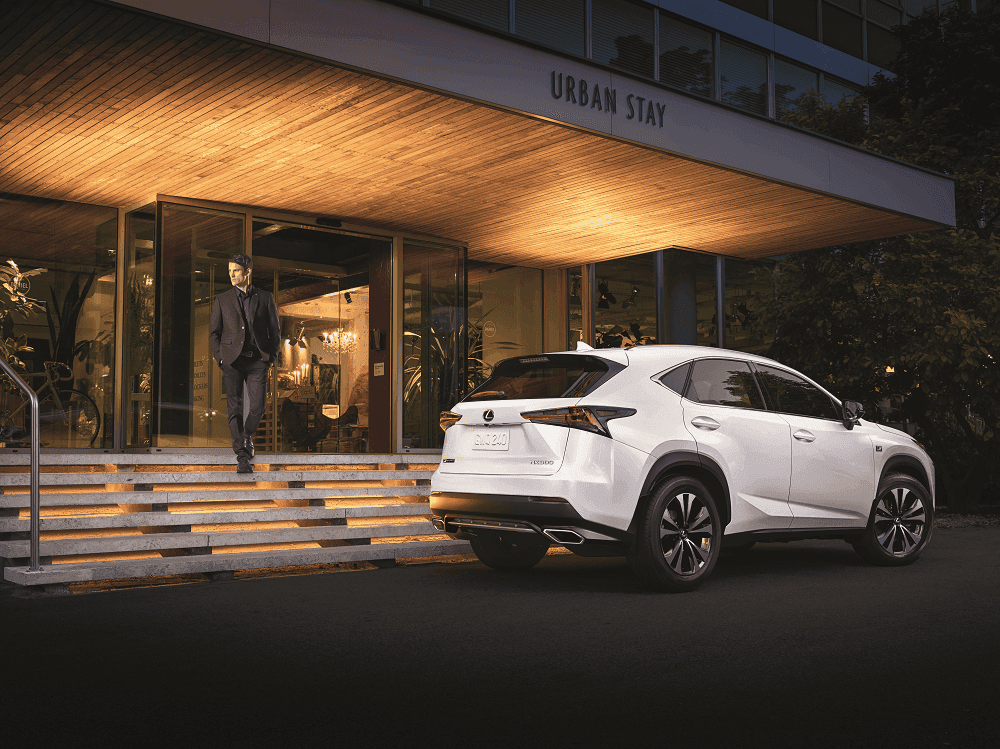 The entry-level edition of the Lexus NX offers performance that feels anything but entry-level.
The turbocharged 2.0L 4-cylinder engine delivers 235 horsepower, with the power you need for both the daily drive to work and those weekend getaways.
The engine is mated to a 6-speed automatic transmission that features paddles shifters, too.

With these paddle shifters, you'll be able to take control of shifts and get that extra "kick" when on the highway.
As for the hybrid edition of this vehicle, the full-time all-wheel drive and rear electric-drive motor help to fuel efficient drives into New York City and upstate New York.
You'll get 194 horsepower between the gas engine and electric motor.
Preparing for the NX Driving Experience
Many drivers have picked out their NX from our dealership, and perhaps you're ready to take the wheel, too. Whether buying this vehicle or leasing it, our experienced financial experts will be there to tell you about all the options avalilable to you. We'll answer any questions you might have and set up a time to discuss financing.
If the latest features and technology always amaze, then you may be better suited by a lease. However, if you prefer to hold onto a car for a significant period of time, and want to be the owner of it, then buying is likely the proper route to take.
Get Ready for Exciting Drives in Your Lexus NX Today!
Thrilling adventures await. Now that you know more about Lexus NX MPG, too, you're prepared for the drives around White Plains, Yonkers, and Scarsdale. Visit us at Lexus of White Plains to take your test drive today!
1. 2020 Lexus NX 300 (FWD) EPA 22/city, 28/hwy, 25/comb MPG estimates. Actual mileage will vary.
2. 2020 Lexus NX 300h (AWD) EPA 33/city, 30/hwy, 31/comb MPG estimates. Actual mileage will vary.