Lexus RX 350 Fuel Economy

Many factors come into play when deciding which Lexus RX 350 works best for drivers in the White Plains, Yonkers, and Scarsdale, NY, areas. Fuel economy is one. For each trim level in the lineup—including the entry level 350, 350 F Sport, and the 350L—gas mileage may differ. On top of that, which drivetrain you choose—4-wheel drive (FWD) or all-wheel drive (AWD)—figures into the equation.
At Lexus of White Plains, we've developed a guide to instruct you on the different available gas mileage for each Lexus RX trim. After you read this fuel economy review, you can choose the one RX 350 you prefer. Contact us today to get started.
Lexus RX 350 and RX 350 F Sport with FWD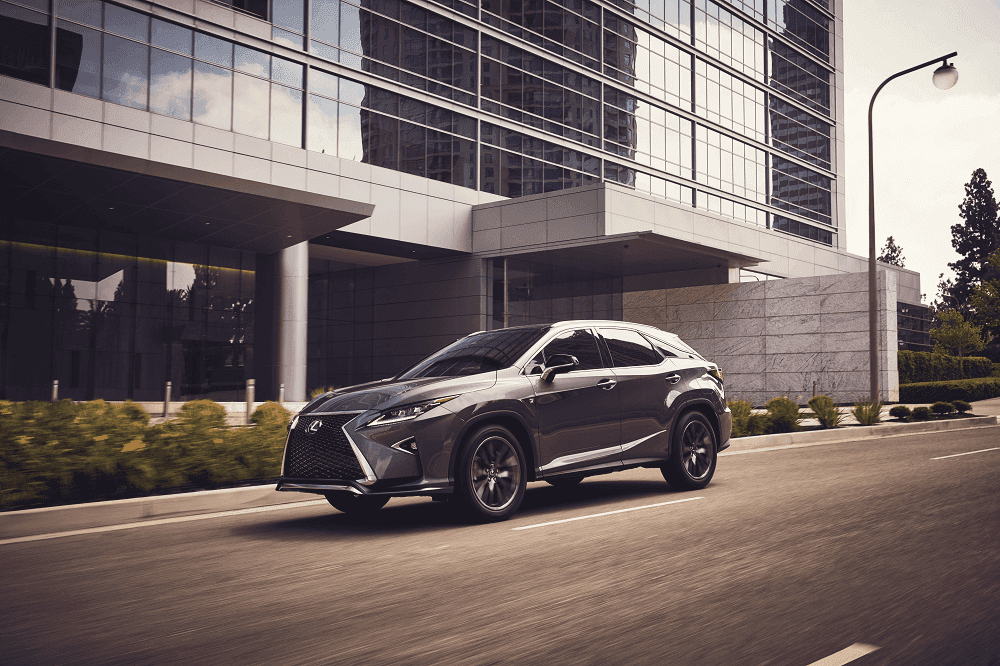 These two trims, the RX 350 and the RX 350 F Sport, each have standard FWD, so they offer great gas mileage. They each deliver an EPA-estimated 20 city MPG and 27 highway MPG from a standard 3.5L V6 engine. When you travel long distances for work or play, you may not need to refuel as much. Some zip also comes into play for both, with a quick acceleration from 0 to 60 MPH of 7.7 seconds.
Lexus RX 350 and RX 350 F Sport With AWD
If you choose the RX 350 or RX 350 F Sport with AWD, you can expect a slight difference in fuel efficiency. They register an EPA-estimated 19 city MPG and 26 highway MPG. When it comes to traveling on slippery surfaces in the dead of winter, you can master the roads without stopping. They each chart a top speed of 124 MPH, which is attributed to their blast of 295 horsepower and the exertion of 268 lb-ft of torque.
Lexus RX 350L With FWD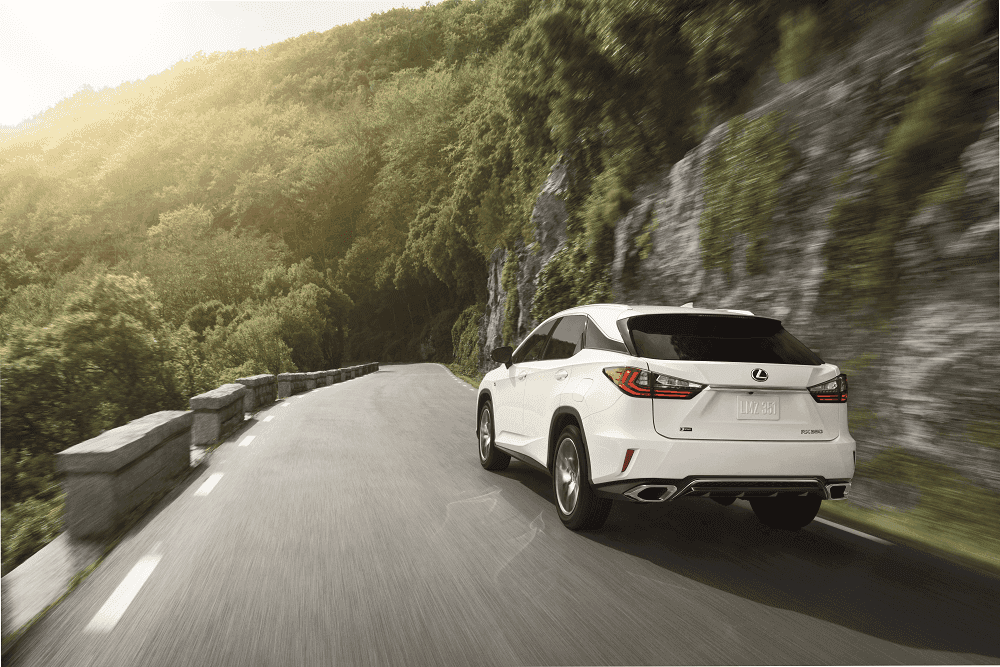 When you pair the RX 350L with FWD, you can achieve the same gas mileage as with the previous trims. By using Drive Mode Select, you can switch the dial to the ECO setting and ensure that you're getting the best fuel economy for your driving purposes. The 8-speed transmission in your vehicle also helps you continue that impressive performance with fluid shifting motion and great efficiency.
Lexus RX 350L With AWD
In the final trim we'll review, the RX 350L with AWD, gas efficiency veers in a different direction once again. It comes through with an EPA-estimated 18 city MPG 25 highway MPG. You'll still get plenty of pep from this trim with 290 horsepower supported by the heft of 263 lb-ft of torque, and you can go from 0 to 60 MPH in just 8.1 seconds.
All the 2020 Lexus RX 350 trims benefit from the extraordinary dual Variable Valve Timing with intelligence system, which gives your engine sharply calibrated performance. It also keeps emissions under control—and ensures superior gas mileage wherever you travel.
Get Great Fuel Economy With the Lexus RX 350 Trims
When you're getting serious about buying a car like the 2020 Lexus RX 350, you'll need to narrow down which trim works best for you. Consider fuel economy and how it figures into your lifestyle around White Plains, Yonkers, and Scarsdale. Select a trim you prefer, and then schedule a test drive at Lexus of White Plains.