Lexus RX vs Audi Q5

Hey there, luxury car fans near White Plains, Yonkers, and Scarsdale, New York! Are you on the hunt for your next favorite set of wheels? Our team at Lexus of White Plains knows how expansive the car market is. When you dive into shopping in earnest, you have a lot to choose from.
We're here to help you streamline your decision. Therefore, we put together this 2022 Lexus RX vs. Audi Q5 comparison. From performance to dimensions, you're bound to find something you love. Read on for more information.
Performance in the RX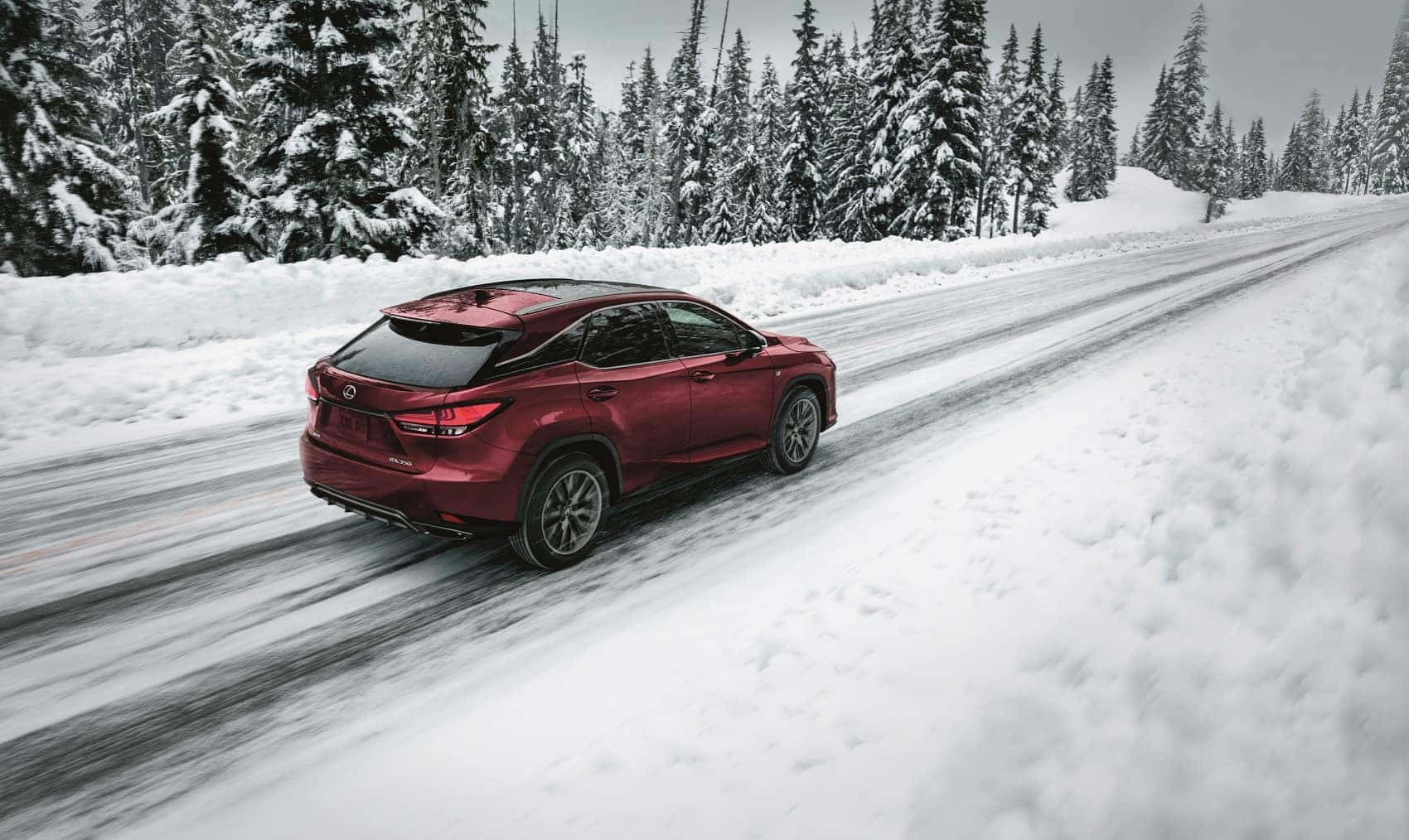 When you're looking for your new ride, what stands out to you? Is it power or the thrill that makes it fun to drive? How about both? Let's kick off strong and hop behind the wheel of the 2022 Lexus RX.
When you lift the hood of the Lexus, you'll find a standard 3.5L V6 engine that boasts a whopping 295 horsepower. There's more to it than that, though.
Its 8-speed automatic Electronically Controlled Transmission (ECT) with paddle shifters means maneuverability and control like you've never experienced. Plus, it provides dual Variable Valve Timing with intelligence (VVT-iW). With all this, you know this ride will handle impressively on the road.
The RX goes even further by driving with improved fuel efficiency when compared to some of its rivals on the market. As a Certified Ultra-Low Emission Vehicle, you can count on cruising greener by the day.
Audi Q5: Comparative Performance
Next, we have the performance of the 2022 Audi Q5. When you sit in the driver's seat of this ride, you'll still find strength that excites, although it doesn't quite catch up to the show-stopping power of the Lexus RX. Let's look.
In the Q5, you'll find a standard 2.0L 4-cylinder engine. It has 12-volt MHEV (Mile Hybrid Electric Vehicle) technology and offers a 7-speed S tronic® dual-clutch automatic transmission.
Its engine produces 261 horsepower to show for it. While this is by no means weak, if power is your cup of tea, this cup falls behind by over 30 horsepower. Imagine the exhilaration you could've experienced with that difference!
RX vs Q5: Dimensions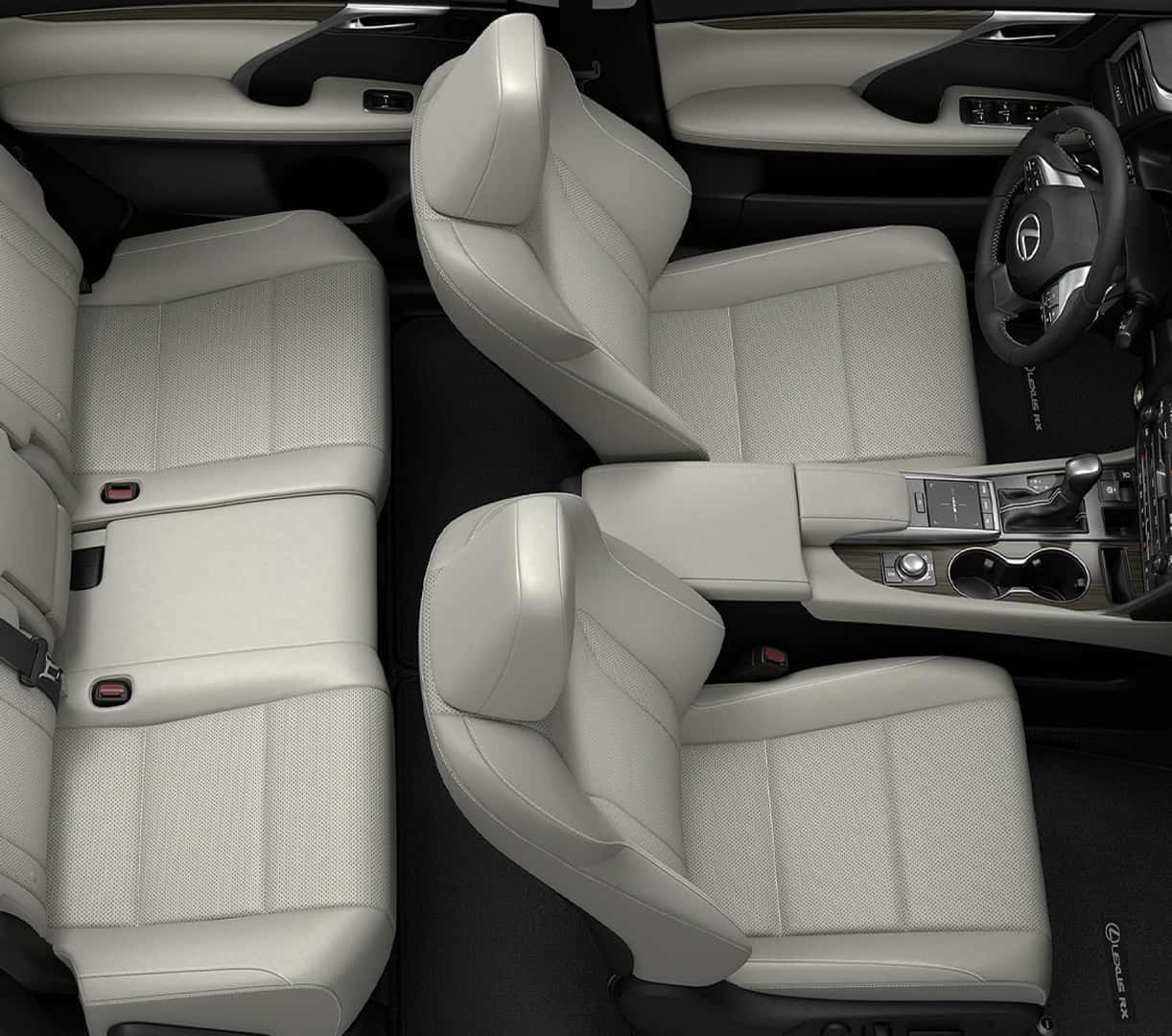 The measurements of your vehicle can make or break your driving experience because they contribute a lot to your comfort behind the wheel. So, what about dimensions? When you align these rides side by side, you'll find them similar in size, but not quite equal. The Lexus RX goes above and beyond with a slightly larger body that will help you to dominate the roads.
Let's look at those numbers under a microscope:
Length: 192.5 inches
Width: 74.6 inches
Height: 67.7 inches
Wheelbase: 109.8 inches
Comparatively, Audi showcases a length of 184.3 inches and a width of 84.2 inches. Its height is 65.5 inches, and its wheelbase taps out at 111 inches.
When you examine them closely, you see that the Lexus's size allows for more stretching and comfort as well as encouraging more confidence as you cruise in a bigger vehicle. Similarly, its narrower width means easier weaving on those New York highways and roads. You get the best of both worlds.
Test Drive Your Favorite with Us Today
As you can see, we know all about opulence. Now that you know the differences between the 2022 Lexus RX vs. Audi Q5, have you chosen a preferred luxury vehicle? While both are powerful and impressive, the Lexus stands out with a stronger standard engine as well as dimensions that promise more comfort on the road. If you're ready to take it home, you know who to call.
Get in touch with our team at Lexus of White Plains. We're happy to help drivers of White Plains, Yonkers, and Scarsdale, NY, get their hands on the ride they've been dreaming of. Contact us today.