Neighbors Home Care Services

Since 1983, Neighbors Home Care Services has provided personalized and compassionate care for those looking to remain in the comfort of their own home. They're here for your family 24 hours a day, seven days a week.
When a helping hand is all that's needed, Neighbors Home Care Services can provide it. If a loved one needs assistance with daily grooming or mobility, or is coping with health problems, in-home care can be a wonderful solution.
Forward-Thinking In-Home Care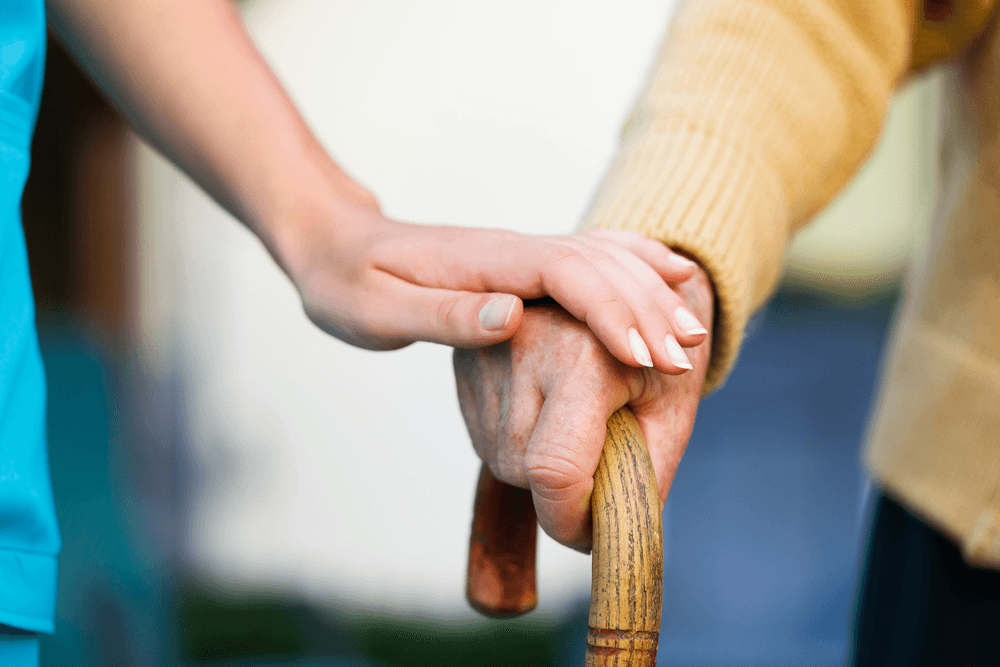 With a team of 175 certified home health aides, in-home services provided by Neighbors Home Care Services can range from assistance with daily tasks to grooming assistance to loving companionship. Senior care is offered for as little as four hours a day, two days a week and up to 24 hours a day, seven days a week. No matter what you are looking for, your loved one can have a helping hand when they need it.
Home care is not just for elderly, disabled, or chronically ill individuals who need help to continue living in their own homes. It may be a valuable option for those who need extra care or companionship while in the hospital, or in an assisted living residence.
Experienced Aides Providing Specialized Care
Neighbors Home Care Services health aides have extensive experience providing specialized care for those in hospice or living with:
Alzheimer's disease
Dementia
Parkinson's disease
Cancer
Your loved one will receive the care they deserve. They'll be provided with stimulating companionship, and their team of home health aides will keep you up to date with any loved one's condition in case anything changes. Rest easy knowing that these home health aides will provide the compassionate care required for maximized quality of life.
Around-the-Clock Care Available
Around-the-clock care is the perfect choice for those who cannot be left alone or wake up frequently during the night and need assistance. Often, these individuals may be mentally ill or suffer from dementia.
A pair of aides work in 12-hour shifts, ensuring qualified caregivers are standing by to assist your loved one whenever they need it. Aides provide companionship at any hour and can escort a loved one to the doctor, appointments, or any social outings. Get in touch with Neighbors Home Care to discuss their 24-hour care program options.
Make In-Home Care a Solution
Studies have shown that those who age in their homes are not only healthier, but happier. If you have a loved one who wants to remain in their home but needs some assistance, Neighbors Home Care Services can provide in-home care solutions.