Oil Change near White Plains NY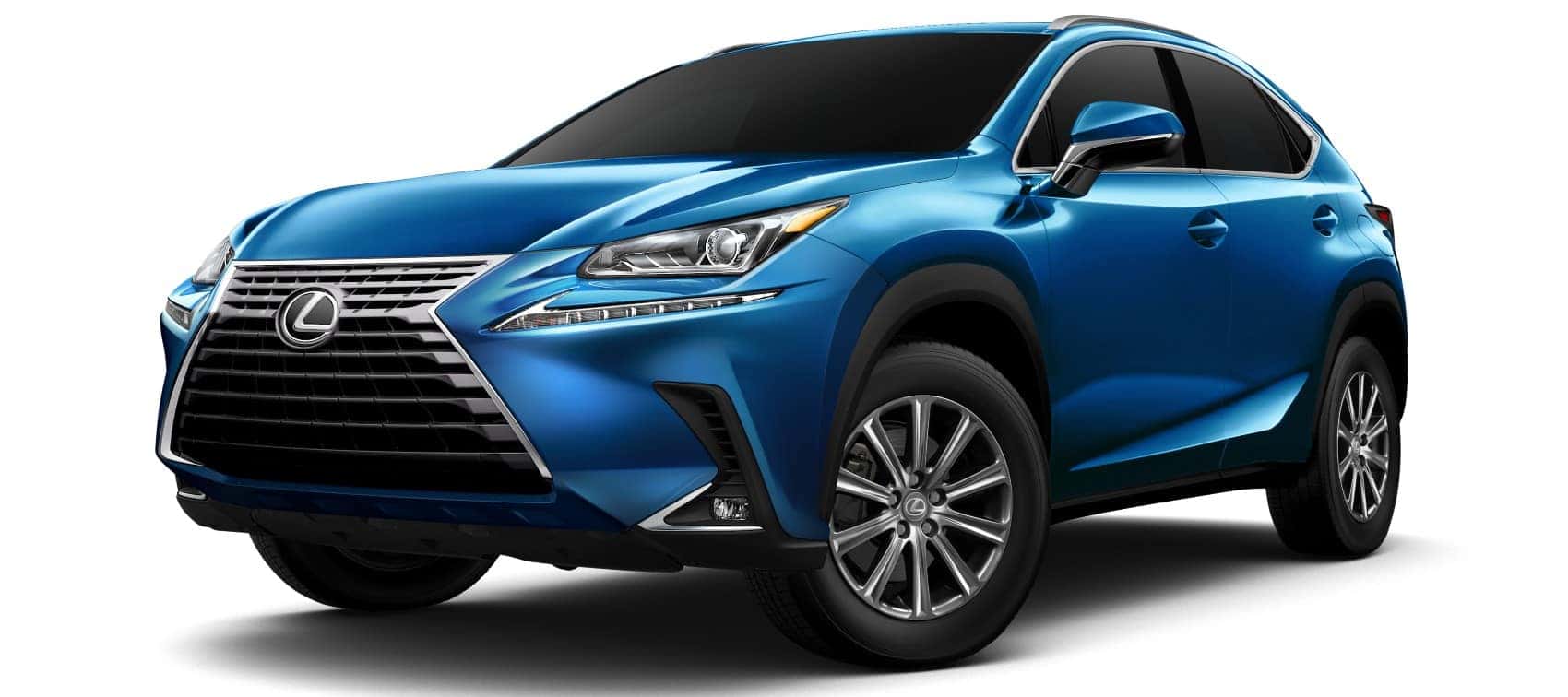 Hey there, frequent drivers! Do you find yourself on the road often? We know what that's like, and if your car is in need of an oil change near White Plains, New York, we have good news for you. Our team at Lexus of White Plains has everything you need and more, with our expansive service department and helpful staff.
We'll walk you through every aspect of the maintenance process. To learn more about signs your vehicle might need an oil change, what to expect when you schedule one, and more, read on.
Signs You Need an Oil Change
How do you know it's time for an oil change? Usually, your car will tell you, but as a general rule, they should be conducted approximately every 5,000 miles—although, this may vary depending on your model.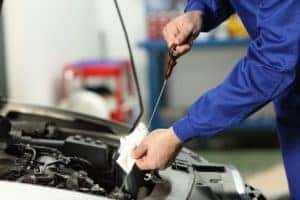 Picture this: You're cruising down the road, headed on your daily commute or a weekend getaway. When you pull to a halt at a red light, you notice something strange—your car has begun to shake while it idles, and you can feel it beneath your hands on the steering wheel. When you listen closely, you hear a knocking or clicking noise coming from under the hood. Both of these are clear signs that it's time to swing by our service center.
Some of the other giveaways your car is due for an oil change might be:
An oil smell in the cabin
Heavy exhaust coming from the back of the car
A dashboard warning light
These, alongside the aforementioned signs, likely mean your car needs some routine maintenance. Luckily, getting an oil change is quick and simple, and we'll be happy to guide you through the process.
What To Expect
When you come in for an oil change near White Plains, you might be asking yourself, "What does the process look like?" Our team is happy to assist with that, too! We're here to answer all of your questions, so you're not left wondering about the state of your vehicle or what's coming next.
During an oil change, we operate with a quick step-by-step procedure. It starts with taking off the cap and removing the dark and dirty oil, which is evident by the color. We then replace the filter, trading out the old for the new. After we replenish it with clean oil, which is a clear amber color, we put the cap back. After a quick test, your car is just about prepared.
Most oil changes take between 30 to 45 minutes.
Explore White Plains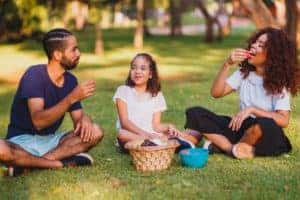 Once you've taken care of your oil change, you're ready to take on the roads in and around White Plains. Whether you're local or visiting, there's plenty to see—why not take a day trip or a little adventure?
If you're in the mood for something outdoorsy, drive on over to Saxon Woods Park. Not only will you enjoy a dose of fresh air, but they even have a minigolf course for some extra fun. Maybe history is more your speed, though. In that case, head to the Garden of Remembrance for a truly beautiful landmark.
No matter where you go, it'll be a blast in your recently serviced ride!
Get an Oil Change With Us Today
When your car needs routine maintenance, you know who to call—our team at Lexus of White Plains is right around the corner, waiting to assist. Contact us ahead of time and schedule your vehicle's oil change near White Plains, New York.
Our team makes it our mission to help drivers like you with all the services you need. Get in touch with us today!