Oil Change near Yonkers NY

Staying up to date with routine maintenance is one of the most important aspects of keeping your vehicle in great condition.
Is your car due for service? Our team at Lexus of White Plains is here to assist. We'll make sure that upcoming oil change near Yonkers, New York, is handled effectively and with care.
Not only do we have an expansive service center for all your maintenance needs but a helpful staff that will be there every step of the way. If your car needs repairs, come to us!
Read on for more information.
Quick Oil Changes near You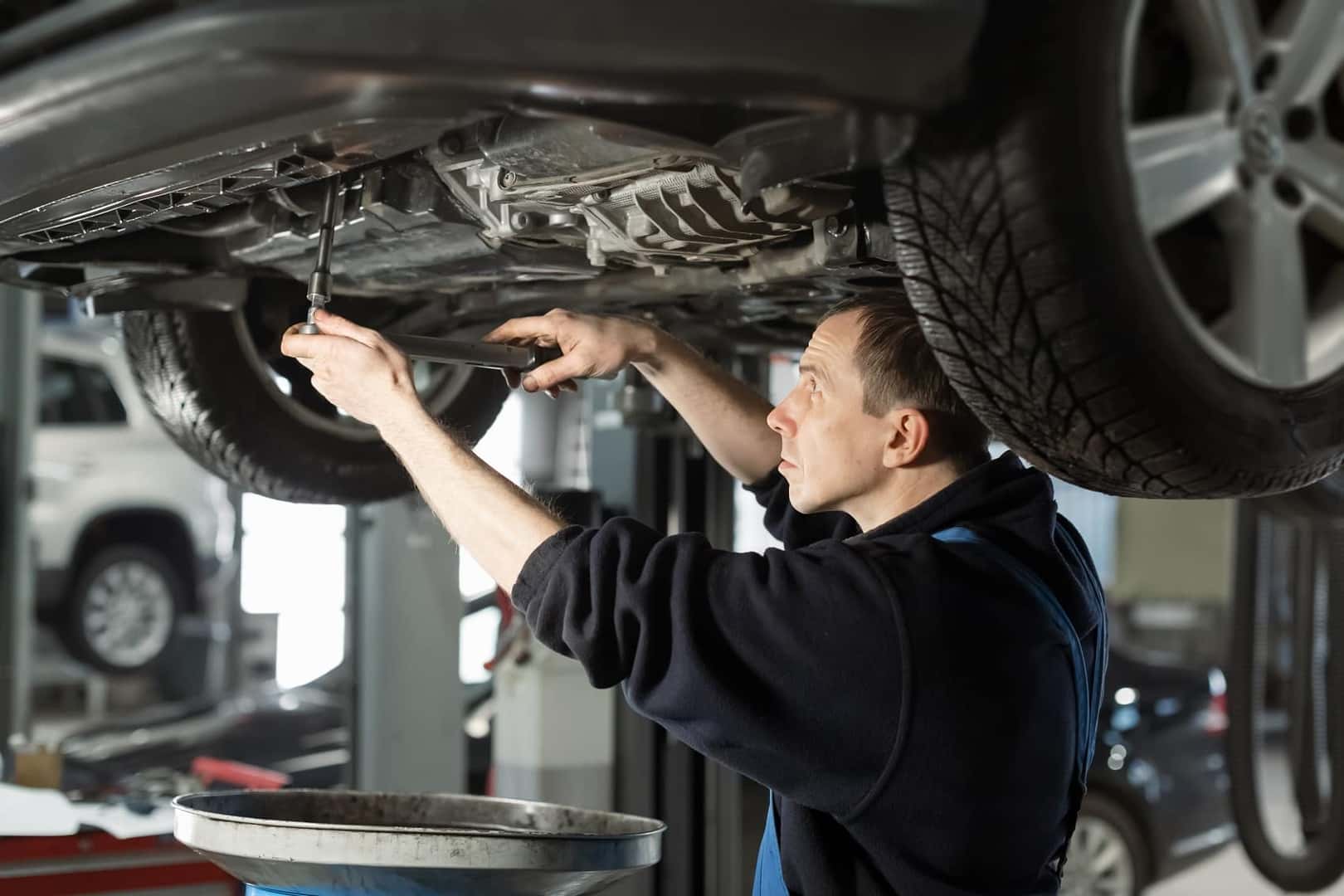 Stop by our service center. What's the first thing you notice? Our knowledgeable technicians will assist you right away, so your oil change will be quick and convenient for you. Oil changes typically take between 15 to 30 minutes, so you can sit back for a little while as we take care of your ride.
The process begins by draining your oil, followed by changing the filter. This is to keep the new oil fresher for longer, so your driving experience will be even more pleasant. After replenishing the oil, your engine will operate smoother as well as avoid any potential damage thanks to its newly lubricated parts.
Our team knows what they're doing. They'll guide you through the process, if it's something you're interested in. Your oil will be changed before you know it and you'll be back behind the wheel.
Contact us if you need to schedule an oil change today!
More Routine Maintenance
We do more than just oil changes. When you visit our service center near Yonkers, we'll be happy to take a look at your car, if you need routine maintenance.
Some of the other tasks we can help with include:
Battery test
Brake repair
Tire rotation and pressure check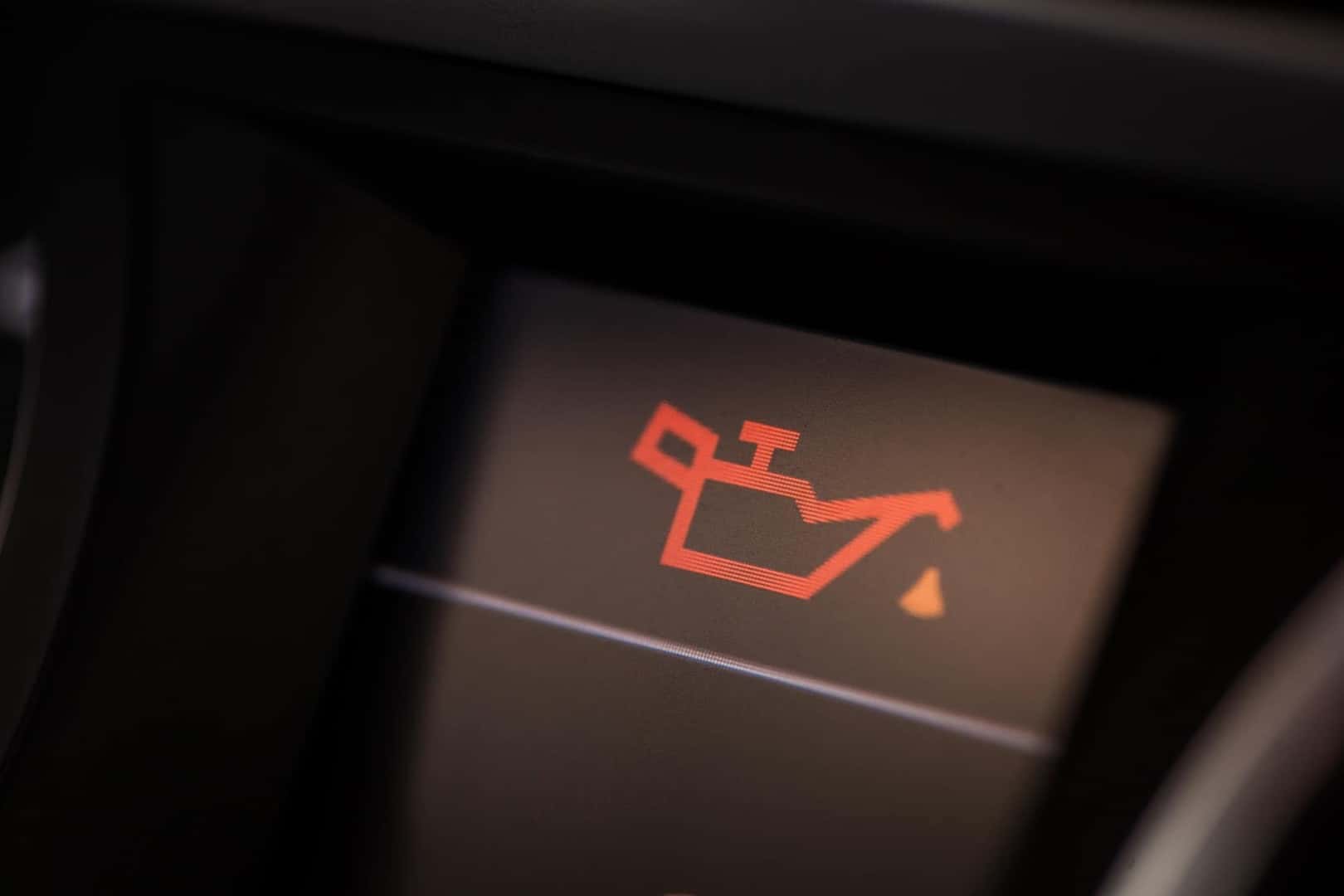 We make it our mission to help you get back on the road safely. All of these are tasks that we can assist you with.
Likewise, if you've noticed a dashboard warning light or something different about the way your car is operating, talk to us about it. We will answer your questions and diagnose the source of the problem, so we can fix it.
You can count on us to take care of you.
Take a Drive Through NY
Since your oil will be changed and fresh, it's time to explore! There is a plethora of things to do in and around the state of New York. If you're looking for a pit stop on your way home, you're sure to find something fun.
If you want to spend some time outside, check out Tibbetts Brook Park or Untermyer Park and Gardens. They're both great options to get a breath of fresh air while enjoying the gorgeous scenery.
In the mood for something else? Take your smooth-running ride and head to the Pelham Art Center. Get a dose of manmade beauty before you drive back home.
Schedule an Oil Change near Yonkers Today
Our team at Lexus of White Plains knows how important it is to keep your car in tip-top shape. If you need to check this off your maintenance list, you know who to call. We'll make sure your oil change near Yonkers, NY, is speedy and convenient, so you can get back on the road.
Get in touch with us for information about our service center, repairs, and more about how we can help you. Routine maintenance is our cup of tea, so swing by our dealership.
Contact us today to schedule an appointment!