Sell Your Car

We want your vehicle! When you trade in your current vehicle, we'll give you the opportunity to upgrade to a new or new-to-you model.
But don't worry—we'll still buy your quality pre-owned model whether you choose to upgrade with us or not.
Prepare for a Car Sale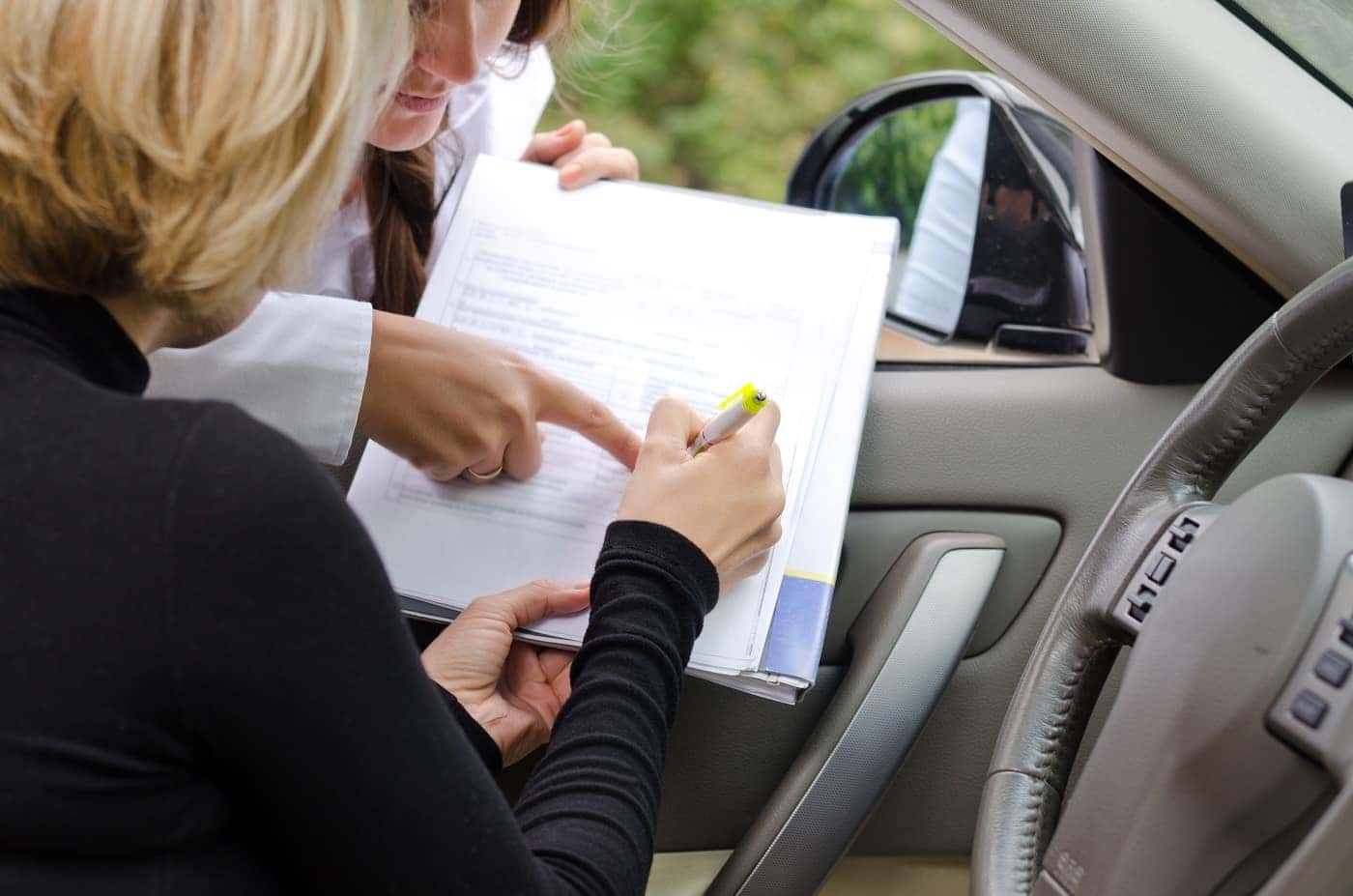 As you prepare to sell your car, it's important to have the paperwork and car-related items ready to go. These include the following:
Spare keys
Owner's manual
Car title and registration
Service records
Before you head off to the dealership, take a minute to delete information from your vehicle's technology systems. Unlink your smartphone and remove any phone numbers or home addresses. Be sure to unlink any garage door openers as well.
Boost Car Resale Value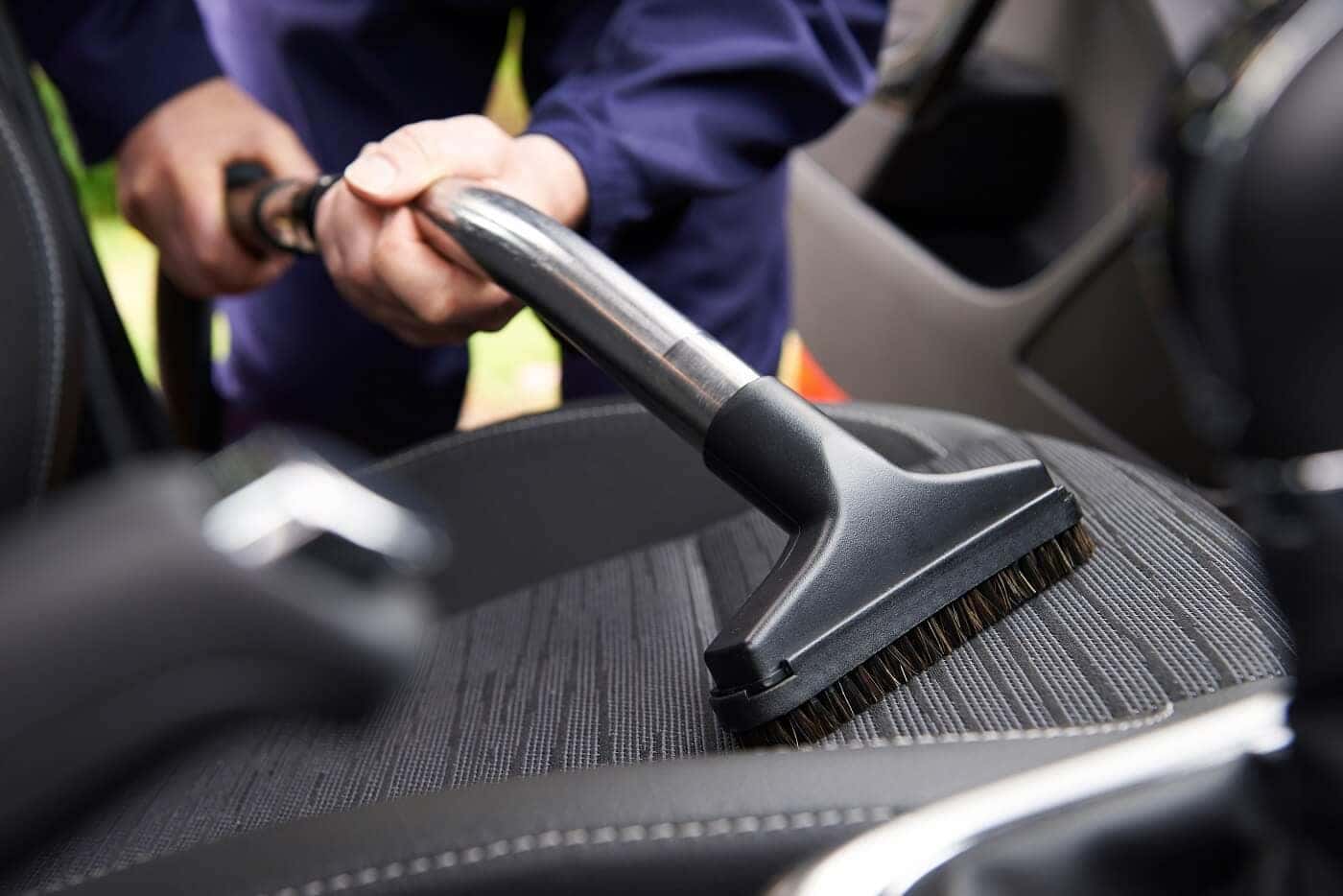 If you'd like to learn an estimated vehicle value, use our online trade-in form. There, you can enter details about your current make and model as well as attach some photos. Although it's designed for trades, this form is a great way to receive an early appraisal and get a better idea of how much your ride is worth.
Once you know that value, you can aim to improve it further. Some basic tasks include washing the exterior and vacuuming the interior. If you'd like to take it up a notch, consider performing small repairs at home, like adding tire pressure, buffing out scratches, and refilling fluids under the hood.
If you have any larger maintenance tasks performed, bring along the receipts. In addition to those service records we mentioned above, these receipts can help add more value to your car by showing it was well taken care of.
Why Sell Your Car To a Dealership?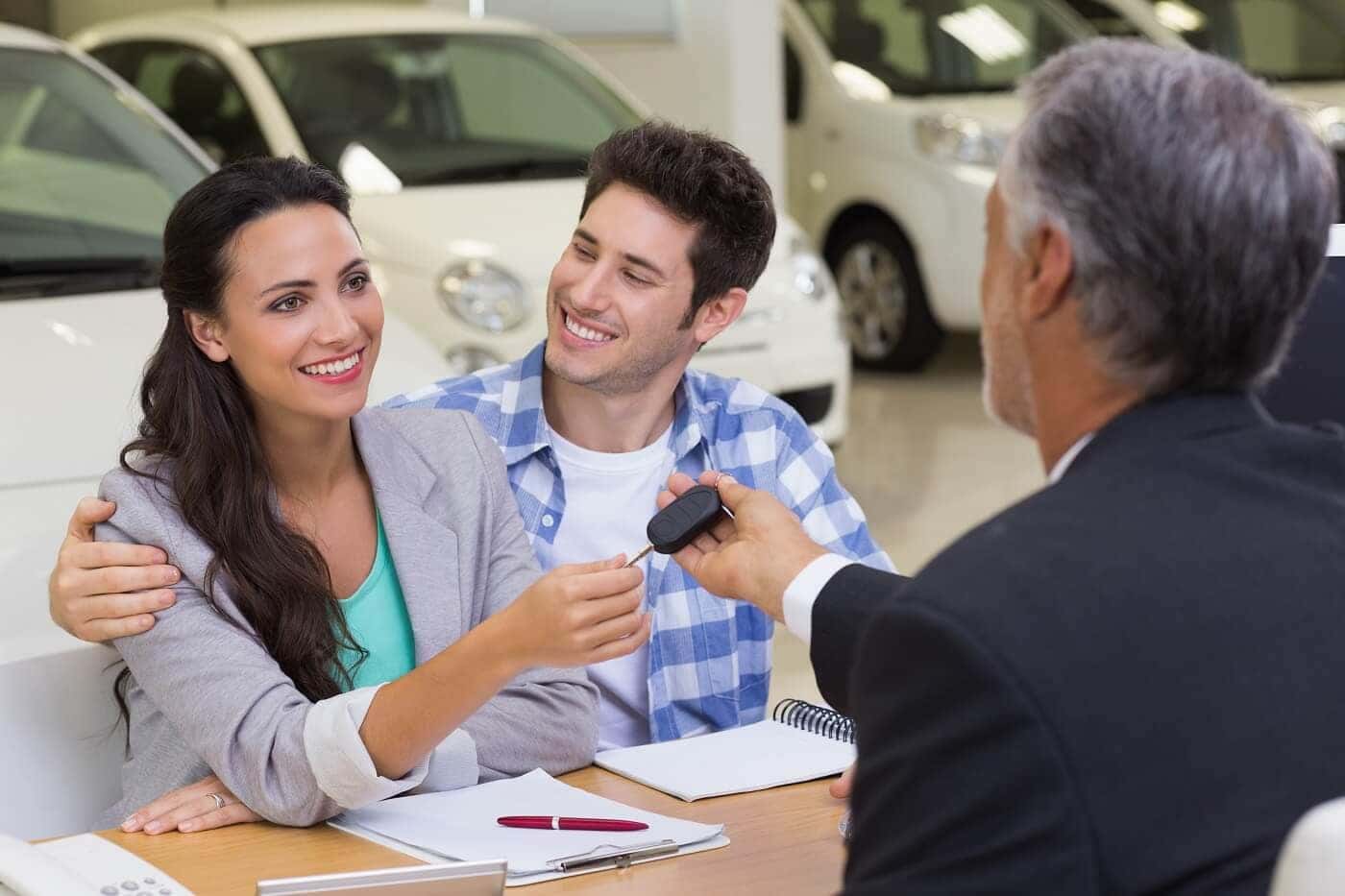 There are a few benefits to selling your car to a dealership. For one, we make it convenient to bring in your car for an appraisal. Simply talk with a member of our team about your vehicle, and they'll assign a fair value.
With the help of our experts, you'll also get all the necessary paperwork taken care of. Bring the documents we mentioned above, and we'll have additional items for you to sign.
Another benefit is the time you'll save. Rather than having to advertise online and negotiate with potential buyers, you can stop by on the day you're ready to sell and walk out with a check.
Sell Us Your Car Today!
Contact the team at Lexus of White Plains and sell us your car! We're here to serve drivers just like you across White Plains, Yonkers, and Scarsdale, NY, and look forward to assisting you as you sell your car.
If you have questions about the selling process, contact us today to learn more!