How to Clean Leather Car Seats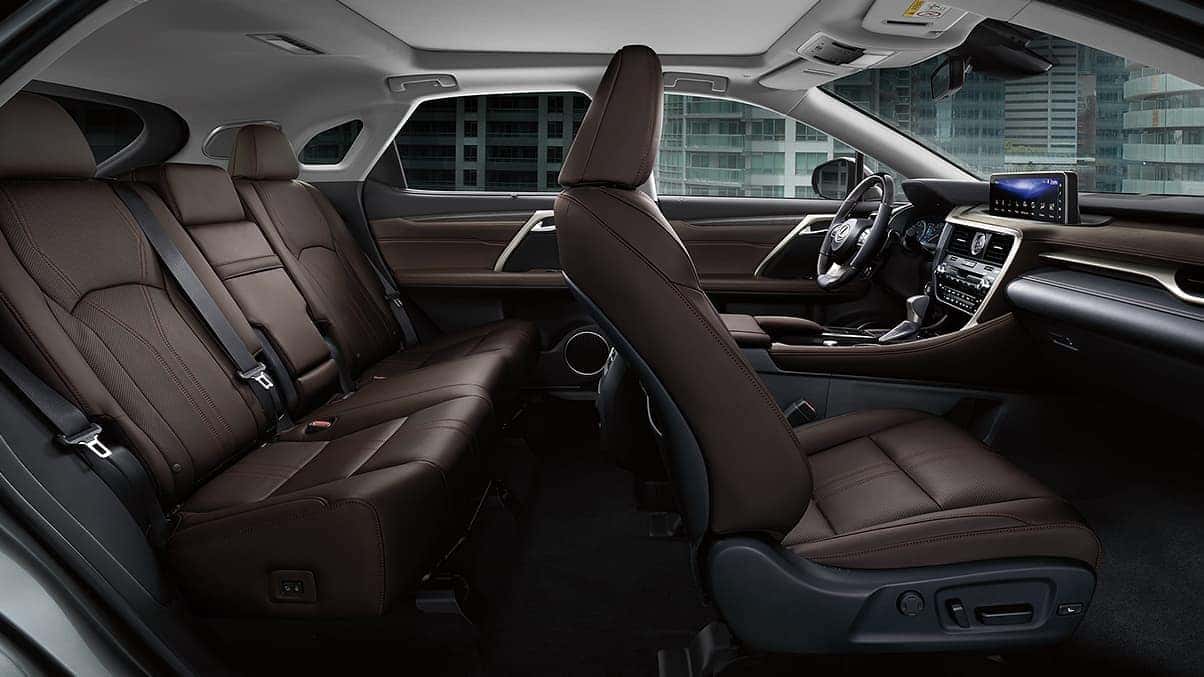 There's nothing like sliding into a gorgeous leather driver's seat and hitting the roads of Scarsdale in style, but without the proper maintenance, those beautiful leather seats can turn dry and cracked in the harsh Hartsdale weather faster than you could imagine! Luckily, learning how to clean leather car seats is simple enough even for total newcomers to DIY maintenance. Let's take a look at what you'll need to keep those leather seats in mint condition:
---
---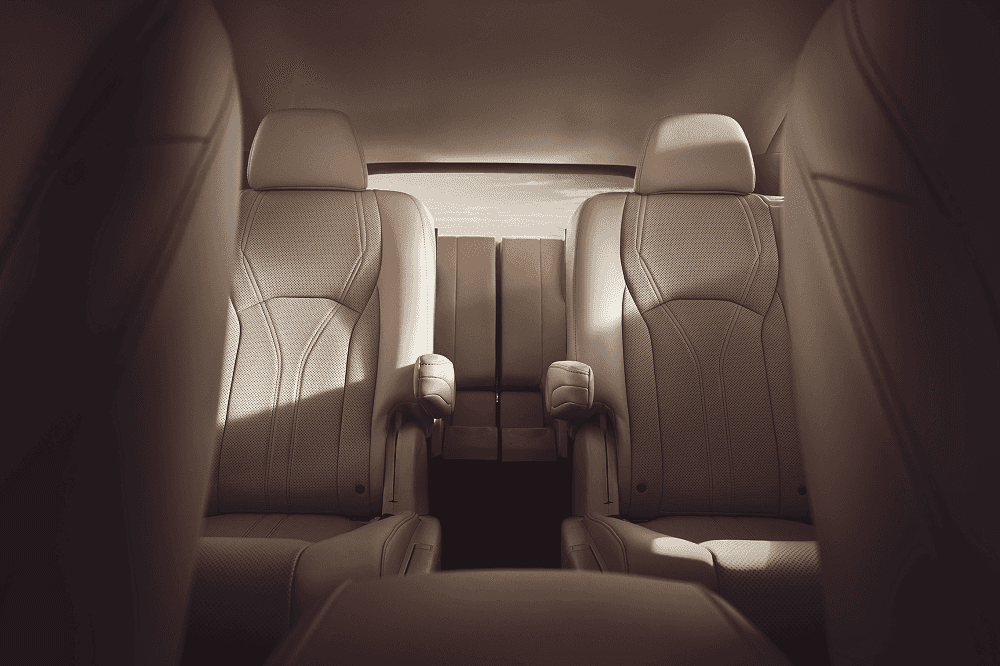 Leather Seat Care Basics
Leather is a strong and durable material, but it needs regular cleaning and conditioning to look its very best. Leather seat care isn't complicated and it doesn't take long to complete, the tough part is remembering to stick to your schedule! Here are the basics of leather seat care:
Vacuum: Get rid of debris and loose matter by vacuuming all the crevices and folds of your seats.
Clean: Pick up a pH-neutral cleaning solution that is made specifically for leather car seats, along with a microfiber cloth and soft brush. If you need recommendations, swing by the service center!
Condition: Conditioning moisturizes the leather to avoid cracks and dullness. Be sure to grab a leather-specific conditioner and apply with a fresh microfiber.
Protect: Keep your car out of the sun to prevent premature aging and photodamage, and you'll be rewarded with great results.
Leather Seat Care Supplies
Now you know how to clean leather car seats in Bronx, but do you have the proper supplies to get to work? You might have suitable microfibers in your garage already, but most car care supplies are formulated specifically for automotives. That means you can't substitute items like household cleaners for a proper pH balanced leather cleaner or furniture polish for leather conditioner. Take a look in your owner's manual for extra tips and tricks for your specific vehicle.
Find Out More with Ray Catena Lexus of White Plains
Whether you need a high-quality leather conditioner or a few Lexus accessories to make your car sing, Ray Catena Lexus of White Plains is here to help. Visit our dealership in White Plains for detailing, accessories, sales, and more! Contact us with any questions about how to clean leather seats at home, how to wash a car, to learn how to check coolant levels, and more.
---
---
More from Ray Catena Lexus of White Plains
The Inn at Pound Ridge holds a rich history dating back to when it was constructed in 1833. Today, the building has been painstakingly renovated to preserve as many of the original materials as possible, including four different working fireplaces. Here, you'll find quaint countryside charm, stunning views, and a menu packed with seasonal farm-to-table…

The RX 350 is the base trim of the Lexus RX SUV, but that doesn't mean that you'll miss out on amenities that you expect from a luxury model. Explore the RX 350 interior features, and find out more about the dimensions that can fit all your passengers and cargo comfortably. Then browse our new…