Community Spotlight: The Community Center of Northern Westchester

The Community Center of Northern Westchester has been providing services to clients since 1992, helping the community in so many different ways. While the food pantry remains the core of the Center itself, many other services have helped residents in the Westchester area and beyond.
We're shining a spotlight on what this organization has been able to accomplish over the years and exploring what you can do to help.
Proudly Serving the Westchester Community for Over 25 Years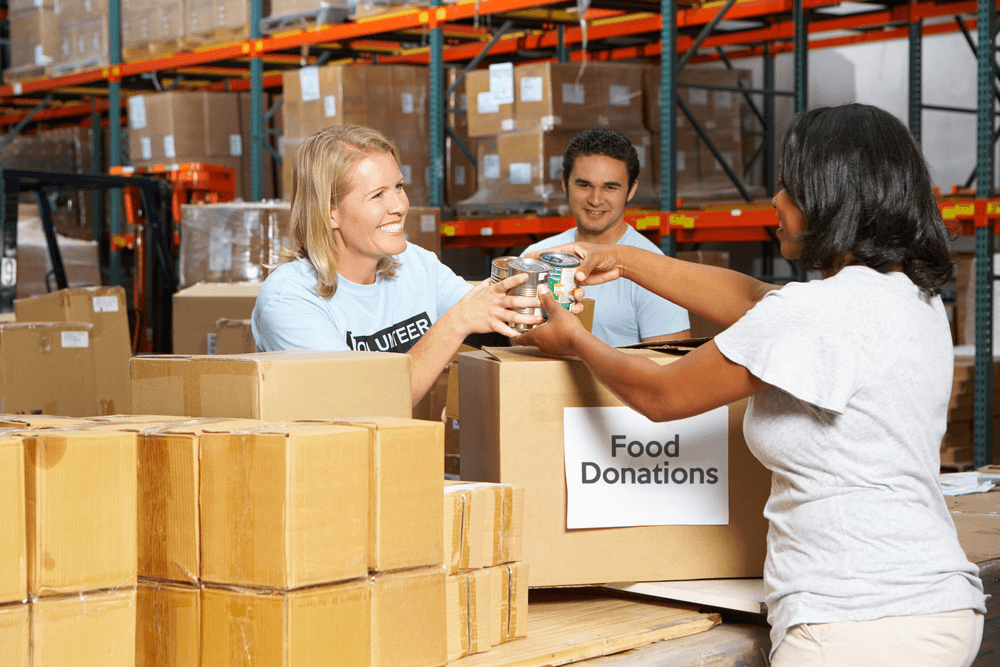 The Community Center provides food and clothing for thousands of households across 38 Northern Westchester communities, along with classes and special programs. They also work directly with clients to gain access to various resources, including health care, education, and social services.
These services are offered free of charge to anyone who needs help, whether you're new to the area or have deep roots in the community.
The food pantry continues to serve over 2,000 families in the region. With one in five residents in Westchester County being food insecure, the food pantry is able to provide supplemental food items at this "choice" pantry. That means visitors can choose items they want within specified categories.
Classes and Programs Available
The Community Center offers various classes and workshops designed to help clients develop workplace skills, manage resources, and attain self-sufficiency.
Classes include Basics of Construction, Restaurant Skills, English Language Conversation, Career Counseling, and Basic Computer & Internet Skills. These classes have been helpful for clients, and many of them have been made possible by the generosity of Westchester residents.
Giving Back: How to Help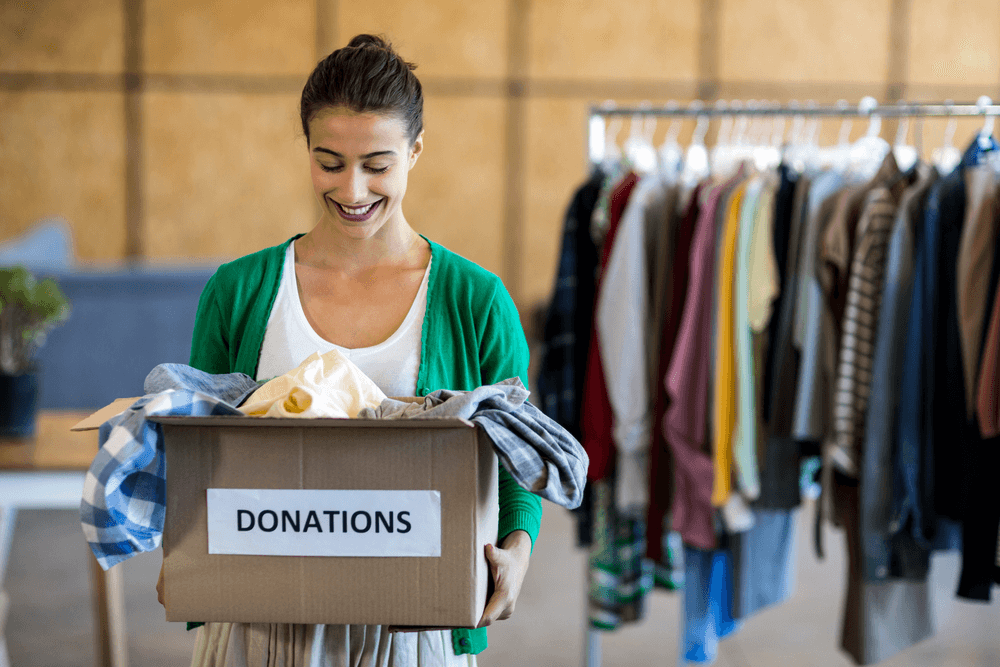 The Community Center of Northern Westchester has always appreciated contributions from those in the community. Generous donors and volunteers are able to make the work the Center does possible. You can help by donating food or clothing or even volunteering your time.
Dedicated volunteers are needed of all ages, from teenagers looking to perform community service to parents with school-aged children to retirees who are looking to give back.
Volunteers help support the daily operations, receiving and sorting donations or helping families in need at the food pantry or clothing boutique. Different shifts are available, so reach out to the Center for more information about the latest volunteer opportunities.
Helping Neighbors In Need
The Community Center of Northern Westchester has been helping neighbors in need for almost three decades. With the support of many sponsoring organizations, along with the generosity and volunteer power of residents, this organization has undoubtedly had a major impact on the lives of many in Westchester and surrounding areas.