Community Spotlight: The Inn at Pound Ridge


The Inn at Pound Ridge holds a rich history dating back to when it was constructed in 1833. Today, the building has been painstakingly renovated to preserve as many of the original materials as possible, including four different working fireplaces.
Here, you'll find quaint countryside charm, stunning views, and a menu packed with seasonal farm-to-table cuisine using fresh ingredients sourced from the Hudson Valley and New England. Whether you're planning a special event utilizing the private candlelit dining room or coming by for a bite to eat, you'll find a welcoming, cozy environment designed to make you feel comfortable and at ease.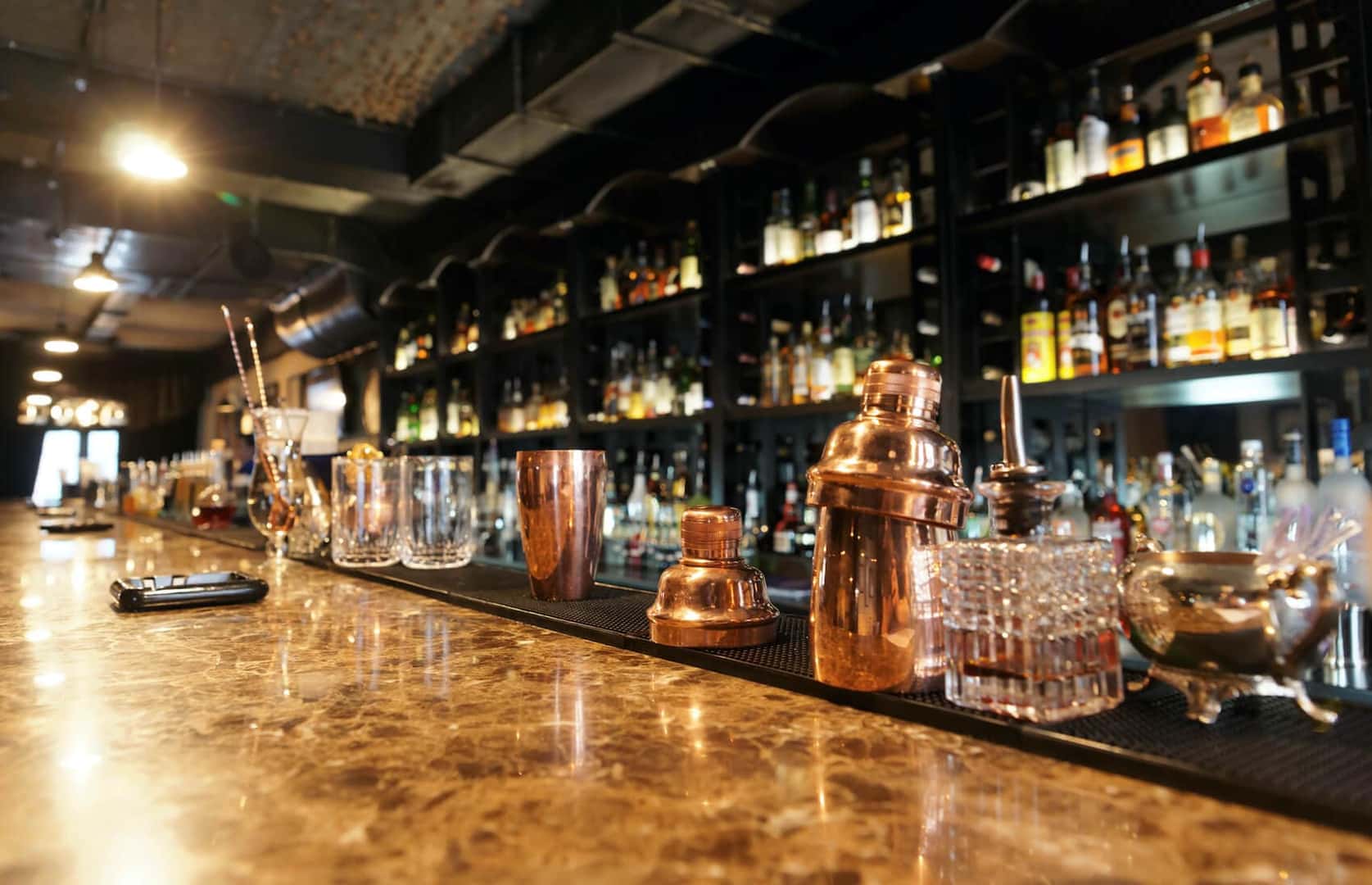 Wine, Liquor, and Beer
On the wine list, you'll find an extensive selection of whites, reds, roses, and sparkling champagnes that you can buy by the glass or by the bottle. The waiters and waitresses would be happy to answer any questions you might have about the wine menu, so you can find the right pairing for your palate and meal.
If you prefer something heartier, they have a constantly rotating selection from local craft beer companies on tap, so you can be sure to try something new every time you come in. You'll have the ability to pick from stouts, IPAs, lagers, ales, ciders, and more.
Brunch and Dinner Menu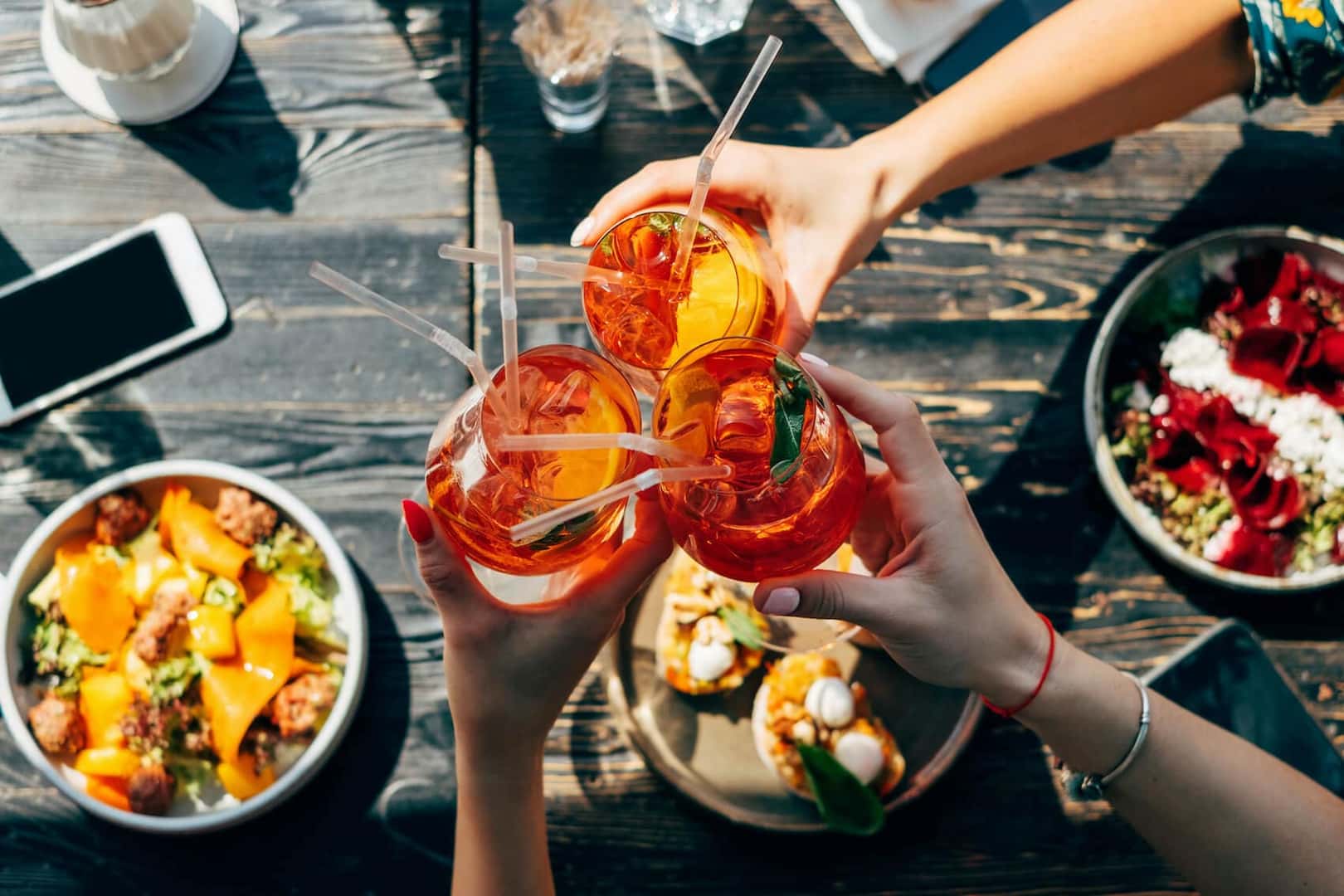 On the brunch menu, you'll find a selection of innovative creations. To get started with your meal, try out the Tuna Tartare, Butternut Squash Soup, or Crispy Salmon Sushi. For your main dish, you can choose from classics like Eggs Benedict, Avocado Toast, Zucchini and Tomato Frittata, Crunchy Brioche French Toast, and Buttermilk Pancakes.
The dinner menu features fresh salads, brick oven pizzas, and a variety of entrée dishes. The Whole Roasted Cauliflower with a turmeric-tahini sauce and pomegranate is ideal for vegetarian diners, while meat eaters can feast on Beef Tenderloin with smooth parsnips, Brussel sprouts, and miso mustard or Parmesan Crusted Organic Chicken with lemon butter.
Stop by the Inn at Pound Ridge!
To stay up to date with their events, hours, specials, and rotating menu options, be sure to follow the Inn at Pound Ridge on their Facebook and Instagram pages!