Tips for Buying a Used Car

At Lexus of White Plains, we want nothing more than for White Plains, Yonkers, and Scarsdale drivers to be happy with the car they're driving. While some must have that new car smell, we know there are many drivers who are thrilled to take a closer look at some of the pre-owned options on our lot.
We want to provide you with some tips for buying a used car. We want you to be fully prepared for the driving experience, so be sure to check out these helpful tips and then visit us to see our latest pre-owned cars. Contact us today to get started.
Build a Solid List of Cars You Want to Drive
If you're looking to buy a used vehicle, perhaps a Lexus from our dealership, you'll want to build a list of contenders. Perhaps a friend or family member has a Lexus that you want to drive, or maybe you've talked to a neighbor about their used car-buying experience.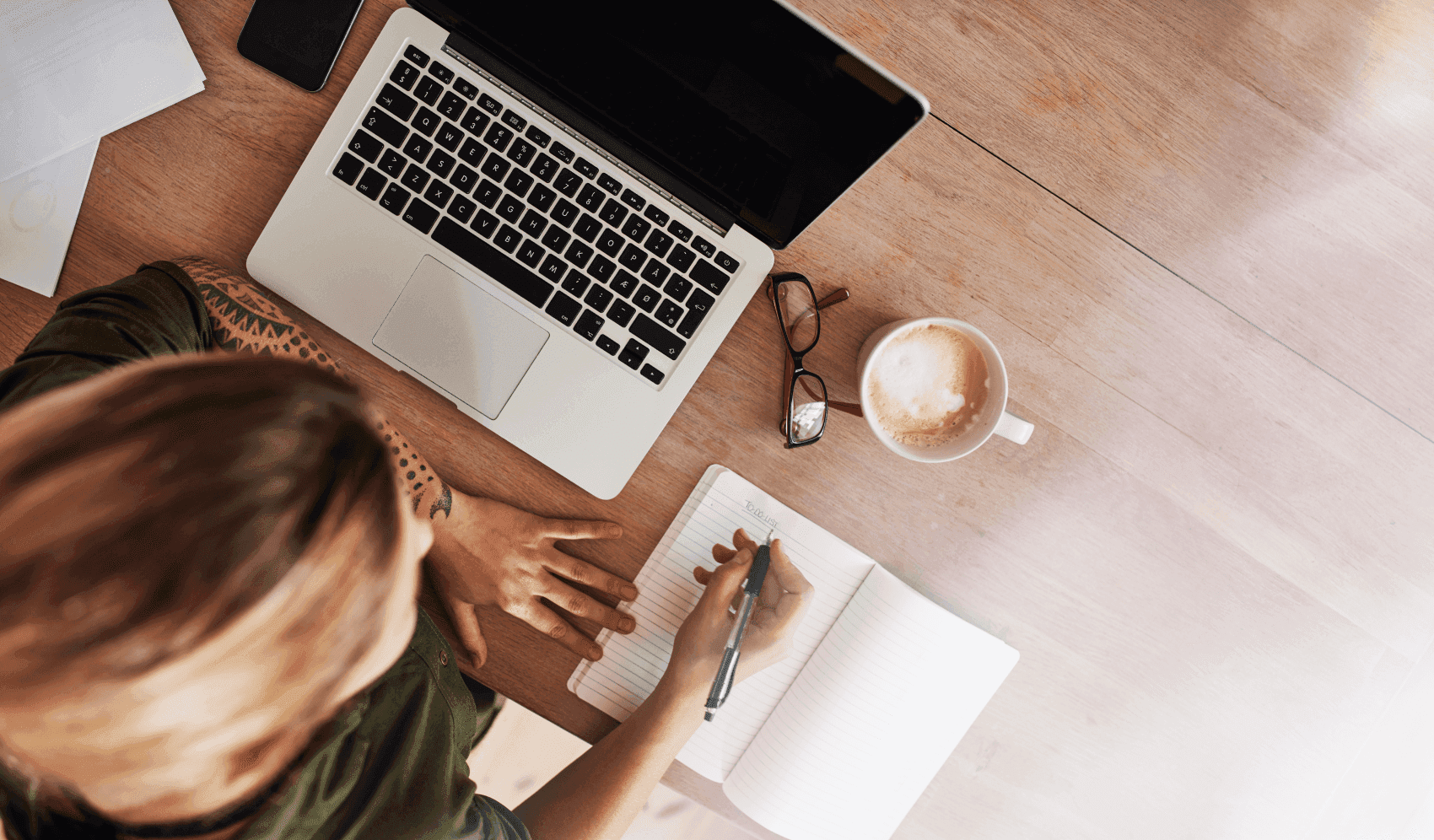 At our Lexus dealership, we have a large selection of used vehicles, including the ES, GS, GX, IS, NX, and RX. It helps to have an idea of the vehicle you want to drive, because it can narrow the search when it comes time for that test drive. Is a sedan the right fit for your lifestyle? Or maybe you have your eyes on an SUV that could provide you with a luxury experience.
Create a list of cars you're interested in and then visit us for that all-important test drive.
Check Out the Used Car History Report
You might not be the first driver of the car you're looking at, but you'll know a lot about it. With the CARFAX® Vehicle History Report™ in your hands, you'll know where the car has been and if it should be on your list in the first place. Of course, you'll want to make sure the vehicle identification number (VIN) matches the one on the report before going any further.
After you've confirmed that the VIN is a match, check out the report for information about:
Previous owners
Where the car has been serviced
Accident data
This way, you're a more prepared driver.
Always Schedule a Test Drive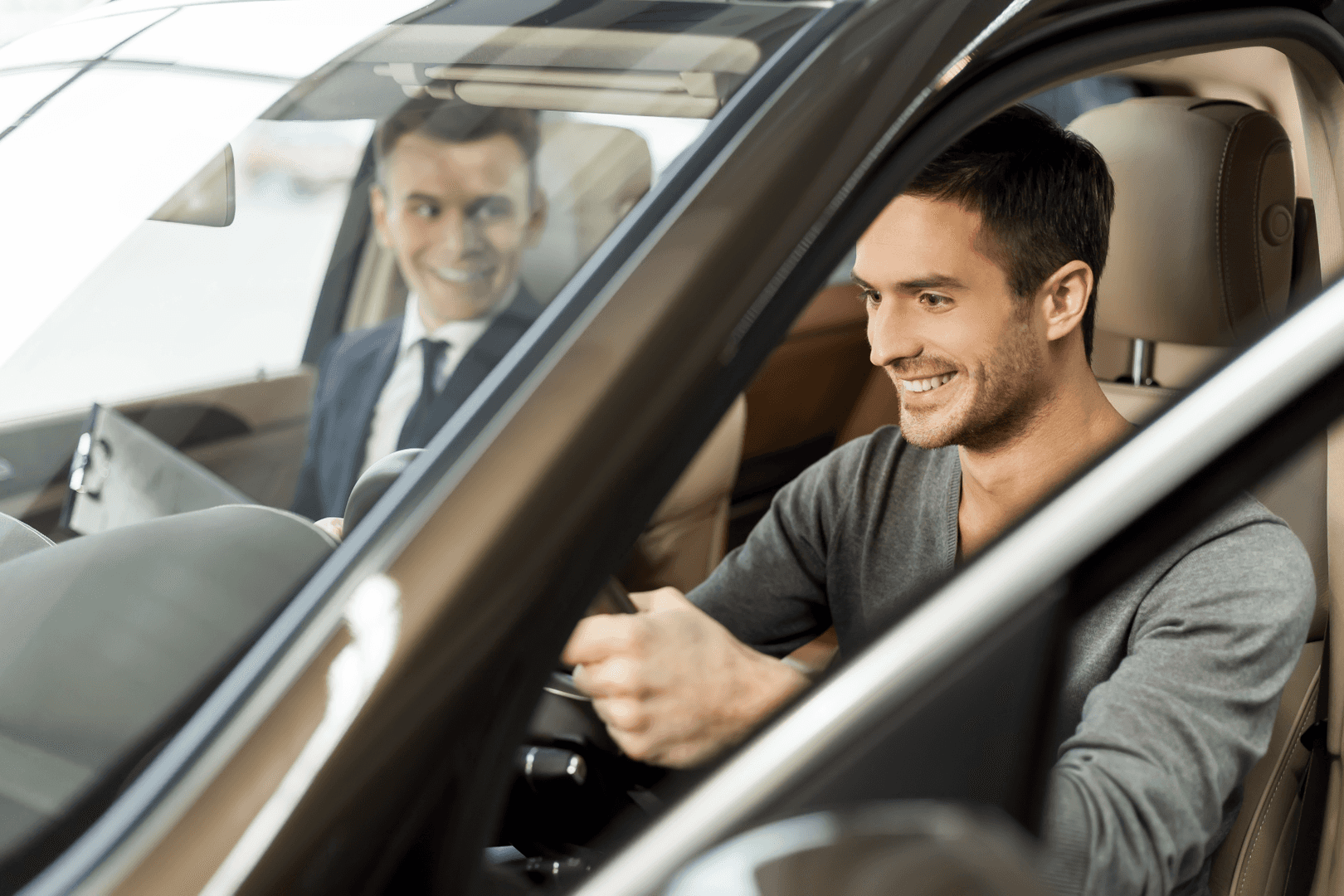 Our online inventory lets you get a closer look at the latest pre-owned Lexus models. However, the virtual tour doesn't replace the test drive. A test drive is still the best way to get a feel for the car you're interested in. Be sure to test the wheel position, the interior technology, and the seats.
When you're ready for a test drive, reach out to us. We'll be happy to schedule one for you. We'll provide a full tour of the vehicle and answer any questions you may have about the key features and amenities.
Browse the Latest Lexus Pre-Owned Vehicles Today!
Now that you've had the chance to check out our used car-buying tips, it's time to visit Lexus of White Plains to see the latest inventory. Of course, your search for a car can begin online from the comfort of your White Plains, Yonkers, or Scarsdale office or bedroom. When you've seen a can't-miss pre-owned Lexus, let us know, and we'll help you schedule a test drive.