Transmission Repair near Yonkers NY

In your travels around the big city, along the Hudson River, or near the Long Island Sound, you'll experience it all: from world-class attractions to quaint, coastal hidden gems. Keep your vehicle prepared for whatever discovery you make with expert transmission maintenance and repair.
At Lexus of White Plains, we provide top-notch transmission repair near Yonkers, New York. You can rest assured our technicians can get to the heart of any issue your vehicle might have and have you back on the road ASAP.
Why Is Your Transmission Important?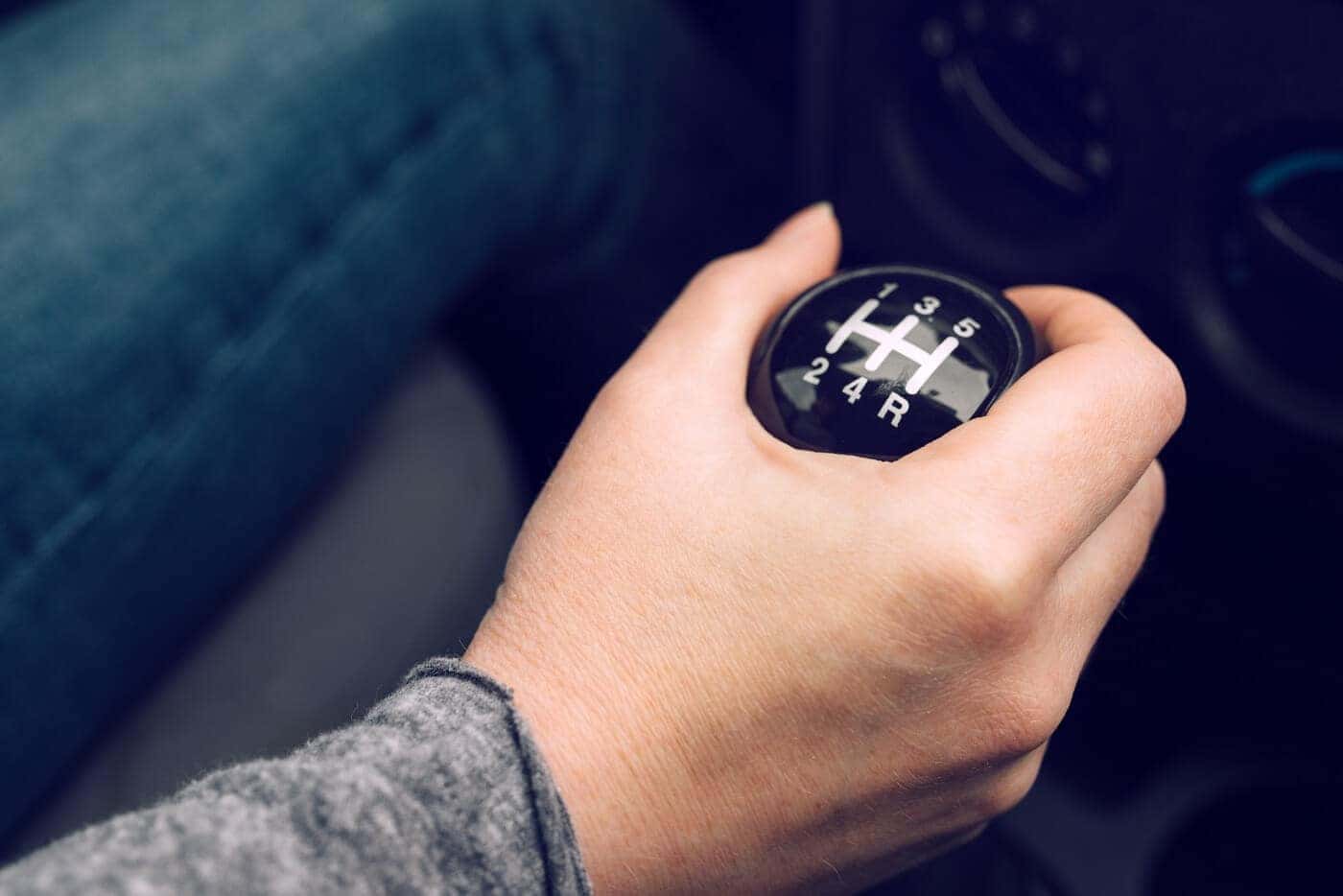 Your vehicle's transmission is one of the most critical parts of its engine. It helps regulate the amount of power that is translated through your engine as your speed varies throughout your drives.
The transmission helps prevent your engine from powering too fast or too slow for the different roadways you encounter. Your engine relies on combustion, and this power source can be inconsistent without something to control it.
The transmission accomplishes this control by switching gears whenever you change speeds. Depending on how lightly or heavily you press down on the accelerator, it shifts into the gear that's appropriate for your speed.
What Does Transmission Repair Involve?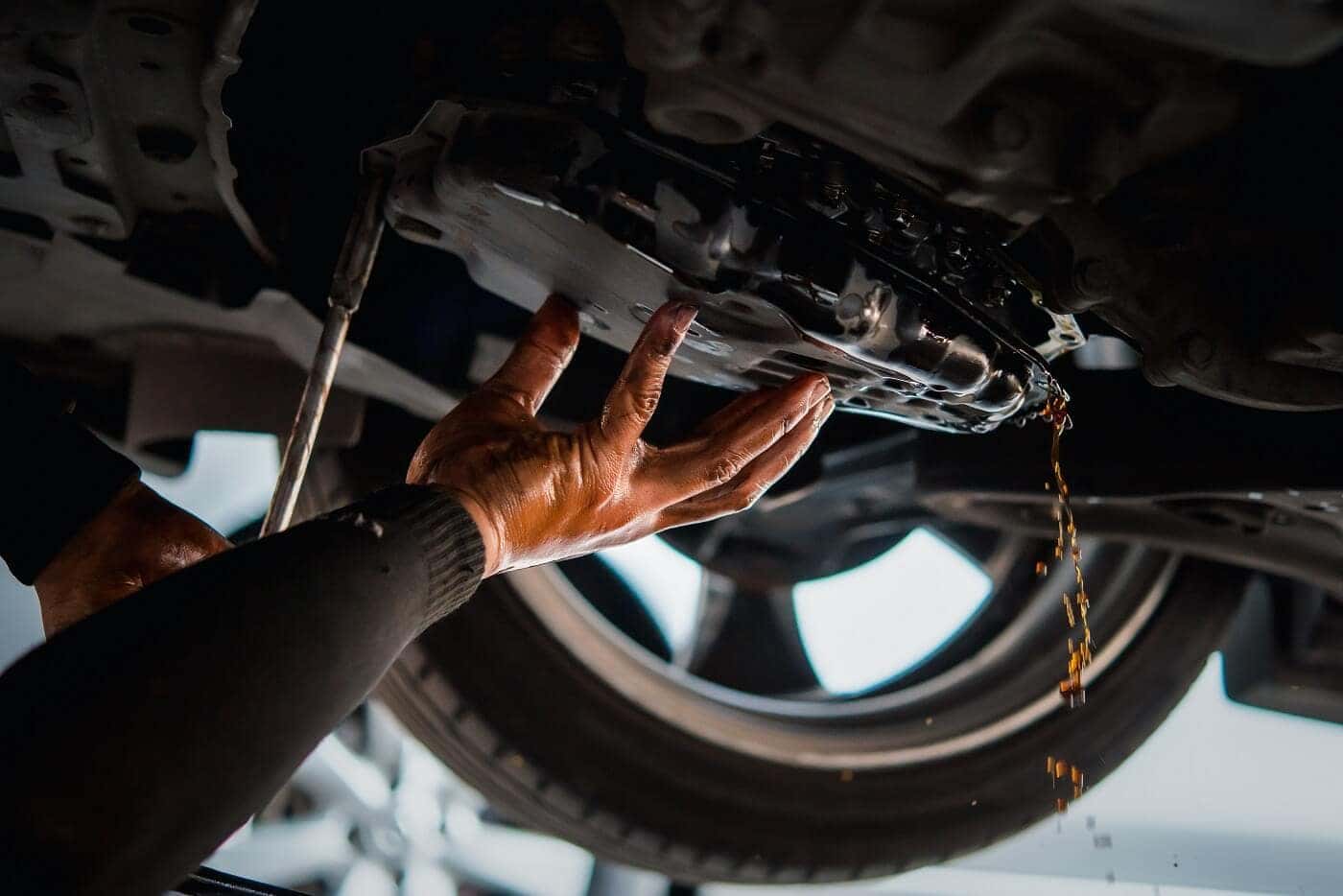 As part of routine maintenance, the transmission fluid should be checked along with the engine's other essential fluids. Transmission fluid is the lifeblood of this component, as it keeps it lubricated and allows its parts to move easily. It also helps prevent an automatic transmission from overheating.
Between 30,000 and 60,000 miles, it's recommended to have the transmission fluid replaced. That's because, over time, it can accumulate dirt and debris that can get caught in the system and cause it to slow down.
In some cases, transmission repair may involve a rebuild to avoid a complete replacement. This will generally involve dismantling it, thoroughly cleaning the parts, and replacing just those elements that are damaged or not performing well.
Why Choose Our Service Center?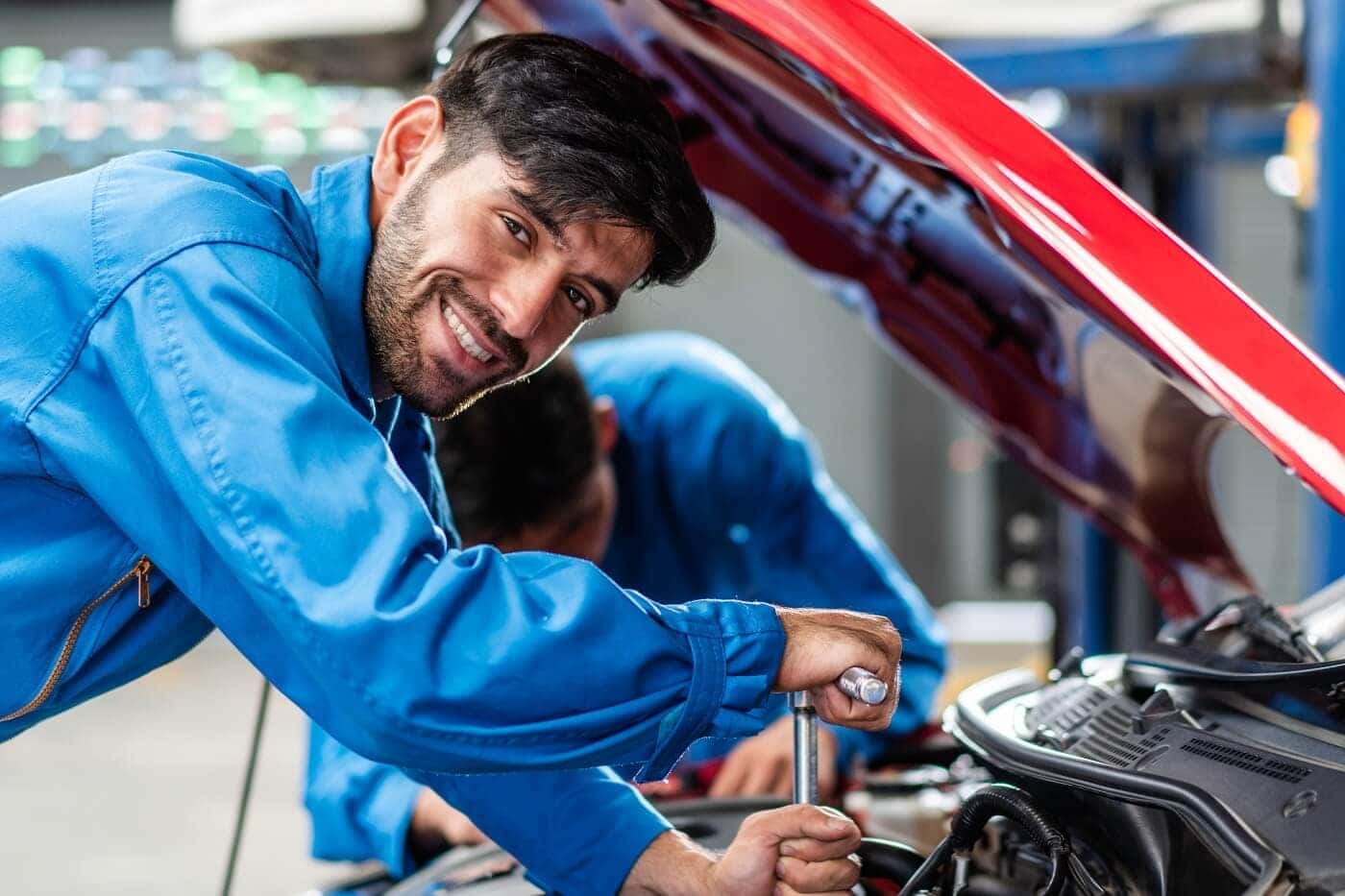 You wouldn't put your luxury vehicle's engine in just anyone's hands. At our service center, our technicians are well-trained and have lots of experience with Lexus vehicles. They're able to provide efficient service and will help if you notice any of the following signs:
Problems shifting gears
Grinding noise from the engine when the car is on
Lack of movement when you press on the gas
Slipping between gears
Our expert technicians will use the highest quality, genuine OEM (original equipment manufacturer) parts. These are recommended by your vehicle's manufacturer to provide the best performance and longest lifespan for your Lexus.
We keep these parts stocked so they'll be on hand whenever our customers need prompt service. Our experts also use high-quality tools and equipment to perform each repair with the highest degree of professionalism.
Let Us Handle Your Transmission Repair near Yonkers NY
If your vehicle's maintenance interval is nearing or you suspect the transmission may need to be checked, bring it to our service center at Lexus of White Plains. We'll provide prompt transmission repair near Yonkers, NY, that keeps your vehicle's engine performing at its best.