Used Lexus for Sale Bronx NY

Hey there, luxury car fans! Looking for a new-to-you set of wheels? Good news—you've come to the right place.
For your next used Lexus for sale near the Bronx, New York, our team at Lexus of White Plains is your designated dealer in the area. We want to help you get your hands on the pre-owned ride of your dreams. You're sure to find your match amidst our ranks.
To learn about our used luxury inventory, our operative service center for you, and more, read on.
Our Pre-Owned Lexus Inventory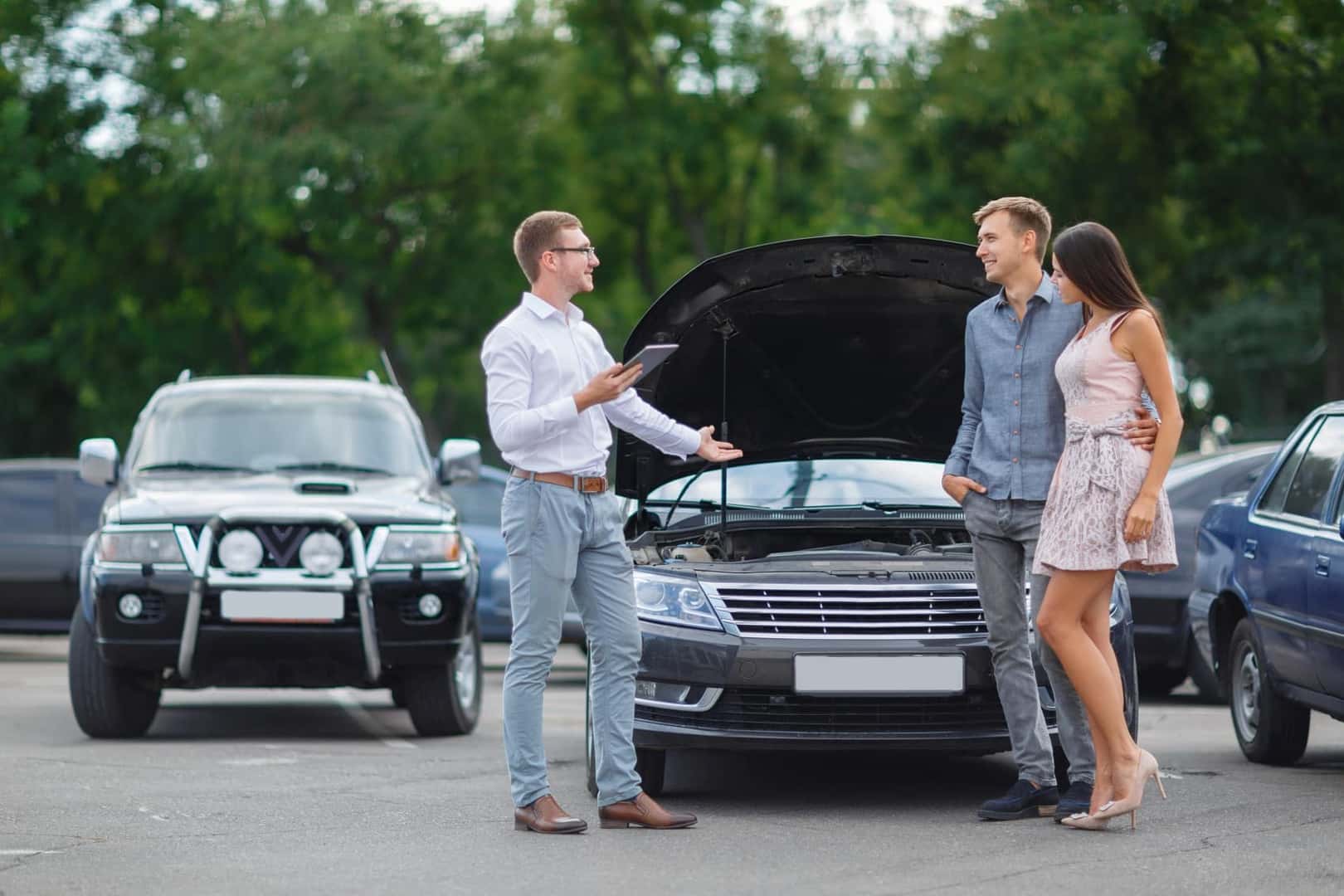 When you swing by our dealership, the first thing you'll notice is our expansive lot of impressive used vehicles. From their opulence to the sheer variety, there's bound to be something you'll love.
Maybe you're looking for an sporty contender, like the Lexus ES, which boasts compact athleticism to enhance your drive. Even used, it comes in an assortment of colors to choose from, so you can find one that really matches you. If that's not your type, you might prefer the Lexus NX, with its spacious interior and bonus tech, like the backup camera.
If you have something specific in mind, talk to our team—we'll help you find it.
Used Lexus Service Center
Getting behind the wheel of your pre-owned luxury car is the first step. You'll find them to be well maintained and as beautiful as if they were new. Still, what happens when it's time for routine maintenance or some repairs are required? Our team also has a handy used car service center available to you.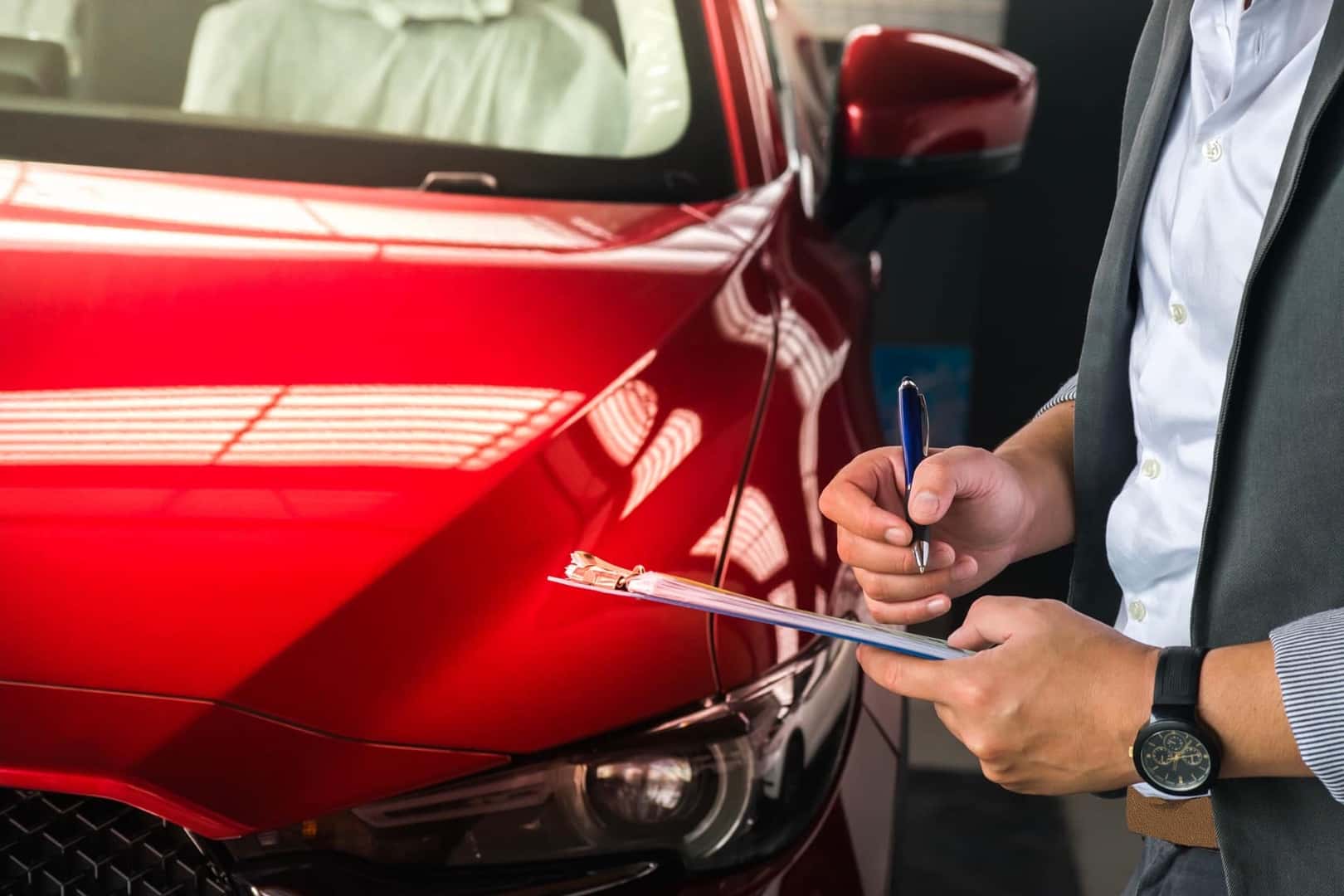 The pitstops don't, well, stop when you leave our dealer. It's important to have a trusty team of skilled technicians at your beck and call when you need them. We're here for that!
Some of the services we provide include:
Basic oil and transmission fluid changes
Tire rotations and pressure checks
Battery testing
Brake repair and parts replacement
Likewise, if your used Lexus is functioning strangely or if you notice something different in its typical operation—an unfamiliar dashboard warning light, for example—you can come to us for that too. We'll work with you to diagnose the root of the issue. You'll be back on the road before you can say, "Lexus."
Take a Cruise Through the Bronx
So, you've picked out a used Lexus that stands out to you. You know where to come when routine maintenance or service rolls around. What next?
Now comes the fun part! Take that new-to-you set of wheels out for a spin in the Bronx.
Looking for a breath of fresh air outdoors in a place that feels a little bit detached from the Big Apple? Swing by the New York Botanical Garden or the Bronx Zoo. These sequestered refuges are stunning stops for explorers looking for a little escape from city life.
If that's not your cup of tea, though, park your used ride and head over to the Bronx Museum of the Arts for a dose of contemporary beauty.
No matter where you go, it'll be an adventure in your well-loved Lexus.
Shop Used Lexus Rides With Us
Now that you've read all about our pre-owned luxury car dealer, you know who to call when it's time to get behind the wheel. Our team at Lexus of White Plains will send you home in the ride you've been dreaming of. All you have to do is check out our used Lexus for sale near the Bronx, NY. With all of our options, we're sure to have something you love.
Get in touch with us today to explore our inventory and schedule a test drive in your ride of choice!