Community Spotlight: Volunteers for Wildlife

Volunteers for Wildlife has been dedicated to preserving wildlife and natural habitats in the area since 1982. Each year, over 2,000 injured and orphaned wild animals are admitted to the organization's hospital for healing and rehabilitation.
Through education programs, the organization has been able to reach thousands of residents with their message of preserving and caring for wildlife and natural habitats.
Rescuing Wildlife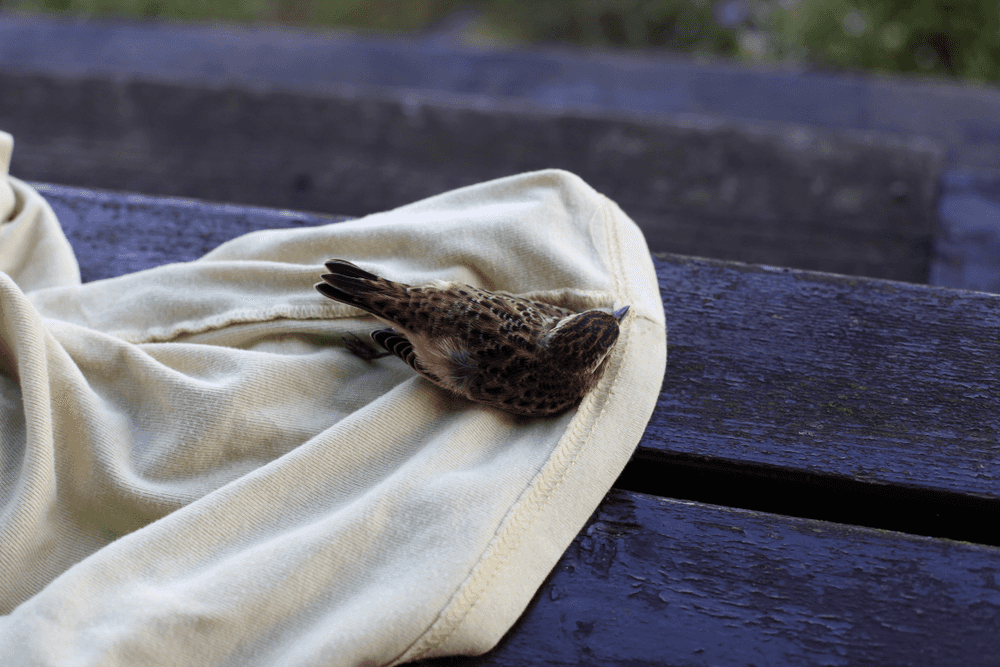 There are times when rescuing a wild animal is necessary for their survival. Keep in mind that wild animals are usually stressed by human contact, so it's important to keep them in a dark, quiet setting after a rescue. Boxes containing animals should be covered with a towel or sheet, and any pets or animals should be kept away from them.
Volunteers for Wildlife treats songbirds, gulls, docks, and small herons, along with mammals such as squirrels, rabbits, opossums, and groundhogs.
If you're not sure what animal you've found, the Volunteers for Wildlife team will be standing by to assist you and provide next steps.
Educational Programs Offered
Want to book an education program? You can! Volunteers for Wildlife program curriculum is developed by professional educators, and designed for specific age groups. Participants will be able to engage with age-appropriate material, with programs for schools, libraries, birthday parties, and more.
Meet the Animals is perfect for younger participants in the 3-5 age group. Learn about different animals and their characteristics, including cold-blooded reptiles and feathered birds.
The Web of Life explores predator-prey relationships, stressing how every organism has an impact on local habitats. This is recommended for those aged 6-10.
There are also great offerings for adults. In the Living With Wildlife on Long Island program, you'll meet reptiles, mammals, and birds calling this area home. Learn about their unique contributions to the ecosystem and how some of them came to live in the area.
Make Your Voice Heard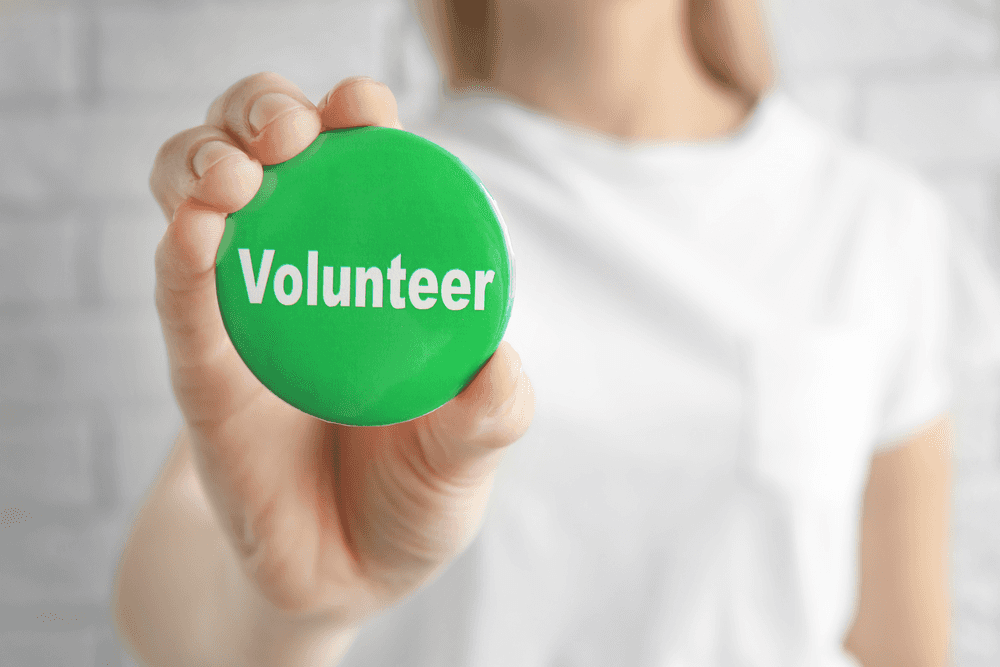 There are many ways to give back to Volunteers for Wildlife. Of course, the organization does rely on donations from the public. You may also choose to become a member. Membership keeps you up to date with recovery stories via the newsletter, and you'll also learn of other goings-on around the hospital.
Volunteers are also needed around the hospital, helping to care for animals and assisting educators with the educational programs.
Rescue and transport volunteers are also needed, to work in the field to capture, contain, and transport injured and orphaned animals to the hospital. There are so many ways you can help. Get involved today!
Support Volunteers for Wildlife
Volunteers for Wildlife has been an important part of the community for almost 40 years. Support Long Island's wildlife hospital and education center by making a donation or by becoming a volunteer!