What are the Advantages and Disadvantages of Trading In a Car?

---
As you start shopping for your next set of wheels, it's important to think about what you'll do with your current vehicle. While there are lots of options available to you, perhaps the most convenient is to trade your vehicle in. However, many drivers find themselves asking, "What are the advantages and disadvantages of trading in a car?"
To provide the answers—and help you proceed with your car-buying experience with confidence—Lexus of White Plains has put together this convenient guide. Drivers across the White Plains, Yonkers, and Scarsdale, NY, areas, can find the advice they need most as they embark on their car-shopping journey!
---
Trading In a Car: Is it Right for Me?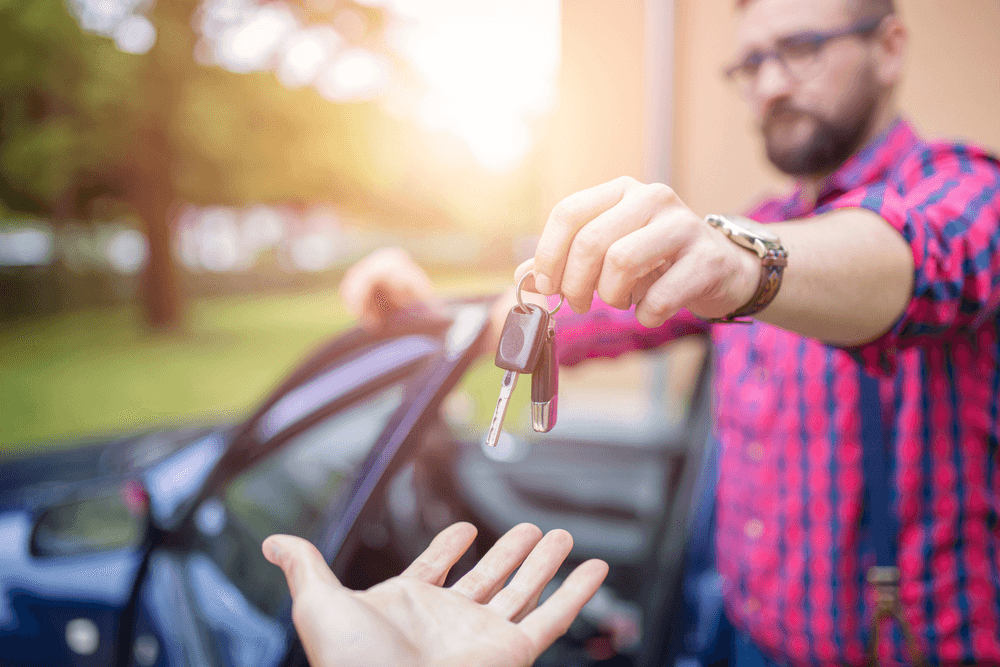 Figuring out whether a trade-in is right for you will be easy. First, there are a few questions you'll need to answer for yourself as you look into trading options:
Have you finished paying off your current vehicle?
What vehicle will you trade up to?
How much is your vehicle worth?
You can trade your vehicle whether or not it's fully paid off, but you'll have a slightly different trading experience depending on how much you owe on the model.
When you trade in your car, the dealership will use the value of your current model to help cover your purchase. However, if you still owe money on your current model, that will also have to be covered. The trade-in value can be put toward both, and your payment plan will be built to cover the difference. On the other hand, if your model is completely paid off, then the entire value can go toward your next purchase.
Knowing which model you want to drive home with can make your choice a little easier, too. You can compare the model you're interested in with your vehicle's trade-in value to estimate your deal. Additionally, our team will always be on hand to provide advice as you make your choice.
---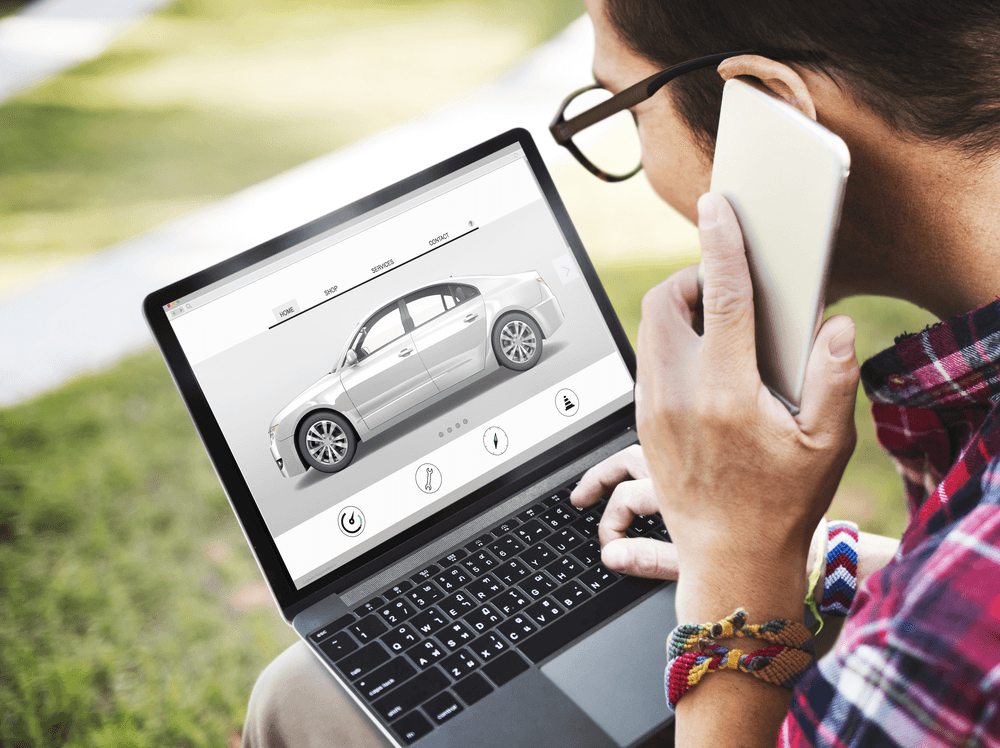 Getting Started Trading In a Car
As you think about trading in your vehicle, you can utilize our many online tools to help you learn more about your options. Our online Edmunds Trade-In tool shows you the estimated value of your vehicle. Using our digital payment calculator, you can look at potential payment plans and see if these work for you.
You're also welcome to make an appointment with our dealership for an appraisal. Come by our dealership and have one of our experts look over the model to determine its value. They'll tell you our offer, and you can take some time to think about it.
Have questions about how our team member came to that value? Simply ask! We're here to make sure you feel confident trading your car, so use our team as a source of information.
---
How do I Trade In my Car?
If you decide to trade in your current car, you'll start by visiting our dealership. One of our team members will appraise your vehicle while you test drive the model you plan to purchase. When you sit down to craft your payment plan, they'll show you your offer and build it directly into your plan.
Take a moment to check everything over, and make sure you feel good about your monthly payment. If everything is in order, you'll be ready to swap keys and head home with the vehicle of your dreams.
---
Learn More About Trade-In Options
Trading in a current vehicle is a great option for many White Plains, Yonkers, and Scarsdale, New York, drivers, so if you're curious to know more, remember that we're just a phone call away. Contact Lexus of White Plains to find out more about the advantages and disadvantages of trading in a car!